A 74-year-old man in Florida was recently scratched and bitten by an otter that later tested positive for rabies, officials say.
The Florida Department of Health confirmed that the 3-year-old male otter bit a dog and a human Sept. 20 in Jupiter, according to documents obtained by FOX 35 Orlando. The status of the dog is unknown, but the animal was taken to a vet after the attack.
The human victim, Joseph Scaglione, told officials that he was out giving corn feed to ducks before the incident occurred. When he turned to go back to his residence, Scaglione heard the sound of ducks flying away and then noticed the otter.
"[The victim] began to back up slowly still facing the otter. That is when the otter went and attacked him for several minutes," the case report from the Palm Beach County Animal Care & Control said. "He was bit[ten] on both arms and legs."
FLORIDA ALLIGATOR SPOTTED WITH 'BODY IN HIS MOUTH' 
Officials were called to the scene and found the otter under a recycle bin in a driveway before taking him into to custody. He was euthanized after testing positive for rabies, according to FOX 35.
"The animal was showing signs that were abnormal," the officials' case report added. "The animal was hyperactive and then down in the transfer carrier, it bared teeth and was biting the metal."
FLORIDA DEPUTIES FATALLY SHOOT ARMED INDIVIDUAL AFTER THREATS AND GUNFIRE INCIDENT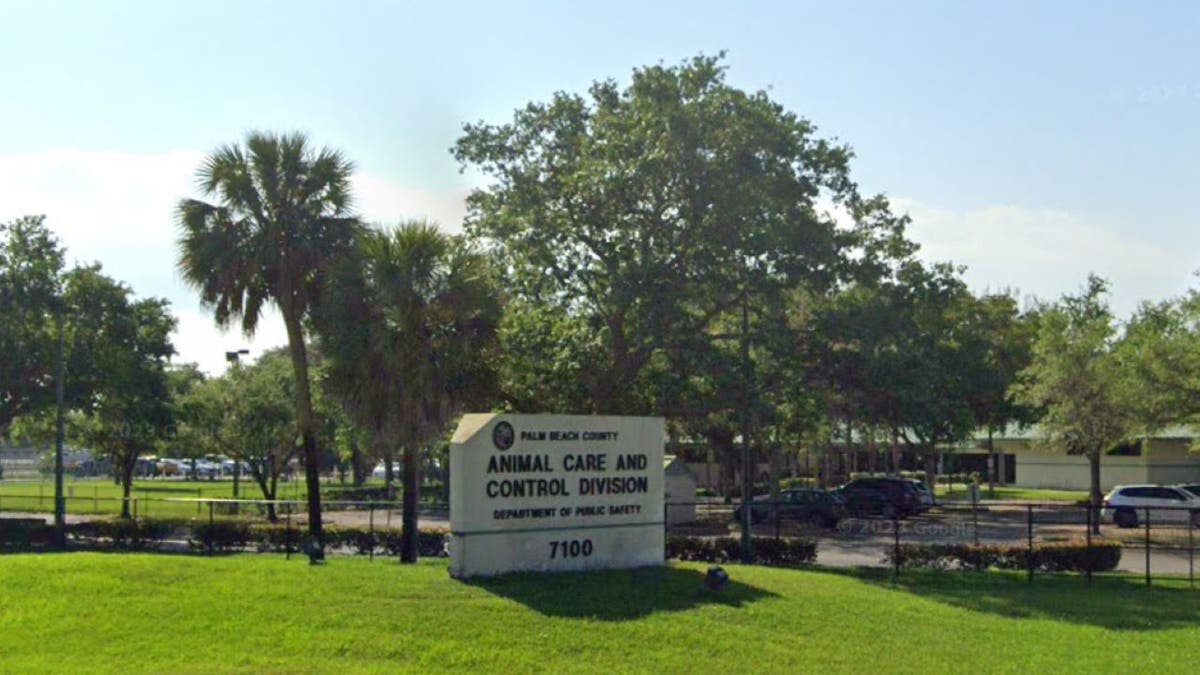 Scaglione received medical care after the attack. Rabies can be fatal to humans and other warm-blooded animals if not treated properly, according to the state Department of Health.
CLICK HERE TO GET THE FOX NEWS APP  
No additional information about the incident is available at this time.