The Florida redistricting plan that Gov. Ron DeSantis supports is unconstitutional and cannot be used, a state judge ruled Saturday.
Circuit Judge J. Lee Marsh ruled that the redistricting plan diminishes the ability fo black voters to elect their chosen candidates, particularly in the state's northern region. Marsh's order mandates that the state government begin producing a new map for congressional elections, though DeSantis' administration is likely to appeal the decision.
Central to the case is former U.S. Rep. Al Lawson, D-Fla., whose district splintered under the new map. The lawmaker, who is black, had previously enjoyed support from a wide base of black voters in the district, but he lost his race by 20 points under the new map.
Republicans in the Florida legislature had previously introduced a redistricting map that likely would have allowed Lawson to win re-election, but the DeSantis administration put forward its own version of the map and vowed to veto any other.
DESANTIS SAYS 'SIGNIFICANT DAMAGE' IN FLORIDA FROM HURRICANE IDALIA, DOZENS OF RESCUES
The legal battle comes as DeSantis manages disaster response from Hurricane Idalia as well as a 2024 presidential campaign.
The governor snubbed President Biden during his visit to Florida this weekend. Biden's administration had indicated that they thought the pair would meet to survey disaster recovery efforts on Saturday, but no such meeting occurred.
TROPICAL STORM IDALIA IMPACTS NORTH CAROLINA AFTER BARRELING THROUGH SOUTHEASTERN STATES
"In these rural communities, and so soon after impact, the security preparations alone that would go into setting up such a meeting would shut down ongoing recovery efforts," said DeSantis spokesman Jeremy Redfern.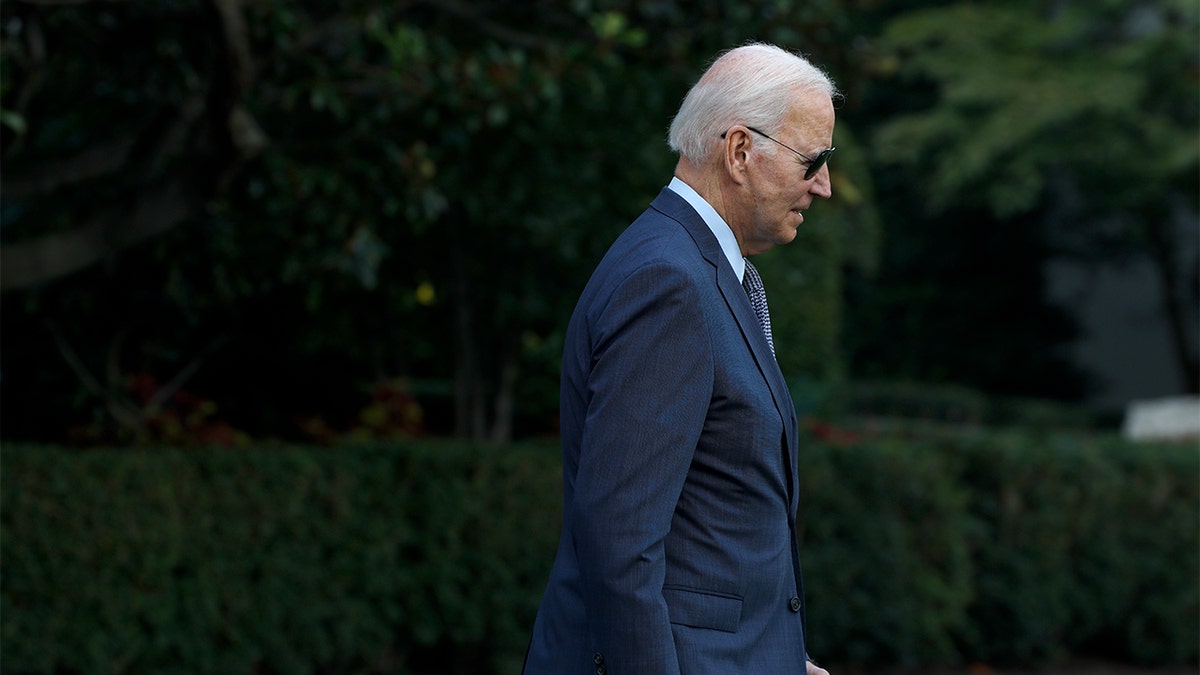 DESANTIS SAYS 'SIGNIFICANT DAMAGE' IN FLORIDA FROM HURRICANE IDALIA, DOZENS OF RESCUES
The president announced his intention to visit Florida during a press conference from the Washington, D.C., headquarters of the Federal Emergency Management Agency (FEMA).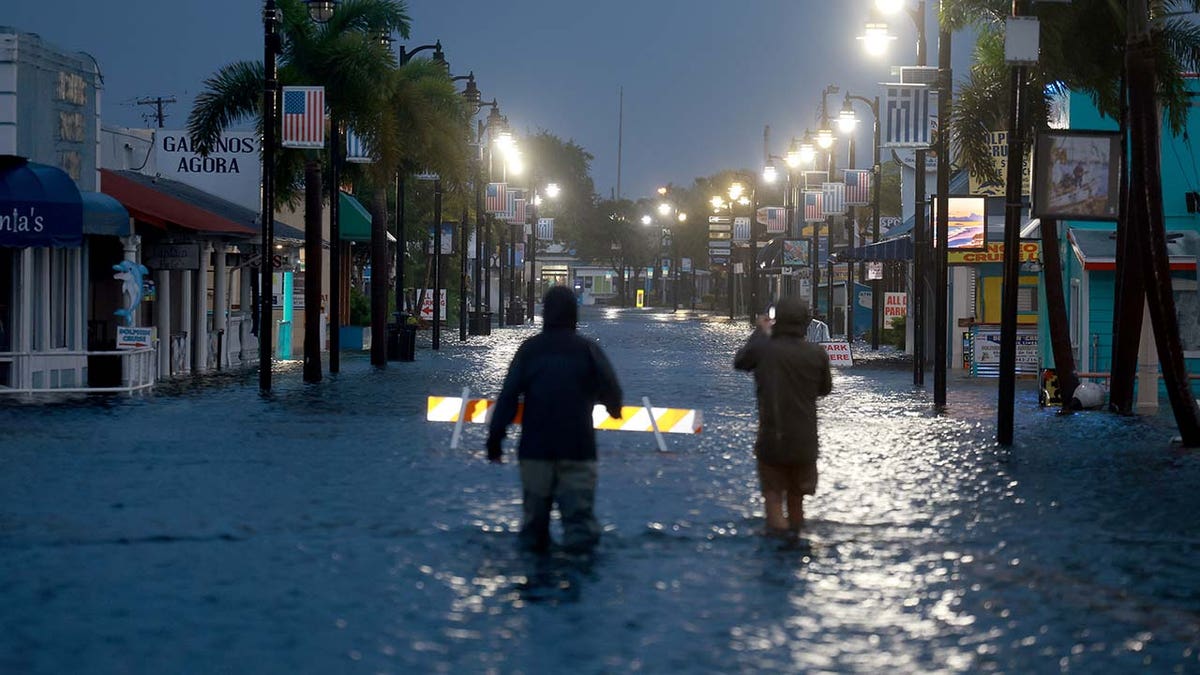 CLICK HERE TO GET THE FOX NEWS APP
"There was just no indication that he was not going to be there," White House press secretary Karine Jean-Pierre said of DeSantis on Saturday.
Fox News' Timothy Nerozzi and the Associated Press contributed to this report.