Law enforcement officers, including the FBI, dug up New York farmland looking for bodies and contraband buried by the mob, sources told media outlets.
The FBI and NYPD used diggers and hand tools to rip up farmland in two locations in Orange County, New York, suburbs of Goshen and Campbell Hall along Route 17, CBS News reported.
The expansive search is connected to a criminal probe into the Gambino crime family, law enforcement sources told CBS. 
A tipster alerted law enforcement about possible buried bodies at the two locations, News 12 reported. 
SHOOTINGS AROUND COLLEGE CAMPUSES LEAVE STUDENTS, FAMILIES ON EDGE: 'EVERYONE IS AT RISK'
No remains were found Wednesday, but law enforcement and FBI agents were back at the scene Thursday. 
The upstate New York farms were formerly owned by Giovanni DiLorenzo, who has the same surname as one of the 10 alleged members of the Gambino crime family who were indicted for allegedly using violence to take over the Big Apple's garbage hauling and demolition, News 12 reported. 
MISSING ILLINOIS POLICE CHIEF'S BODY FOUND AFTER STOMACH-TURNING COMPLAINT AGAINST GIRLFRIEND: DOCS
The 16-count federal indictment lists the defendants as Joseph "Joe Brooklyn" Lanni, 52, of Staten Island; Diego "Danny" Tantillo, 48, of Freehold, New Jersey; Robert Brooke, 55, of New York; Salvatore DiLorenzo, 66, of Oceanside, New York; Angelo "Fifi" Gradilone, 57, of Staten Island; Kyle "Twin" Johnson, 46, of the Bronx; James LaForte, 46, of New York; Vincent "Vinny Slick" Minsquero, 36, of Staten Island; Vito "Vi" Rappa, 46, of East Brunswick, New Jersey; and Franceso "Uncle Ciccio" Vicari, 46, of Elmont, New York.
Much of the indictment focuses on the group's alleged attempts to extort money from an unidentified garbage hauling company and an unidentified demolition company, starting in late 2017.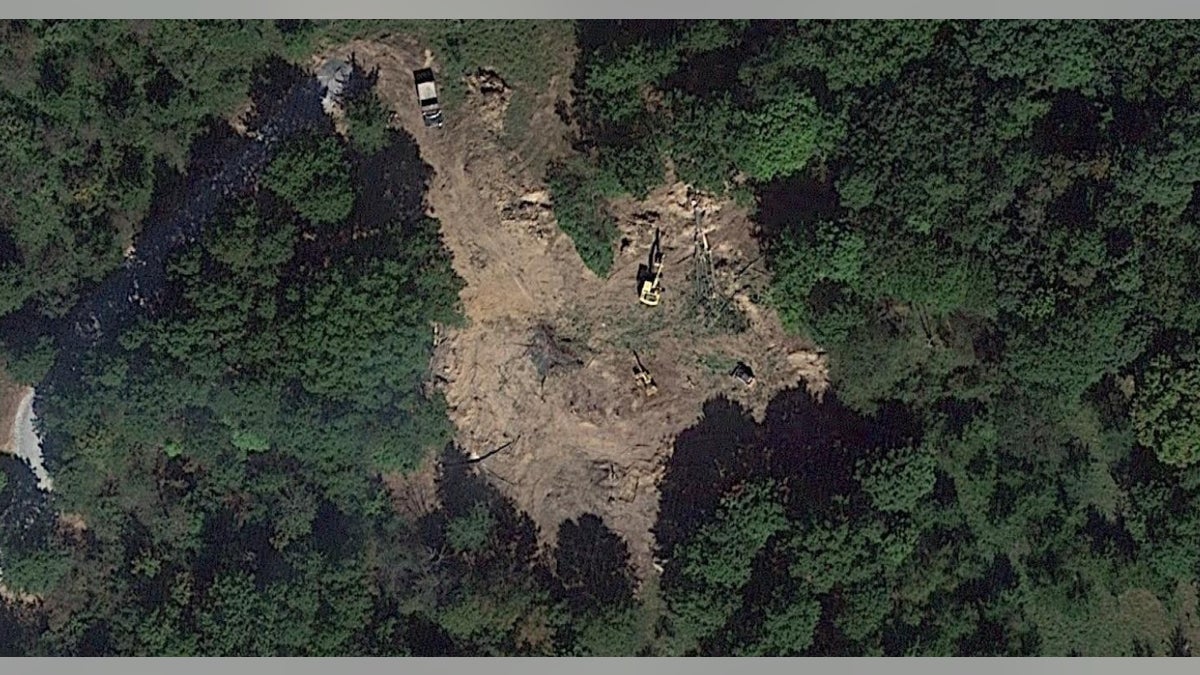 CLICK HERE TO GET THE FOX NEWS APP
The charges include racketeering conspiracy, extortion, witness retaliation, fraud and embezzlement. 
If convicted, each suspect could face between 20 and 180 years in prison.