Drew Barrymore would rather not be poked, prodded or pampered. 
The 48-year-old host of "The Drew Barrymore Show" admitted that traditional self-care is not her preferred method of decompressing, admitting that "self-care and I are not friends," to InStyle Magazine.
"My legs aren't shaven. I try to clip my nails down because I don't like dirt under them. I try to work out three times a week with girlfriends, and I usually make it two days a week, which is something. Three days a week is the goal. Sometimes, if I have time, I can do four days a week. It's just that there's no time," she said.
For Barrymore, self-care is more of an outward experience than inward, which she attributes to being a busy parent.
DREW BARRYMORE ADMITS SHE CAN'T SHAKE THE FEAR 'I WILL GET LOCKED UP AGAIN AND LOSE MY JOB' 
"Self-care for me is having my kids' stuff organized to get out the door in the morning, lined up. That's self-care. It doesn't seem like it, but it is, because this f—ing bubble bath approach is so irritating. That doesn't bring me self-care or joy," she explained.
Barrymore shares daughters Olive, 10 and Frankie, 8, with ex-husband Will Kopelman. 
"Having my kids' stuff in a system, lined up, their shoes and their jackets and their backpacks, that makes me feel like I won the morning," she admitted.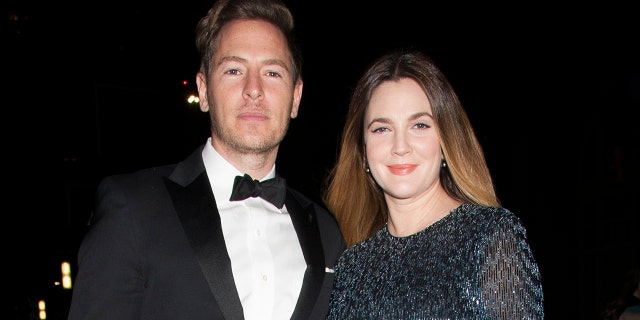 CLICK HERE TO SIGN UP FOR THE ENTERTAINMENT NEWSLETTER
In addition to bubble baths, Barrymore won't be on a massage table any time soon.
"Having less, having systems, making a commitment to live a more peaceful life through less chaos, that's my version of self-care," she details. 
"Because the whole massage thing, I never get massages. My neck feels like steel. Every time someone touches it, they're like, 'Oh, are you stressed?' I'm like, 'What do you think?! We're all stressed! That's the dumbest question I've ever heard! You just stressed me out more!'"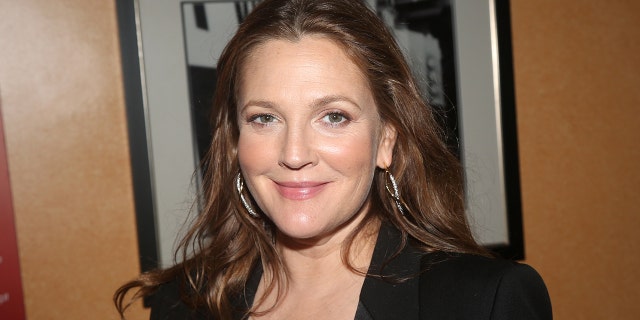 CLICK HERE TO GET THE FOX NEWS APP
"When it comes to pampering, that's where I think I get a little irritable, because I don't have the time for it. Therefore, what am I? A failure, because I'm not f—ing getting massages and mani-pedis? Well, s–t, then I guess I am," she joked.
One area of self-care that Barrymore does enjoy? Candles.
"Well, candles are definitely a part of my self-care. I think they're also an aesthetic thing. I think they're also ritualistic. I also do therapy every week. In fact, I have my session today. That is self-care. I think for me, it's all about spatial aesthetic systems."