Although Sean 'Diddy' Combs and his ex-girlfriend Cassie reached a quick settlement agreement after the "Me And U" singer accused the media mogul of abuse, his lawyer Benjamin Brafman is adamant that this is not an "admission of wrongdoing."
"Just so we're clear, a decision to settle a lawsuit, especially in 2023, is in no way an admission of wrongdoing," he shared in a statement to Fox News Digital. "Mr. Combs' decision to settle the lawsuit does not in any way undermine his flat-out denial of the claims. He is happy they got to a mutual settlement and wishes Ms. Ventura the best."
Although his relationship with Cassie lasted nearly a decade, the rapper has had several additional high-profile relationships.
SEAN 'DIDDY' COMBS SETTLES LAWSUIT ONE DAY AFTER EX-GIRLFRIEND CASSIE'S ALLEGATIONS OF YEARS OF RAPE
We're taking a look at several of Combs' other relationships, including those with Jennifer Lopez and the mother of three of his seven children, Kim Porter.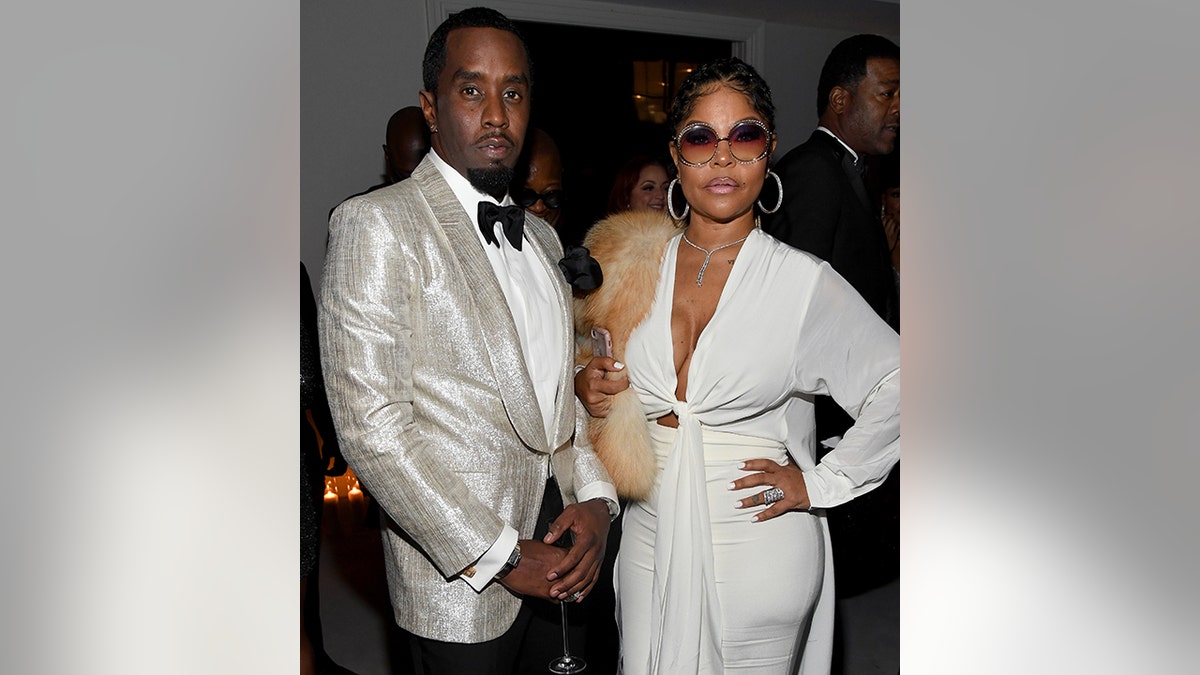 Misa Hylton
The first of four women Combs would have children with, fashion designer Misa Hylton, started dating the rapper in the 1990s, welcoming their son Justin in 1993. They split soon after and maintained a favorable relationship, until 2023, when Justin was charged with a DUI. In since-expired Instagram stories, Hylton wrote. "I'm not protecting no one anymore, just my son."
"The statement 'a fish rots from the head down' means that, in addition to being a major contributing [factor] in a family or organization's success, leadership is also the root cause of its failure and demise," she added.
Hylton and Combs have had positive interactions on social media since.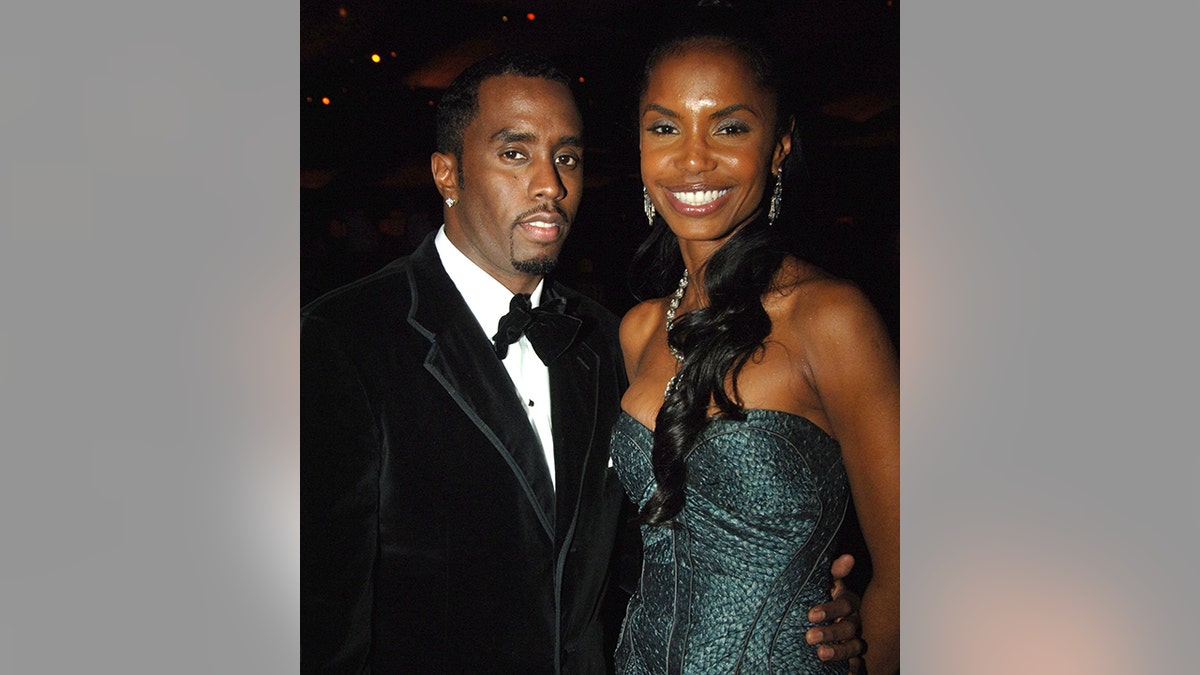 LIKE WHAT YOU'RE READING? CLICK HERE FOR MORE ENTERTAINMENT NEWS
Kim Porter
Actress and model Kim Porter and Combs also began their relationship in the '90s. Porter was already mother to son Quincy, whom Combs' considers his own. The couple welcomed their first child together, son Christian, in 1998. They eventually split and continued to have an on-off relationship. 
Porter became pregnant with the couple's twin daughters in 2006, but found out that Combs had fathered another child with his friend Sarah Chapman while he was with her. In an interview given to Essence magazine in 2007, Porter explained that Puff's cheating was not the only thing that destroyed their relationship. 
"He's not the first man who's cheated," she said. "He's not the first man who's had a baby outside of his relationship. He's not the originator of this. But at this point in my life – I have girls now – it's a different program."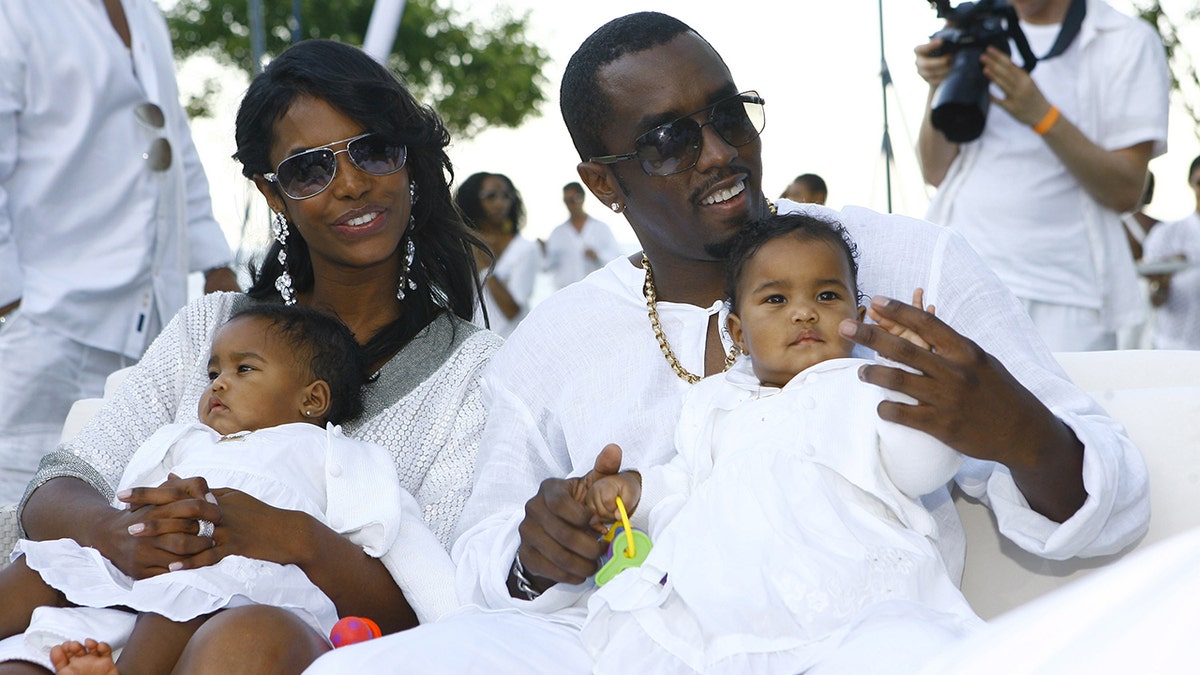 "I would have preferred to find out from him because that's a man," she said of learning about his fling with Chapman through her own friend. "I know it's hard for anyone to say to their significant other, 'I've gotten into some s— and I got a baby on the way.' But men do get caught up in things; I'm not naive to that. Still, there's a right and a wrong way to handle it. Because, most of all, we were friends. Even if I couldn't have understood it as a woman, I would have understood it as a friend."
Even after the infidelity, Porter remained friends with Diddy. She unexpectedly passed away in 2018 from lobar pneumonia, devastating Combs and his children.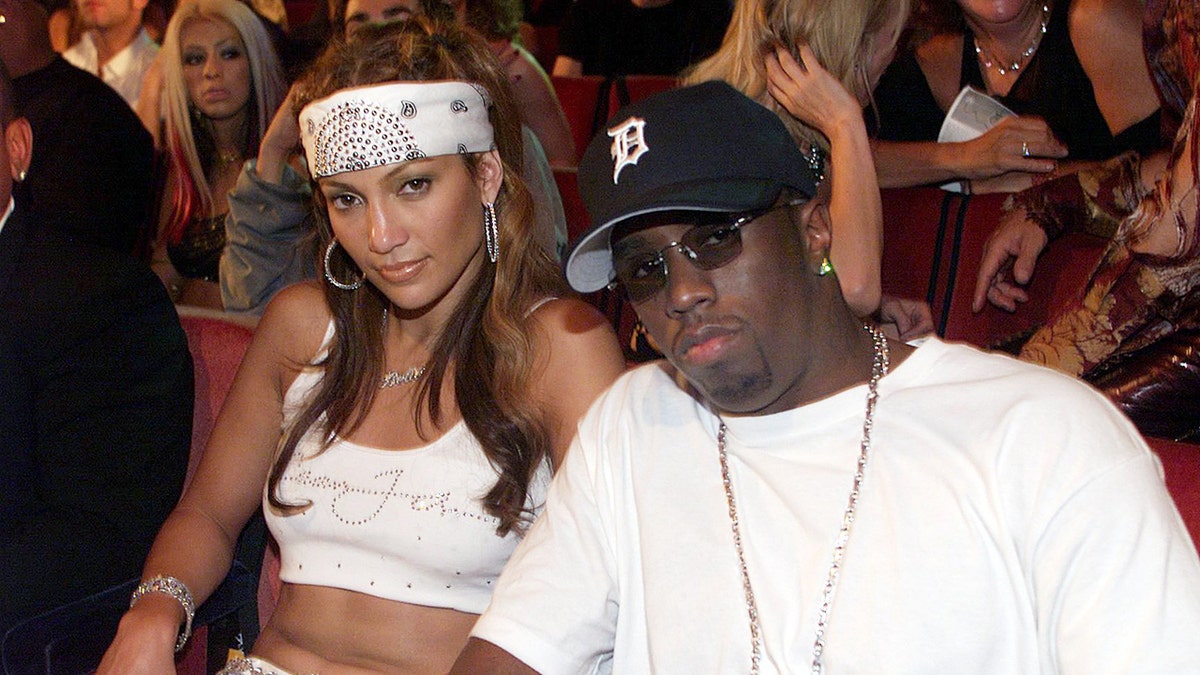 Jennifer Lopez
During one of his breaks with Porter, Combs started his relationship with Jennifer Lopez. He and the singer dated from 1999 until 2001, but ultimately split due to his infidelity. They have remained friendly throughout the years, often posing for photos together at mutual events and speaking highly of one another. 
While dating Lopez, Diddy was acquitted on charges of bribery and illegal weapons. The case surrounded an incident at a nightclub where both Combs and Lopez were present.
JENNIFER LOPEZ DANCES WITH EX-BOFYRIEND SEAN 'DIDDY' COMBS FOR CORONAVIRUS FUNDRAISER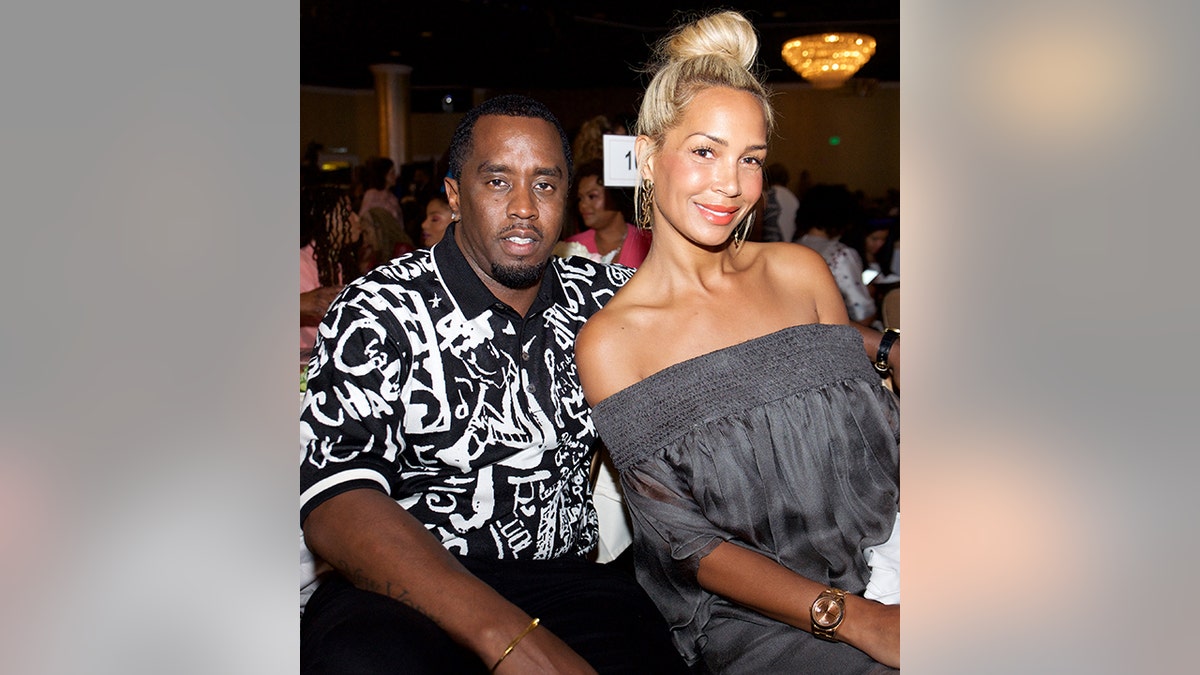 Sarah Chapman
The third woman Diddy welcomed a child with was Chapman, his longtime friend. The two never dated, welcoming their daughter Chance while the rapper was in a relationship with Porter. As of September 2023, the two remained close, with Combs posting a birthday tribute to Chapman on Instagram.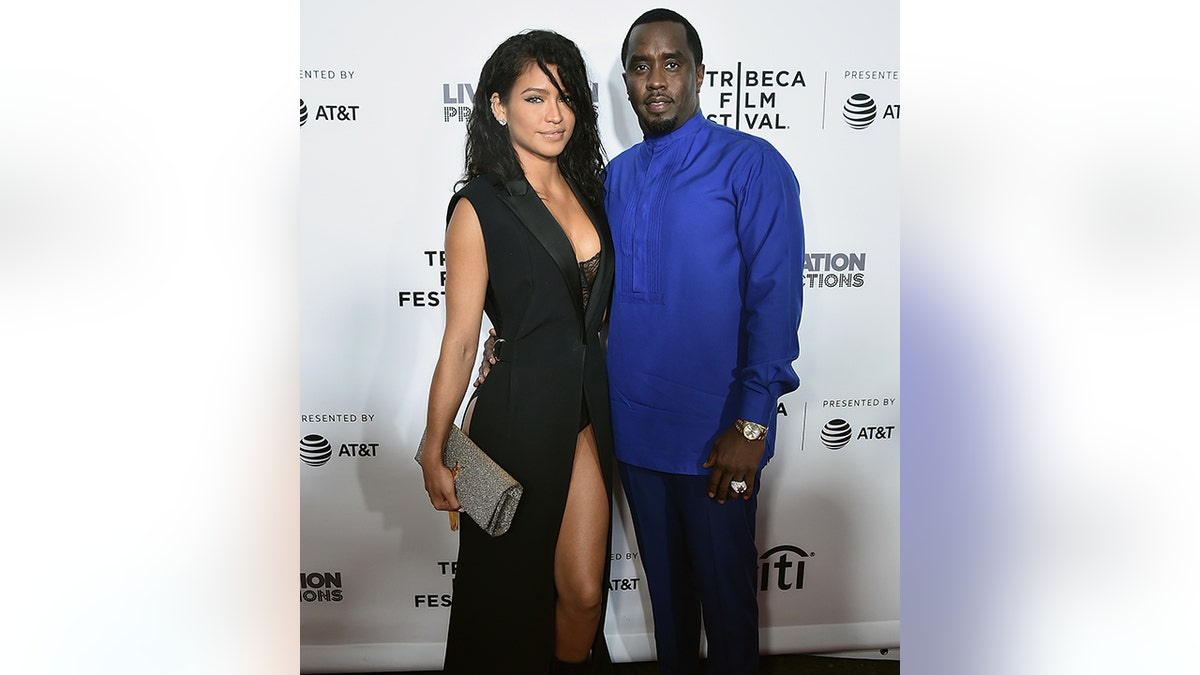 CLICK HERE TO SIGN UP FOR THE ENTERTAINMENT NEWSLETTER
Cassie
After 'Puff' and Porter were finally finished in 2007, the "Last Night" singer began his relationship with Cassie, who was signed to his label Bad Boy Records. The two had a tumultuous relationship, going their separate ways in 2018. 
Last week Cassie, whose legal name is Cassandra Ventura, filed a lawsuit against Diddy, claiming that the rapper had abused and raped her over the course of their complicated relationship. Per the suit, Cassie and Combs met when she was 19 and he was 37, but did not begin a romantic relationship until years later. 
The suit detailed Combs' alleged "uncontrollable rage," and how he allegedly beat his girlfriend on multiple occasions. At the time of the filing, his lawyer issued a statement saying in part, "Mr. Combs vehemently denies these offensive and outrageous allegations. Ms. Ventura's demand of $30 million, under the threat of writing a damaging book about their relationship, was unequivocally rejected as blatant blackmail. Despite withdrawing her initial threat, Ms. Ventura has now resorted to filing a lawsuit riddled with baseless and outrageous lies, aiming to tarnish Mr. Combs' reputation, and seeking a pay day."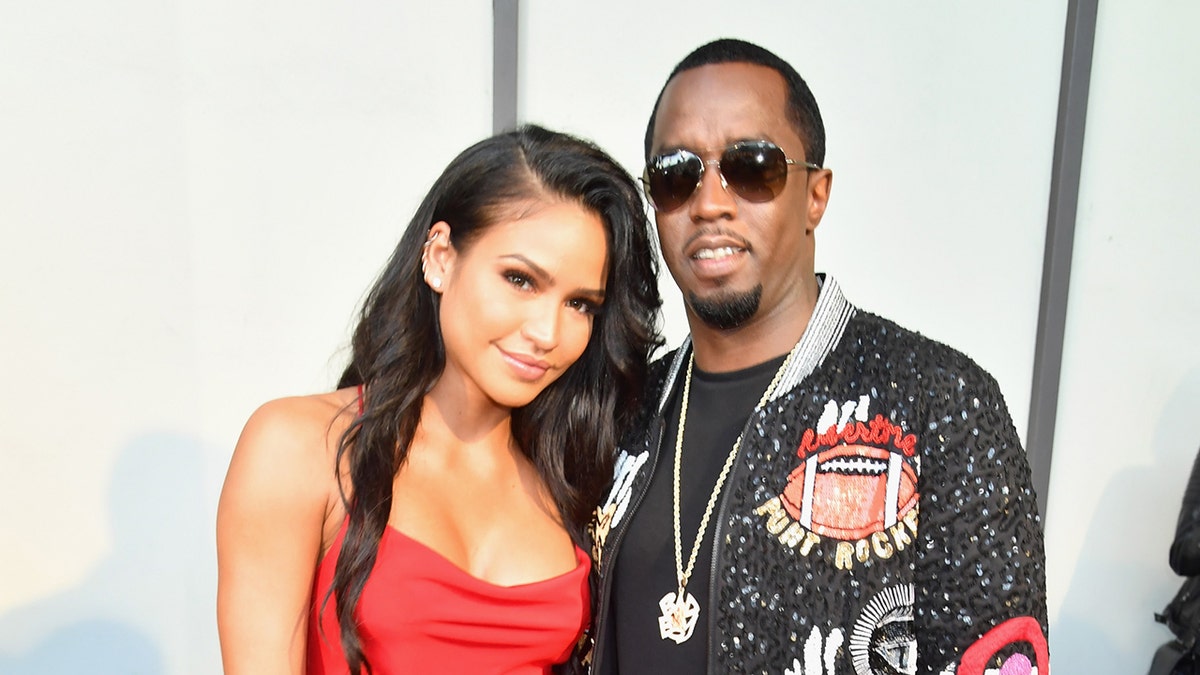 The lawsuit was settled a day after it was filed, with Cassie sharing, "I have decided to resolve this matter amicably on terms that I have some level of control. I want to thank my family, fans and lawyers for their unwavering support." 
Douglas Wigdor, counsel for Cassie, shared, "I am very proud of Ms. Ventura for having the strength to go public with her lawsuit.  She ought to be commended for doing so."
Combs added, "We have decided to resolve this matter amicably. I wish Cassie and her family all the best. Love."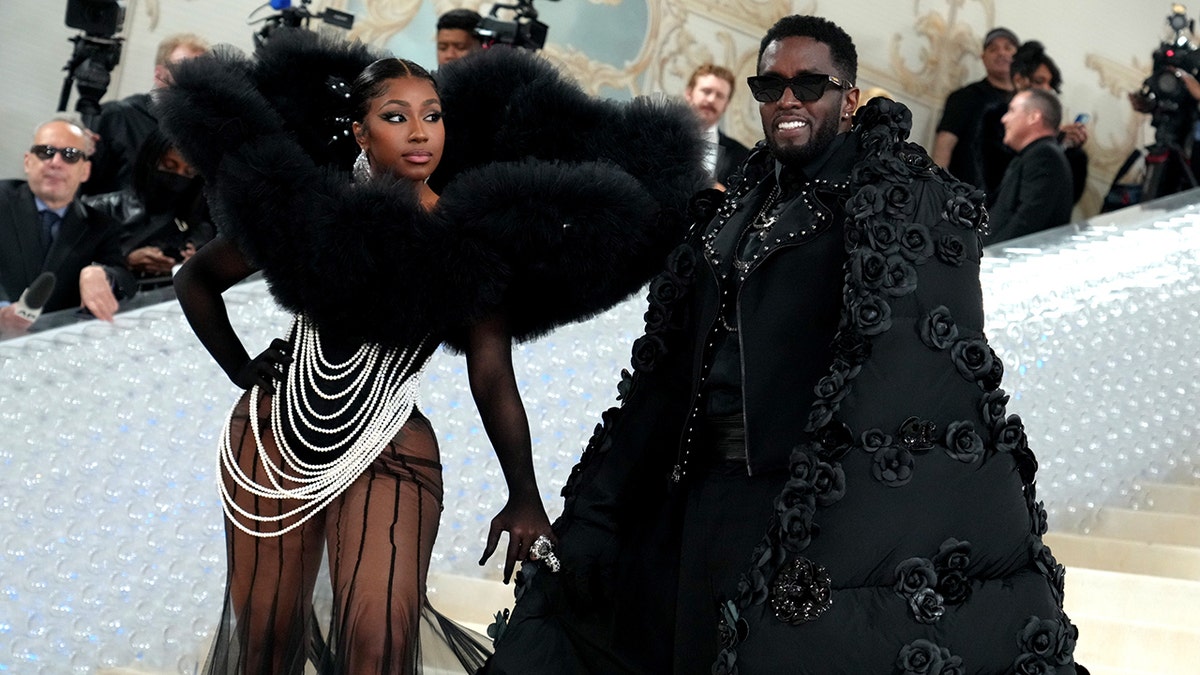 Yung Miami
Diddy and rapper Yung Miami sparked dating rumors in 2021, but confirmed the status of their relationship in 2022 when Combs appeared on her podcast. The duo said they were dating and enjoying their time together, which included vacations. 
She later elaborated on the relationship, telling XXL Magazine, "We are dating. We single, but we're dating. People don't know what dating means. He's single, I'm single, but we're dating. That's what I mean when I say we go together. When we're together, we're together. We're having the time of our lives, but we're still single."
They also attended the 2023 Met Gala together.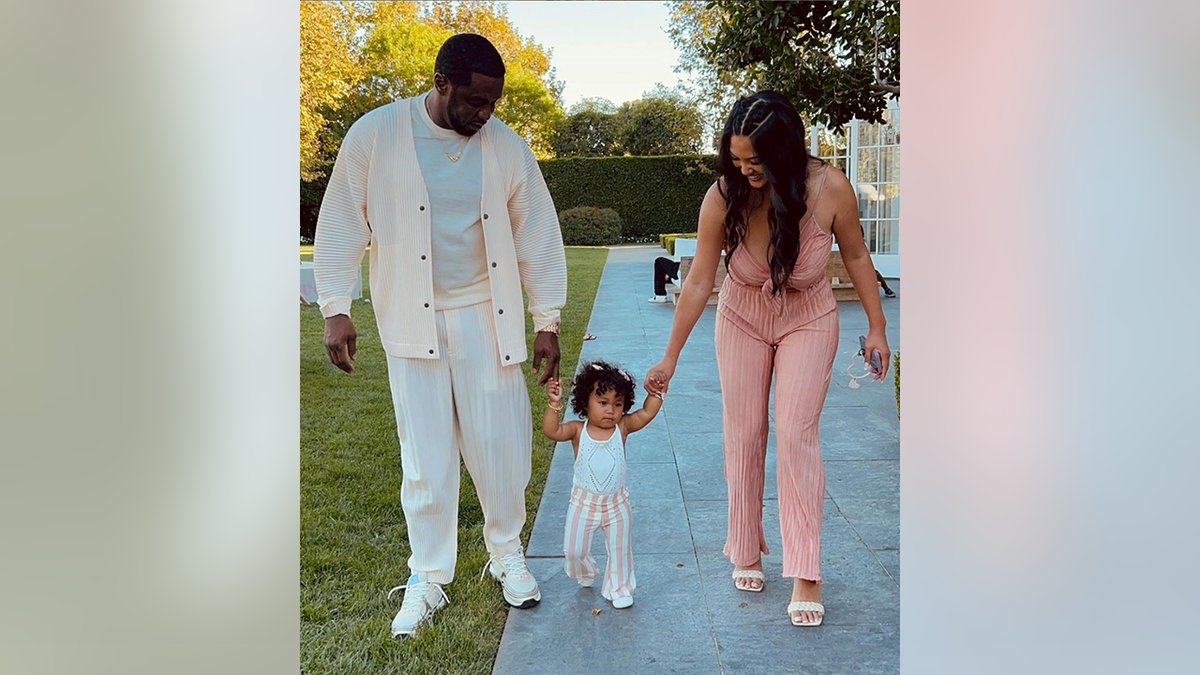 CLICK HERE TO GET THE FOX NEWS APP
Dana Tran
Dana Tran is the most recent woman with whom Diddy welcomed a child. Combs surprised the world in October 2022 when he announced the arrival of his seventh child, daughter Love. Diddy has not disclosed the nature of his relationship with Tran, although they both operate a joint Instagram account for their daughter.