Dean McDermott is breaking his silence on his dramatic split from Tori Spelling.
After initially announcing the breakup in a quickly deleted Instagram post in June, both stars have remained silent about the state of their marriage. Now, McDermott is revealing several intimate details about what led to the breakdown of their relationship, listing his struggle with addiction and her choice to keep barn animals in their bedroom as just two reasons for their separation.
Speaking to the Daily Mail from a rehab center in Los Angeles, he said, "All Tori's ever done to this day is want me to be happy and healthy, and I inflicted a lot of damage and pain on that woman. I'm taking accountability for that today. And it's the biggest amend that I'm ever going to have to make."
TORI SPELLING, DEAN MCDERMOTT GOING 'SEPARATE WAYS' AFTER 17-YEAR MARRIAGE, 5 KIDS: REPORT
"Alcohol made me feel good enough," he shared. "I started feeling good enough until it got to a point where it didn't – it ended up in isolation. It ended up with me drinking a fifth of tequila every night, seven days a week, and a handful of narcos [prescription meds] by myself with a beautiful family in the other room."
He continued, "That's what it led to and that's what led to the brokenness and to what happened between me and Tori. I couldn't do it anymore. I couldn't live that life anymore. I was tired of the anger and the yelling."
When he was in this state, McDermott would go into rages that left Spelling and their five children "petrified." He would also pass out to the point where Spelling felt the need to make sure he was still alive.
Fox News Digital has reached out to McDermott and Spelling for comment.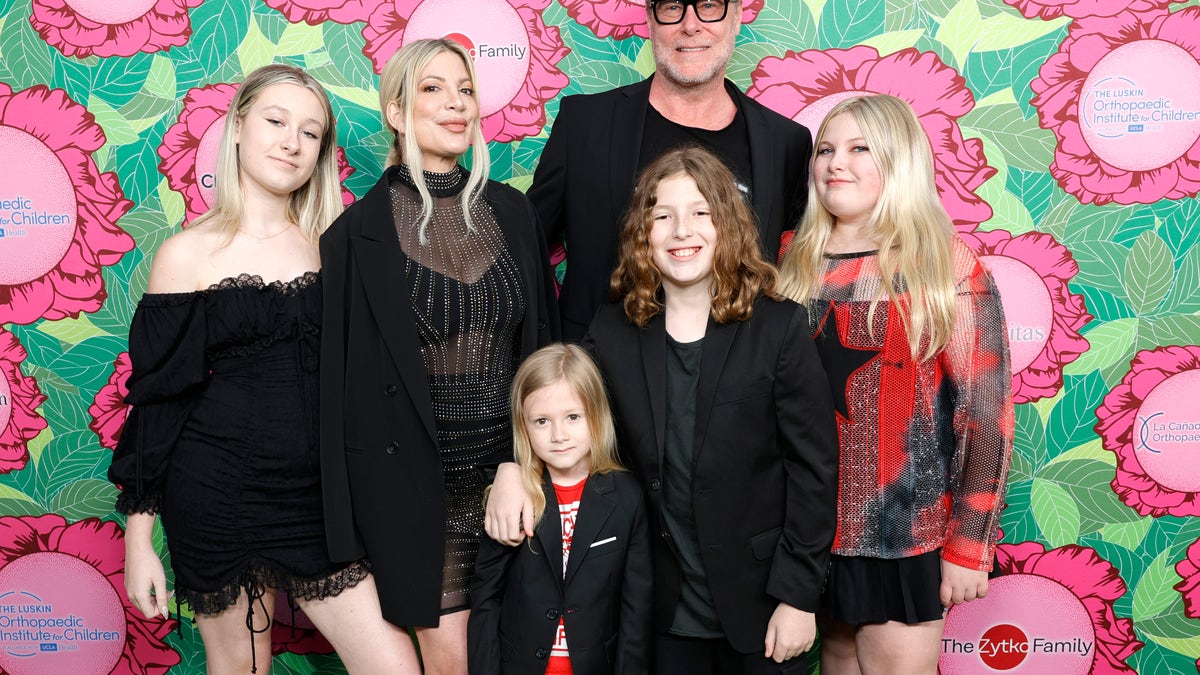 He is now sober after spending the summer in rehab, and he confessed to Daily Mail, "It's going to be living the rest of my life making amends because I took something that was really beautiful and I just tore it down year after year, day after day."
TORI SPELLING SNUBS DEAN MCDERMOTT AMID DIVORCE RUMORS: 'DARKEST TIMES'
Even before McDermott met Spelling in 2005, he struggled with addiction – he said that it was one reason why his marriage to first wife Mary Jo Eustace did not work out. He also claimed that alcohol played a role in his choice to have an affair in 2013.
"The first time through rehab, what triggered it was a pretty public event that we all know about," he said, referring to the affair that made national headlines. "And this isn't an excuse, but it was fueled by my alcoholism and drug addiction. That was my first stint."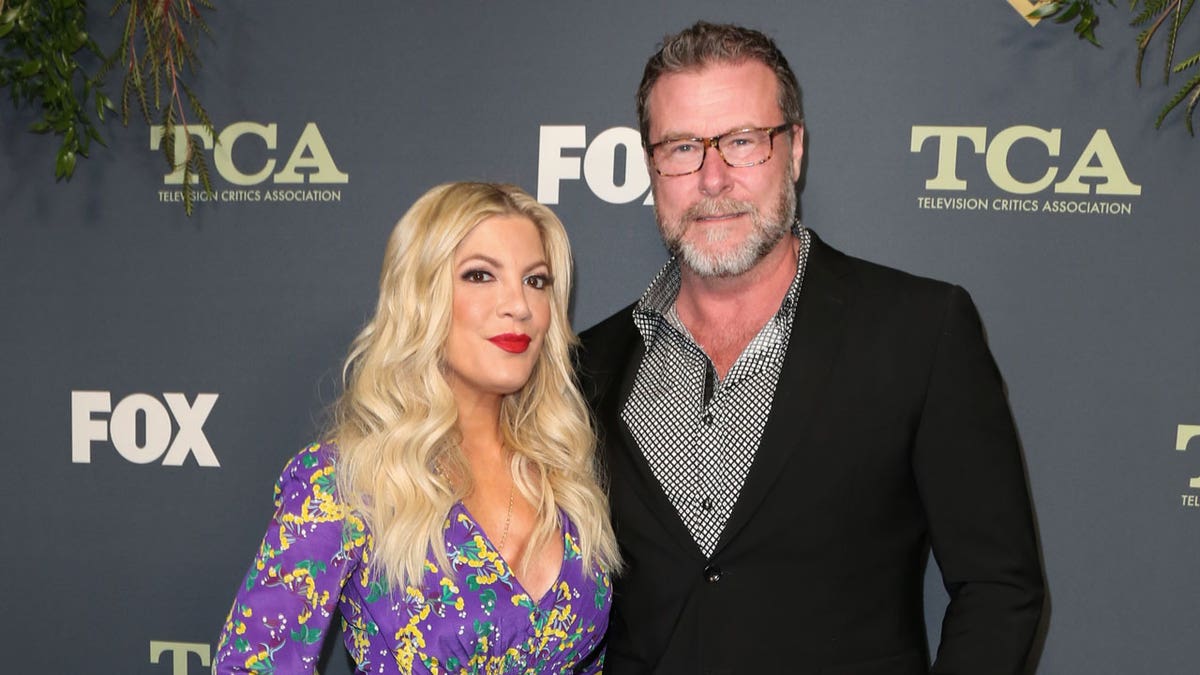 "The shame was so great with that because it was everywhere – everybody knew and everybody knew what a piece of s— I was," he added.
Soon after leaving rehab, the couple began filming their reality show, "True Tori," which was largely based on the fallout from his cheating scandal.
"That was really hard to get through and be sober while trying to solve your marital problems in the town square," he admitted to the outlet. "What a horrible idea. What a horrible idea. I thought it would help people. I was too fresh out of treatment to even think straight that that would be a bad idea."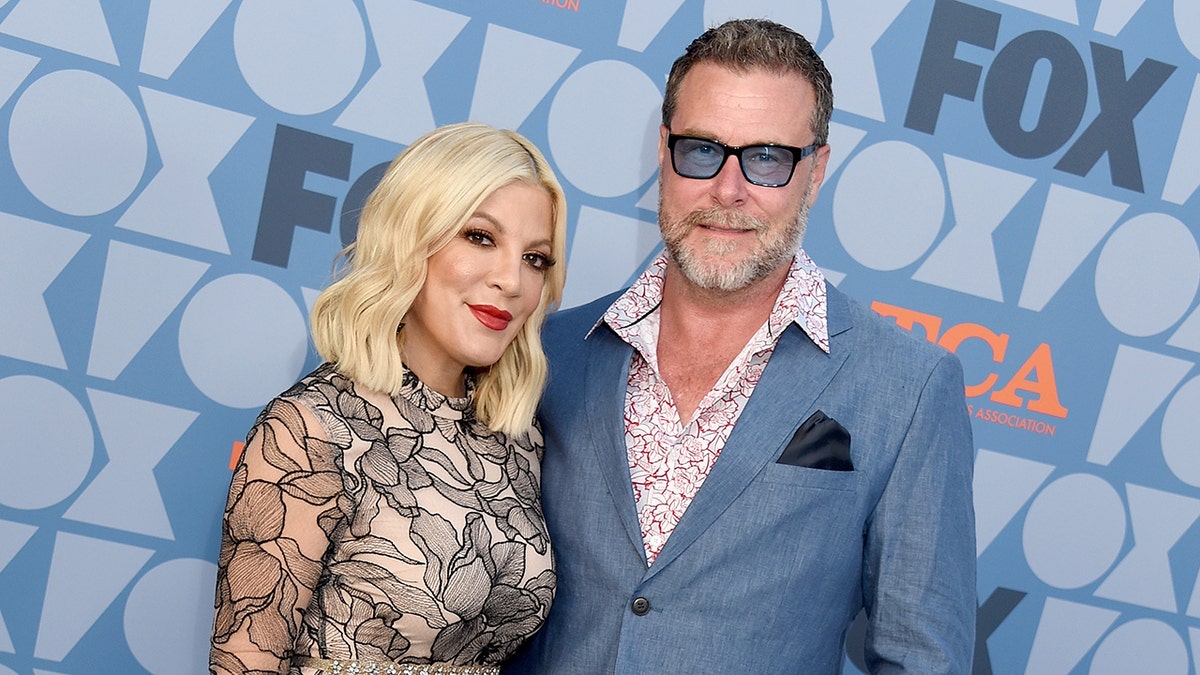 By 2017, he had begun drinking again. Their longstanding and well-documented financial struggles also weighed heavily on their marriage, as did her interesting choice of household pets.
He described several animals living in their shared bedroom, including a pig, multiple dogs and a chicken.
LIKE WHAT YOU'RE READING? CLICK HERE FOR MORE ENTERTAINMENT NEWS
"And we know dogs have accidents and our particular dogs were having a lot," he explained. "And I just couldn't deal with that anymore. So, I created a healthy boundary for myself and I said, I can't do this. I can't live and sleep in this kind of condition. I drew that boundary for myself and moved to another room and things just progressed from there. There were no efforts to sort of remedy the problem to get back into the room."
McDermott said he and Spelling were more like roommates than spouses, stating, "I just isolated more and more and more and she isolated with the kids … Rarely, rarely, rarely did we eat together. We'd sit down and have a family meal but it was always disjointed."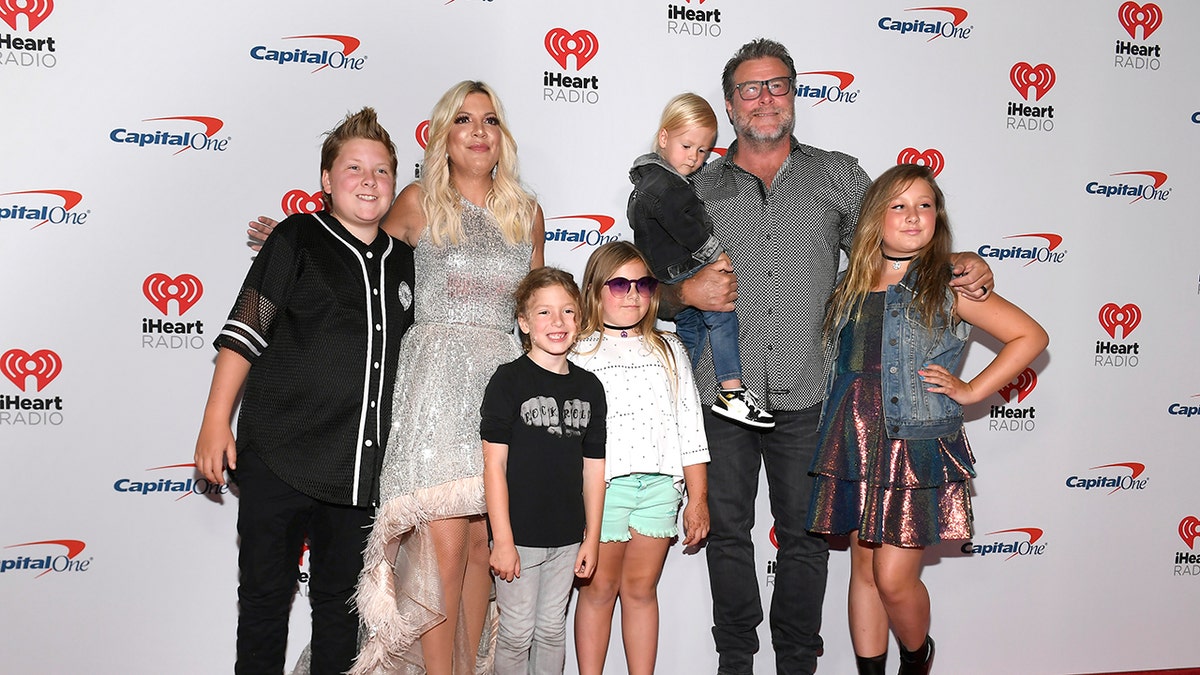 He added, "It made me feel worse because I knew I was a big part of [the problem] and I was at a place where I felt there was nothing I could do about it."
"I've never been so lonely in the same house with six other people, never been so lonely in my life. I didn't know how to get out of the situation I was in. I was hurting. I was heartbroken. I was depressed. I hated myself. I didn't want to live."
CLICK HERE TO SIGN UP FOR THE ENTERTAINMENT NEWSLETTER
The situation got worse and worse for years, and while he had nothing but nice things to say about Spelling throughout the interview, he admitted that "co-dependence" made it difficult for her to express how much his behavior was affecting her.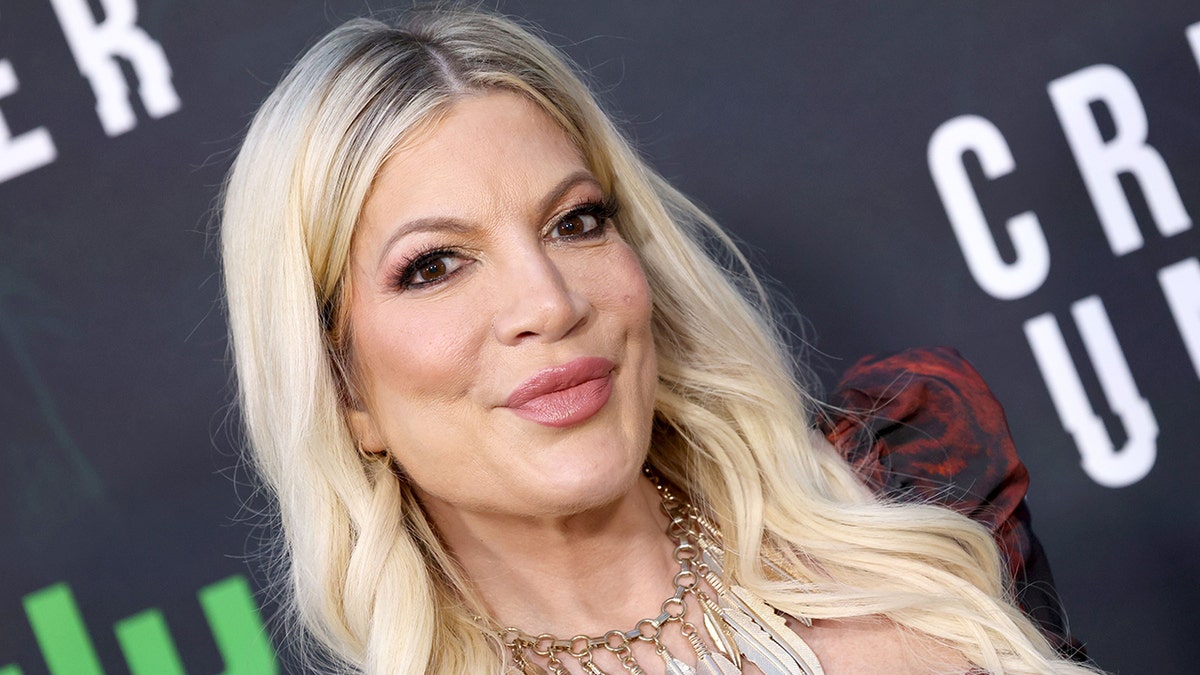 It was not until after he made the Instagram statement in June announcing their decision to "go [their] separate ways" – he said he was drunk when he made the post – that she urged him to get treatment again and helped him get into rehab. He spent 40 days there, and is currently staying in a sober living home. He has not seen her or their children in over four months, but he did note that he had begun texting Spelling and very much wants to spend time with the kids.
"Life happens," McDermott said to the outlet. "It's tough having kids. It's tough living in this town, tough having financial problems. It's just really tough. I'm not making excuses. I certainly had my hand in it in the dissolution of the relationship. But yeah, hasn't been easy. Nothing in life is easy."
CLICK HERE TO GET THE FOX NEWS APP
About Spelling, he said that he would always love her.
"I've been so hard and brutal on her that I just want her to be loved and happy. She deserves it."