Five current and former Arkansas high school students who were visiting Jackson Hole Bible College have been identified as the victims killed this week in a wrong-way crash along Interstate 80 in Wyoming. 
The Wyoming Highway Patrol said the driver of a Dodge Ram who was headed east in the westbound lanes near Rawlins Sunday night and struck a passenger car and commercial truck has been arrested on suspicion of driving while impaired. 
The driver of another commercial truck, in an attempt to avoid the oncoming Dodge Ram, entered the median and exited the other side where "it collided head-on with a Ford F-150," police said. Both vehicles became engulfed in flames, killing the five people inside the F-150. 
"Our fellowship is mourning the loss of five of our young adults — Salomon Correa, Magdalene Franco, Andrea Prime, Susana Prime, and Ava Luplow," the Faith Bible Fellowship Church in North Little Rock wrote on Facebook. "After spending a week in Jackson Hole visiting Jackson Hole Bible College, they were involved in a multi-vehicle collision on an interstate in Wyoming." 
WYOMING HIGHWAY CRASH CAUSED BY WRONG-WAY DRIVER LEAVES 5 DEAD 
The Sylvan Hills High School in Sherwood said Susana "Suzy" Prime and Luplow were current students, while Andrea Prime, Correa and Franco were recent graduates. Their ages ranged from 18 to 23, according to the Arkansas Democrat-Gazette. 
The Humble Crumb Bakery in Sherwood, where both Susana Prime and Luplow worked, describe the pair as "gems" and said news of the crash "has broken our hearts and we are still trying the wrap our minds around this new reality." 
7 DEAD IN TEXAS HEAD-ON COLLISION 
"We have ONE comfort and ONE hope and that is the comfort that comes only from God," the bakery said on Facebook. "Ava and Suzy loved Jesus and they knew Jesus as their redeeming Savior. They wanted to serve him with their lives and they were trusting in HIM for their salvation. They are now with HIM in glory and while we suffer their loss, our hearts are also filled with hope."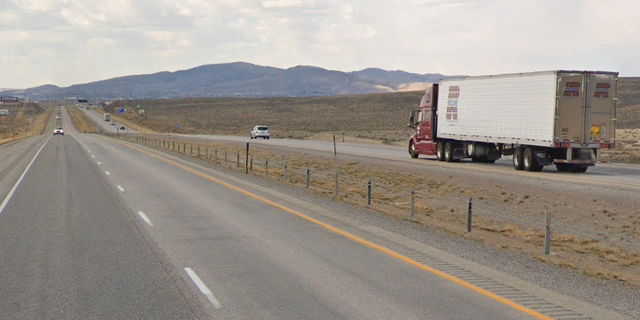 "We had some alumni and friends visiting from North Little Rock, Arkansas" and "they were in a fatal car accident on their way back to Arkansas," the Jackson Hole Bible College said in a statement.
"Would you please keep their families in your prayers and also the staff and students here on campus? Also please pray that the gospel would go forth in a miraculous way through this difficult situation." 
The driver of the Dodge Ram who allegedly caused the wrong-way crashes has not been identified, but officials said the individual "may receive future charges as the investigation unfolds." 
The Wyoming Highway Patrol did not immediately respond Wednesday to a request from Fox News Digital for comment.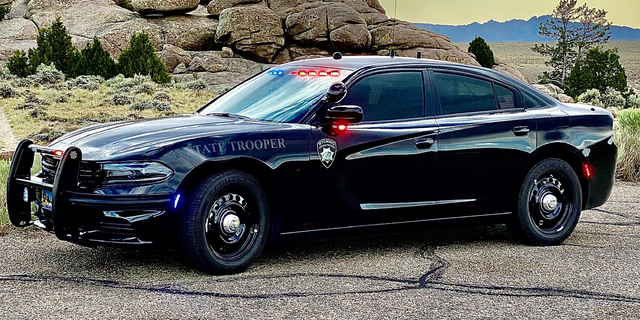 CLICK HERE TO GET THE FOX NEWS APP 
"This is the eighth, ninth, 10th, 11th and 12th fatalities on Wyoming's roadways in 2023 compared to one in 2022, eight in 2021, and three in 2020," the Patrol said in a statement. 
A funeral for the current and former students is scheduled for Feb. 4. 
Fox News' Haley Chi-Sing contributed to this report.