Craig Morgan encourages Americans to respect service members every day, and especially on Veterans Day.
The 59-year-old country music star, who recently reenlisted in the U.S. Army Reserve, exclusively told Fox News Digital that the annual day of remembrance is important for a number of reasons.
"It's a very special day to celebrate those who served," Morgan said.
CRAIG MORGAN SHARES HOW HE BALANCES MUSIC CAREER AND SERVING HIS COUNTRY: 'I HAVE NEVER QUIT BEING A SOLDIER'
"I always tell people, when you're out there barbecuing on that weekend, when you're on your boats or in your backyard picnic, just remember we get to do the things that we do in this country — and I've been in almost 90 different countries — I've never stepped foot in one that celebrates the freedoms that we do."
He added, "Remember that. We get to do that because we have those who are willing to make extreme sacrifices, sometimes the ultimate sacrifice, and that is our veterans."
The "That's What I Love About Sunday" singer is a veteran himself.
COUNTRY STAR CRAIG MORGAN THANKS POLICE FOR 'QUICK ACTION' DURING TEXAS STATE FAIR SHOOTING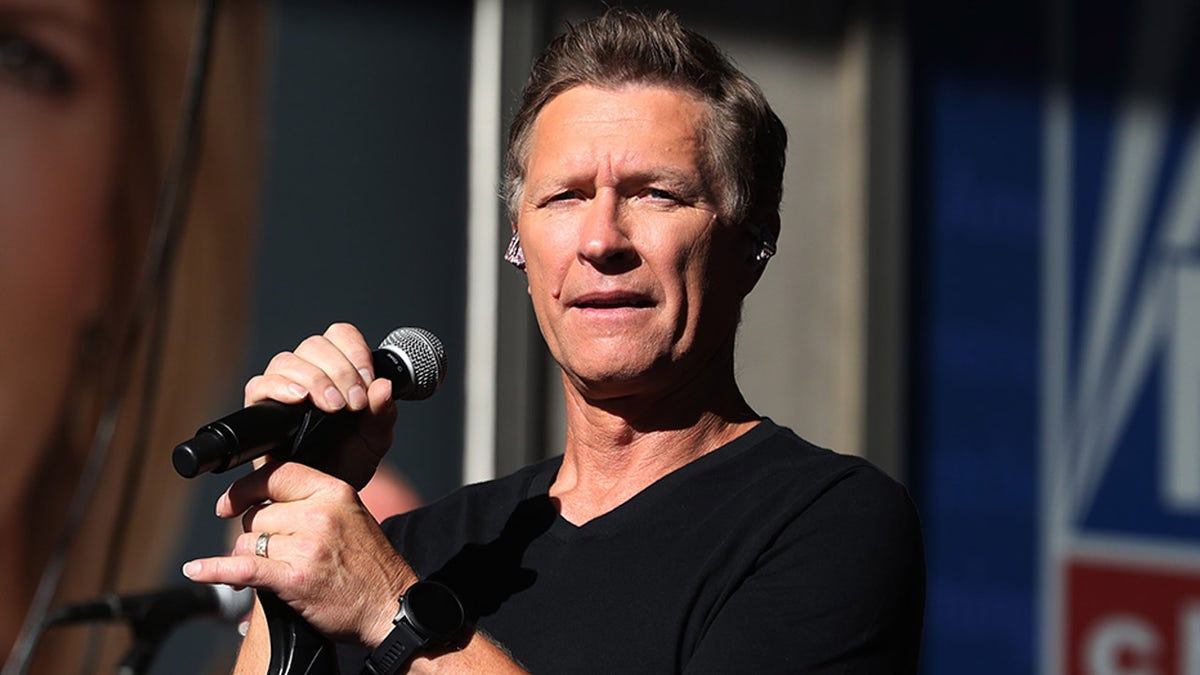 Morgan previously served 17 years in the Army and Army Reserve with the 101st and 82nd Airborne Divisions as an E-6 Staff Sergeant and Fire Support Specialist and includes Airborne, Air Assault and Rappel Master among his certifications.
LIKE WHAT YOU'RE READING? CLICK HERE FOR MORE ENTERTAINMENT NEWS
"So remember that this Veterans Day," he said. "Remember we're drinking, kicking back, watching games, drinking beers and barbecuing because there are people who may not be able to do that."
Morgan has also worked with the USO, and earned the Army's Outstanding Civilian Service Medal and the USO Merit Award.
APP USERS CLICK HERE TO VIEW POST 
He admitted that reenlisting has been a "refreshing" new challenge while simultaneously releasing a new EP, "Enlisted."
"There's a term — 'once a soldier, always a soldier,'" Morgan said. "For me, I have never quit being a soldier, even though I was no longer actually serving in the capacity of a service member on duty. In my head, I've always been a soldier, and I always will be."
WATCH: CRAIG MORGAN SHARES HOW HE BALANCES HIS MUSIC CAREER AND SERVING HIS COUNTRY
The "Almost Home" crooner said he was "humbled to be a part of what I think is some of the greatest Americans in our country." 
Morgan was sworn into the U.S. Army Reserve in July while on stage at the Grand Ole Opry in Nashville, Tennessee. He holds the rank of Staff Sergeant and can be a potential Warrant Officer candidate, while also continuing to tour and release new music in his civilian career.
APP USERS CLICK HERE TO VIEW POST
"Less than 1% of the people in this nation — and I say this every night upstage — less than 1% of the people in our nation serve in this military and right now, recruiting is worse than it's ever been," he said. 
CLICK HERE TO SIGN UP FOR THE ENTERTAINMENT NEWSLETTER
"So, we're going to do everything we can to try to encourage people to serve our country and to understand that it's not about self, and it's not even really about government."
Morgan's latest six-song project, "Enlisted," debuted in October, with tracks featuring a few of his famous friends, including Jelly Roll, Luke Combs, Blake Shelton, Trace Adkins and Lainey Wilson.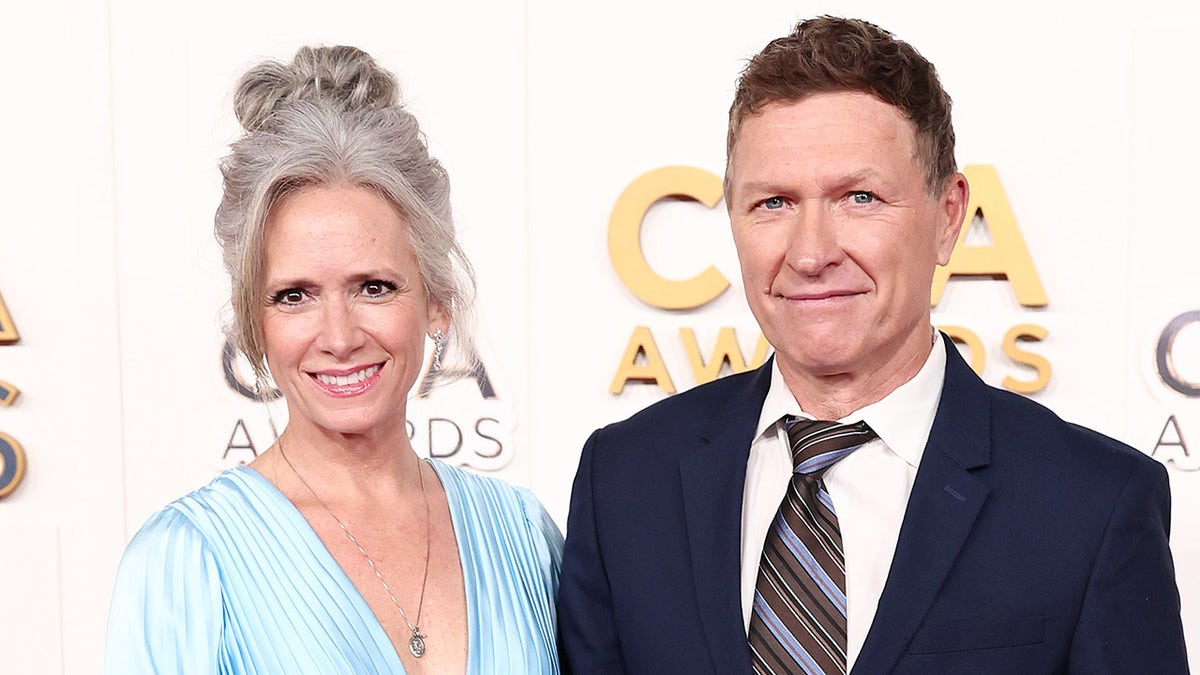 He said he knew "since the very beginning" that "Yellowstone" star Wilson was destined for success long before she broke onto the country scene. 
CLICK HERE TO GET THE FOX NEWS APP
"We actually wrote together. I knew Lainey before anyone knew who Lainey Wilson was, because we were on the same label we wrote together," Morgan said.
He continued, "And man, I knew way back then that she was going to be a superstar. She's hardworking, she's a God-fearing, America-loving—just a beautiful soul. On top of all that, she has a talent that can't be touched right now."