A Connecticut man was arrested and charged with animal cruelty after he allegedly butchered his daughter's 2-year-old bulldog, police said. 
Arnaldo Silva, 51, faces charges of Cruelty to Animals and Threatening 2nd degree after police responded to his home and found the dog dead and Silva "covered in blood," according to the North Branford Police Department.  
On Nov. 13 at around 11:21 p.m. ET, officers responded to a call about a possible domestic dispute at Silva's residence in Woodvale Drive in Northford. While en route to the scene, the call dispatcher told officers that a male who lived at the residence had killed his daughter's dog "with an unknown weapon" at the time of the complaint.
When they arrived at the home, the responding officers were directed to Silva's location, police said. 
CONNECTICUT DRIVER CHARGED IN DEATH OF NEW HAMPSHIRE STATE TROOPER INTENDS TO CHANGE PLEA
"The officers observed a blood trail, leading from the living room, down the hallway and into Mr. Silva's bedroom. The officer's [sic] observed Mr. Silva's clothing to be covered in blood and he had a bloody nose," the North Branford Police Department said in a news release. 
Silva appeared to be under the influence of drugs or alcohol and was uncooperative with officers, according to police. Medical personnel were called to the residence, and Silva was taken to Yale New Haven Hospital for medical attention. 
CONNECTICUT MOM ACTING 'ERRATICALLY' DROVE DRUNK TO DROP OFF KID AT SCHOOL: POLICE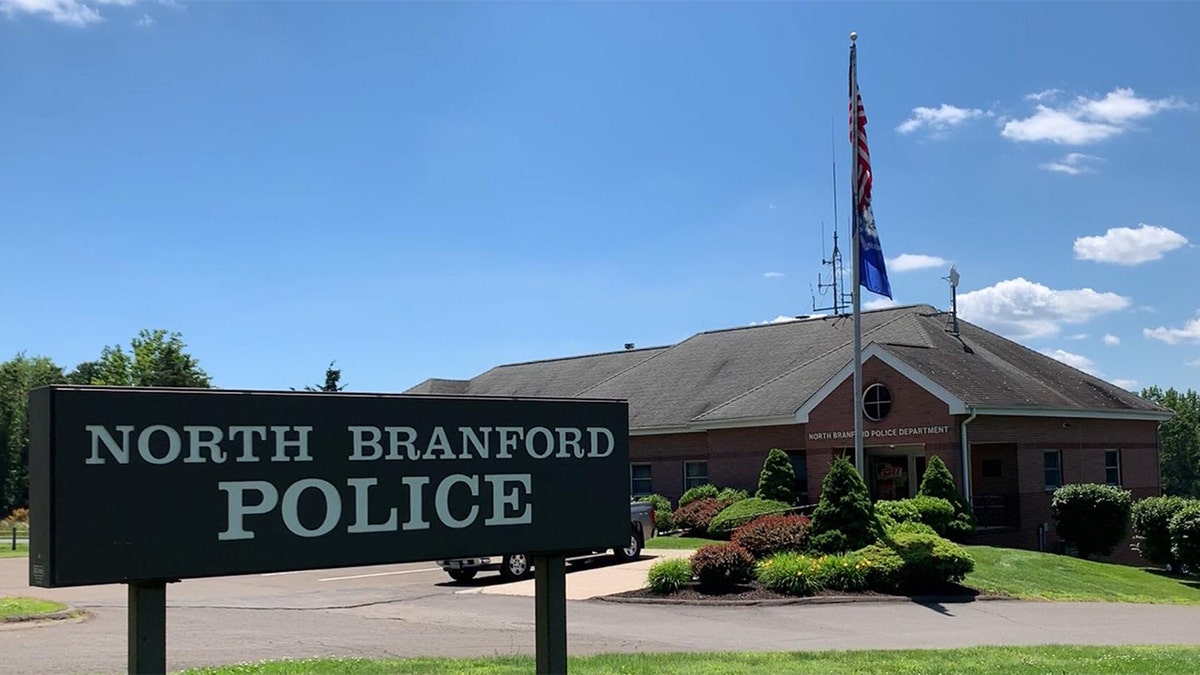 After conducting a sweep of the property, the officers found the daughter's 2-year-old bulldog dead and located a "bloody kitchen knife" in the dog kennel. The bulldog's body was transported to UCONN Veterinary Medical for an autopsy to determine its cause of death, police said.
The police department, New Haven State's Attorney's Office and East Haven Animal Control are investigating the incident. A warrant for Silva's arrest was issued on Nov. 14, and he was taken into custody and charged the next day.
SECOND MAN CHARGED IN CONNECTICUT SHOOTOUT THAT LEFT 2 DEAD, INCLUDING TEENAGE GIRL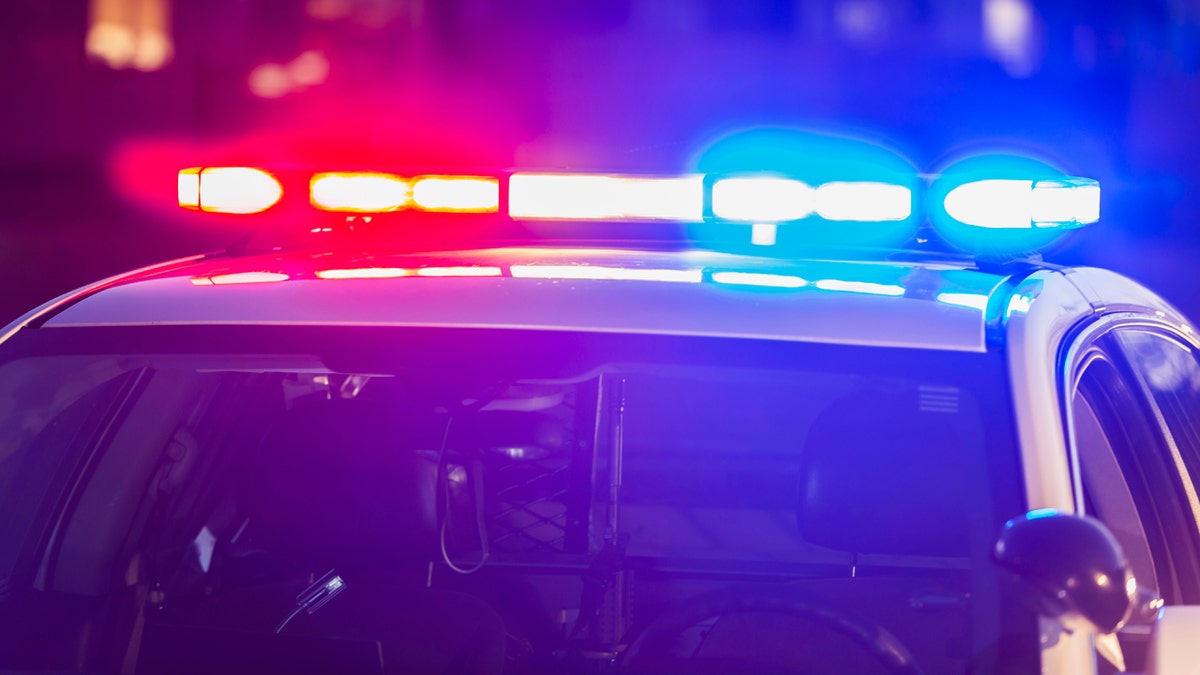 "Incidents like this one remind us of the complex challenges law enforcement officers face every day," said Deputy Chief James Lovelace. "I commend the swift and decisive action of our officers in ensuring the safety of the victim and apprehending the suspect. Our department remains dedicated to upholding the safety and well-being of our community. 
"We too are appalled and disturbed by this atrocious violent crime and our heart and deepest sympathy go out to all involved," Lovelace continued. "We are thankful for our first responders, partnerships with the New Haven State's Attorney's Office and East Haven Animal Control. We look forward to a swift prosecution and conviction of the offender with the full extent of the law."
CLICK HERE TO GET THE FOX NEWS APP
Silva is being held on bond and is scheduled to appear in court on Nov. 16 at 9:00 a.m. ET.