Cher is sharing her secrets to looking young.
The "If I Could Turn Back Time" singer opened up about keeping her long hair and doing the "same stuff" she's always done as the 77-year-old opened up about aging.
"I just can't believe I will be 80 at some point, sooner than I wish," Cher said during an appearance on "Good Morning Britain." "And I will still be wearing my jeans and I will still be wearing long hair and I will still be doing the same stuff I've always done."
CHER CELEBRATES 77TH BIRTHDAY ON SOCIAL MEDIA QUESTIONING AGE: 'WHEN WILL I FEEL OLD?'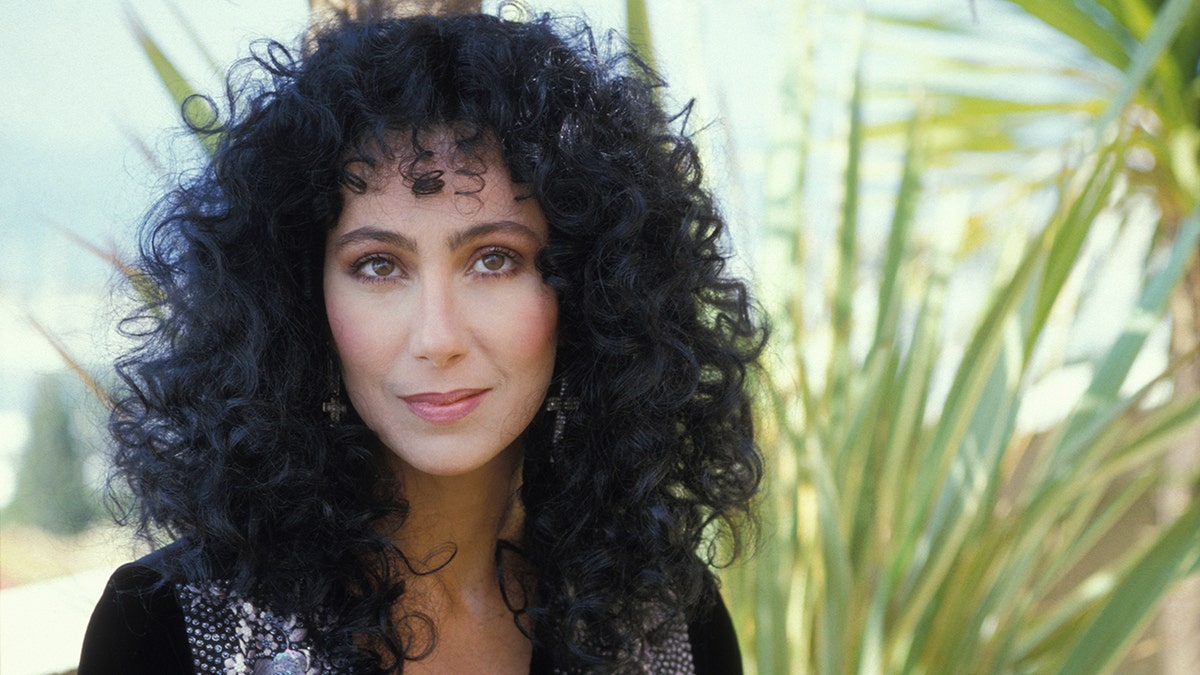 "I remember when my friend Paulette and I were talking about when we were going to have to cut our hair and stop wearing jeans, because it seemed like in those days that's what women did – and it hasn't hit yet."
For Cher, she credits her family for her continued youthful appearance. The musician's mother lived to be 96 years old.
"The genes in my family are pretty amazing," she said. "I don't know if not feeling old makes you younger. I keep up with the trends. I have lots of young friends. I have old friends too. Honestly I'm not trying to feel young. I'm not trying to be young. I am who I am. I'm just getting along."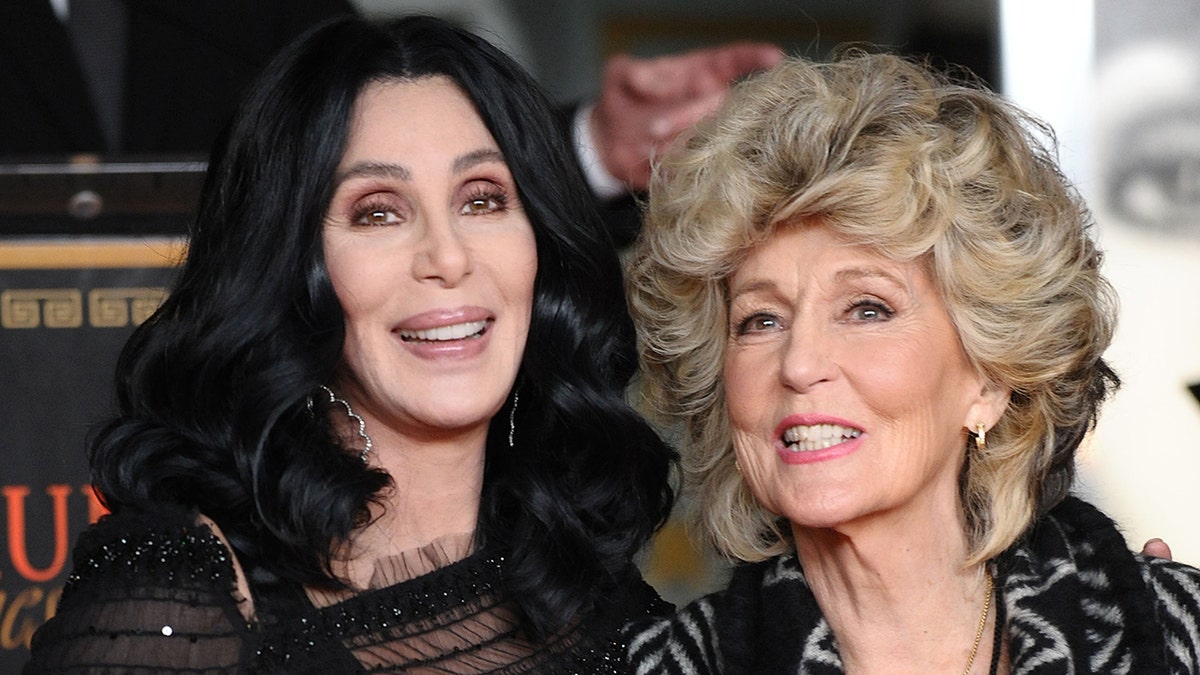 Cher celebrated her 77th birthday in May.
"Ok, Will Someone PLEASE Tell me… When Will I Feel OLD. This is ridiculous," she wrote on Twitter, now known as X, at the time.
CLICK HERE TO SIGN UP FOR THE ENTERTAINMENT NEWSLETTER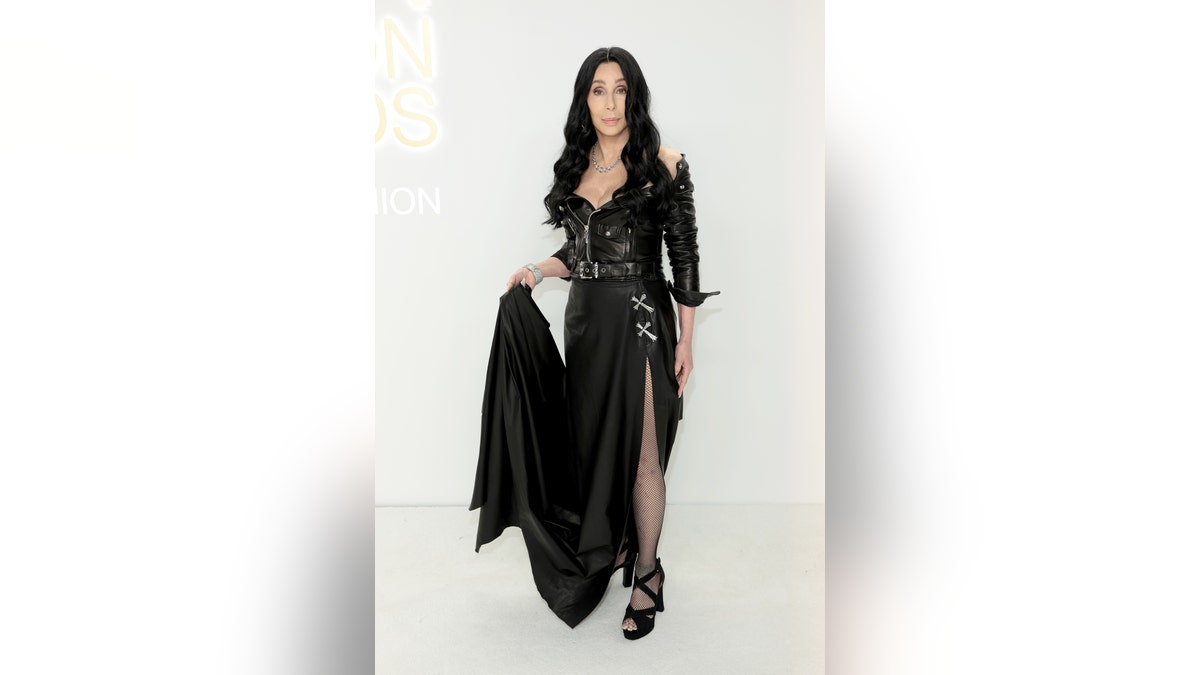 "I keep hearing these numbers, but I Honestly can't understand them," she continued. "WHATS THE DEAL WITH #'s!? I'm dyslexic & #'s Are hard 4 me."
In 2020, Cher spoke to the Guardian about how she stays in the spotlight – crediting her fitness routine.
"I've worked my whole life to keep my strength in my body," she explained. "There are 20-year-old girls who can't do what I do."
She also gave fans insight into her workout routine in a social media post from 2022, revealing the pop star enjoys abs, zumba, yoga and wall sits along with a step class.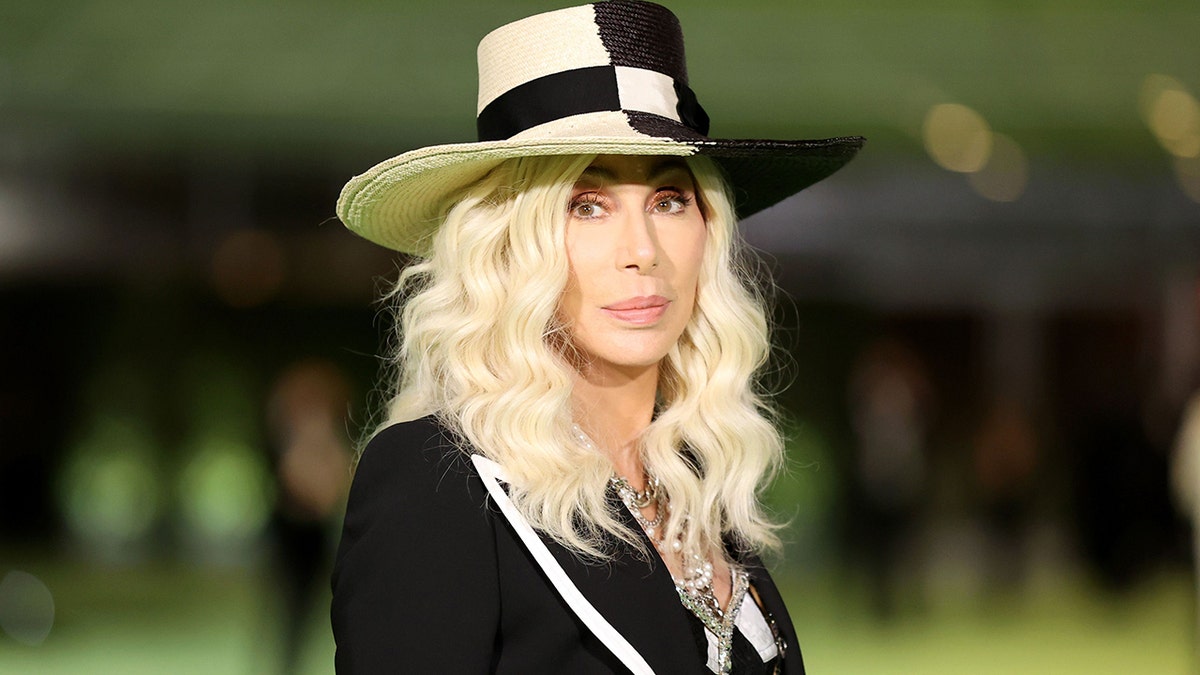 CLICK HERE TO GET THE FOX NEWS APP