Caitlyn Jenner is shedding some insight into Kim Kardashian's initial approach to fame.
In a newly released trailer for "House of Kardashian" – a three-part docuseries based on the famous family – Jenner said that Kim "calculated" how to become famous from the start.
"Kimberly calculated from the beginning, 'How do I become famous?'" Jenner said in the trailer.
Unlike "Keeping up with the Kardashians" and the Hulu series "The Kardashians," the Kardashian clan does not have editorial control over the upcoming docuseries.
KIM KARDASHIAN POSES IN TEENY BIKINI, GETS ROASTED ONLINE
Caitlyn told Variety of her involvement in the docuseries: "I was happy to participate in the interview process to share my side, which points to the strength, influence and prowess my family has in captivating the world's attention and keeping it over the years. I am incredibly proud of all my children and stepchildren."
Included in "House of Kardashian" are testimonials from Jenner as well as family friend Joe Francis.
"The sex tape was a means to an end. It was to create a controversy," Francis said in the trailer.
An unnamed female voice is heard saying in the trailer: "Kris wanted to be more than just a housewife." There is another voice-over in the trailer that says the world is divided into two camps: either people love to talk about the famous family or think that "they ruined the world."
LIKE WHAT YOU'RE READING? CLICK HERE FOR MORE ENTERTAINMENT NEWS
According to the trailer, "House of Kardashian" will be released Oct. 8 on Sky Documentaries. The series was directed by Katie Hindley and produced by 72 Films.
Kim's representative did not immediately respond to Fox News Digital's request for comment.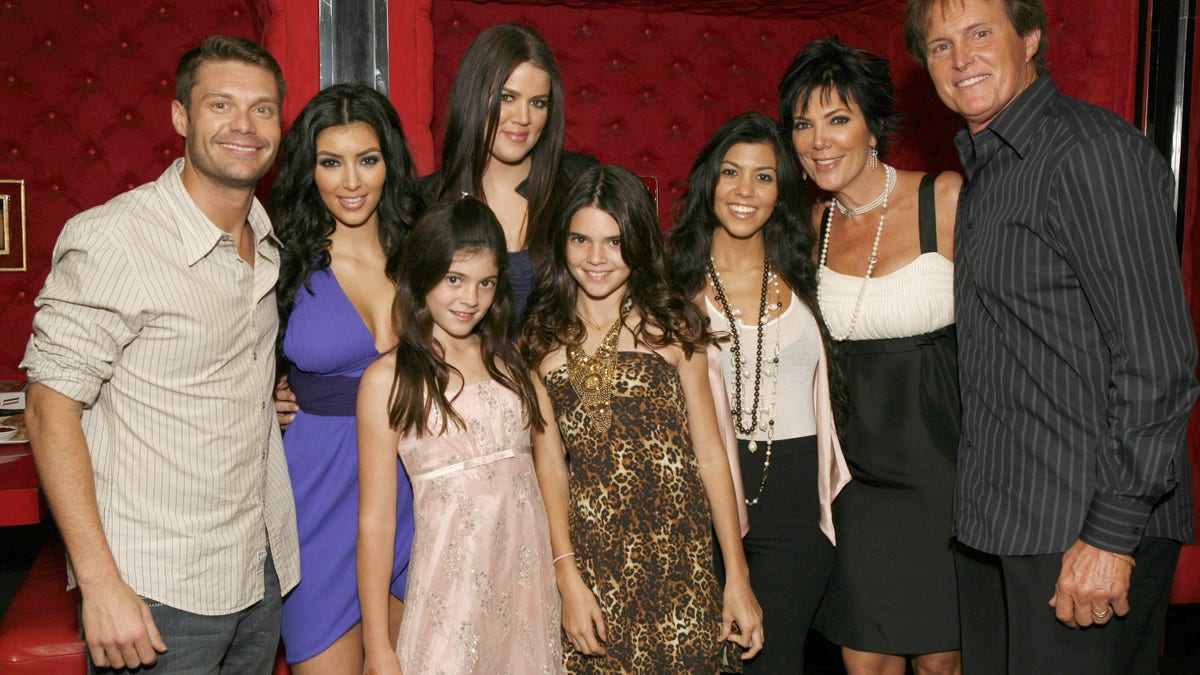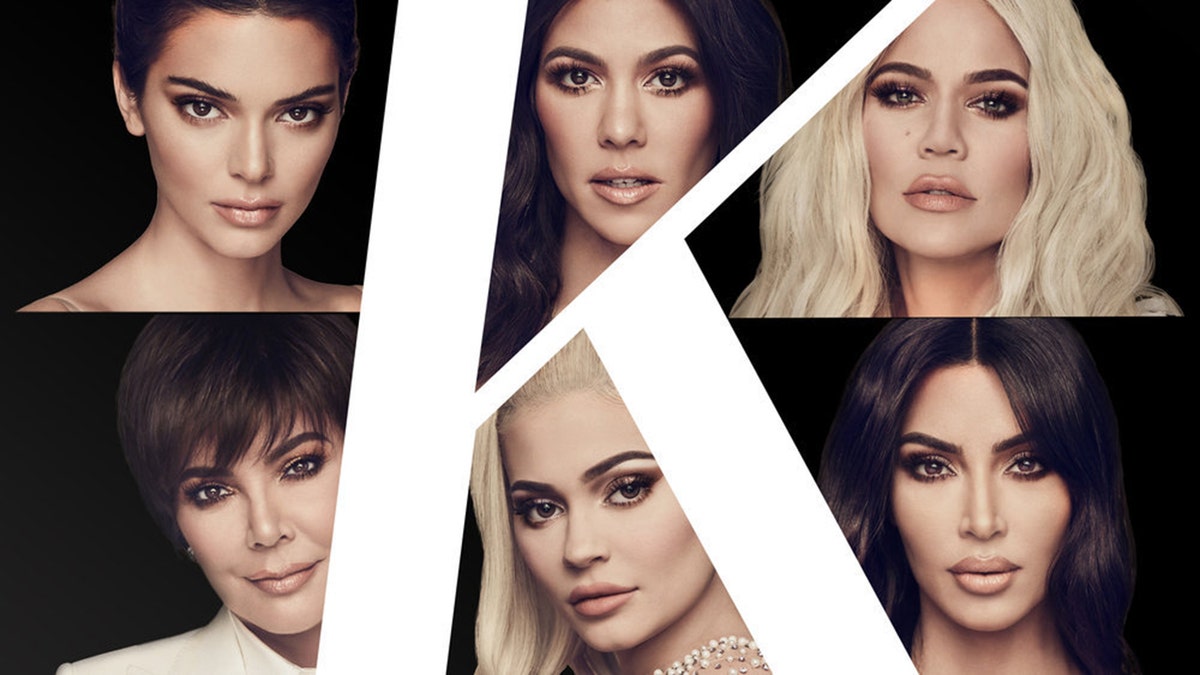 "As a filmmaker, you might question what is left to reveal about the Kardashian-Jenners — arguably one of the most famously overexposed families in Hollywood," Clare Cameron, executive producer at 72 Films, told Variety.
CLICK HERE TO SIGN UP FOR THE ENTERTAINMENT NEWSLETTER
"Through our interviews with those who have been in the family's orbit since the beginning, we uncover their personal motivations and explore how a changing culture allowed their influence on women around the world to thrive," the statement continued.
In the early 2000s, Kim was very close friends with socialite Paris Hilton.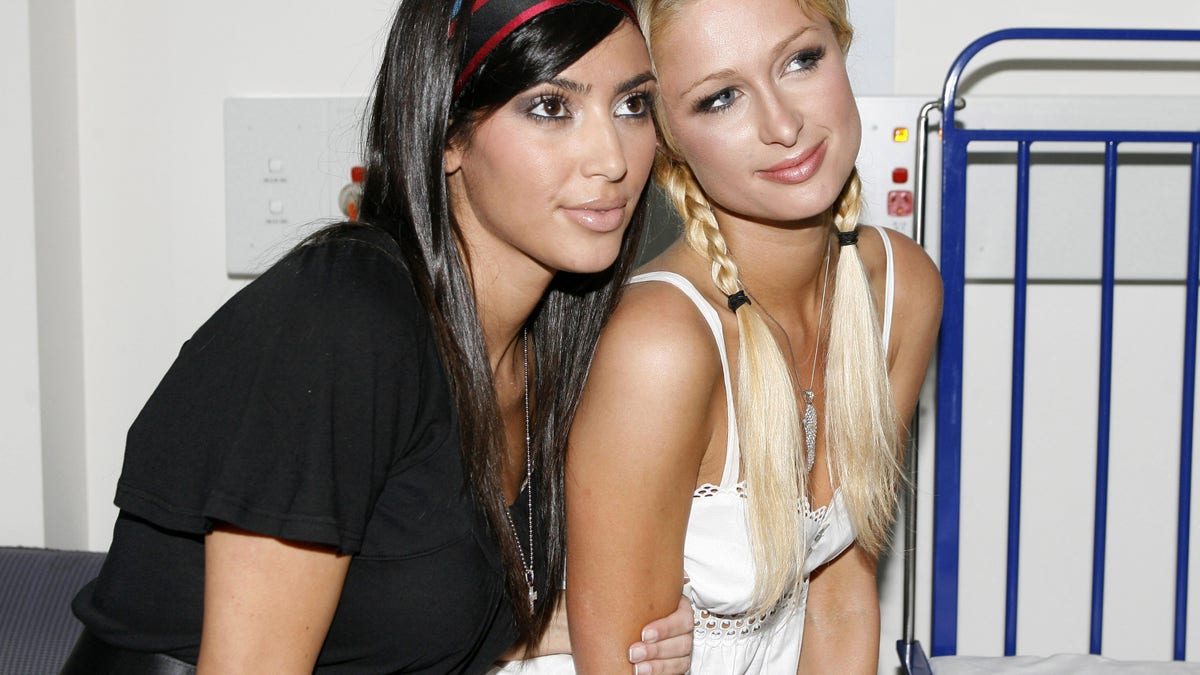 The Kardashian family quickly rose to fame when their reality television show hit the small screen in 2007. There was a total of 20 seasons of "Keeping up with the Kardashians" before the show wrapped in 2021.
CLICK HERE TO GET THE FOX NEWS APP
Caitlyn Jenner was seen frequently as the blended, famous family showcased their lives. Kris and Caitlyn tied the knot in 1991 and announced their separation in 2018 after 22 years of marriage.
The former couple share two daughters: Kendall and Kylie Jenner.
In 2022, "The Kardashians" debuted on Hulu. The fourth season is set to premiere on Sept. 28.