Mexican authorities on Thursday repatriated the bodies of two Americans killed in Mexico last week by members of a drug cartel. 
U.S. officials arrived in Mexico Thursday afternoon before the bodies were loaded up and sent north across the Veterans Port of Entry in Brownsville, Texas, where they were handed over to U.S. authorities. 
Mexican officials have identified the deceased Americans as Shaeed Woodard and Zindell Brown. They were abducted last week with two other people, LaTavia McGee and Eric Williams, who survived the abduction. 
Last Friday, the four Americans crossed into Matamoros from Texas so that one of them could have cosmetic surgery. Around midday, they were fired on in downtown Matamoros and then loaded into a pickup truck. A Mexican woman, Areli Pablo Servando, 33, was also killed, apparently by a stray bullet.
MEXICAN CARTEL 'APOLOGIZES' IN LETTER FOR KIDNAPPING, MURDER OF AMERICANS, TURNS IN MEMBERS 'RESPONSIBLE'
Another friend, who remained in Brownsville, called police after being unable to reach the group that crossed the border Friday morning.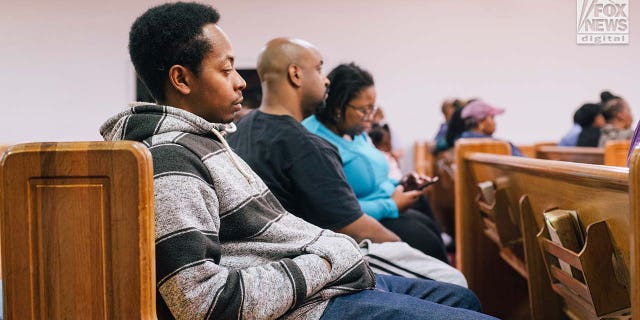 Brownsville Police Department spokesman Martin Sandoval said Thursday that officers followed protocol by checking local hospitals and jails after receiving the report of the missing people. A detective was assigned to the case within the hour and then alerted the FBI after realizing the people had crossed into Mexico. Shortly after, the FBI took over the case as social media videos began to show a shootout with the victims matching the description of the missing people.
CLICK HERE TO GET THE FOX NEWS APP
Authorities located them Tuesday morning on the outskirts of the city, guarded by a man who was arrested. 
The Associated Press contributed to this report.