President Biden said he hasn't had the time to visit a small Ohio town that was devastated by a train derailment months ago, despite recently embarking on a long family getaway in Nevada and taking multiple trips to Delaware just in the last month.
Biden was giving a press conference in Live Oak, Florida on Saturday in the aftermath of Hurricane Idalia when he was asked why he hadn't yet visited East Palestine since the Feb. 3 derailment that spewed pollutants and contaminated local water.
"I haven't had the occasion to go to East Palestine," the president responded. "There's a lot going on here, and I just haven't been able to break."
BIDEN SAYS 'MORE IMPORTANT THINGS' THAN BORDER VISIT, DESPITE 59 TRIPS TO DELAWARE, 8 STOPS FOR ICE CREAM
"I was thinking that I would go to East Palestine this week, but I've been reminded I've gotta go literally around the world," he continued. "I'm going from Washington to India to Vietnam to – so it's gonna be awhile. But we're making sure that East Palestine has what they need materially in order to deal with the problem."
Biden was criticized for not visiting East Palestine immediately following the derailment, and he has yet to travel to the area since, though he promised on March 2 to visit "at some point."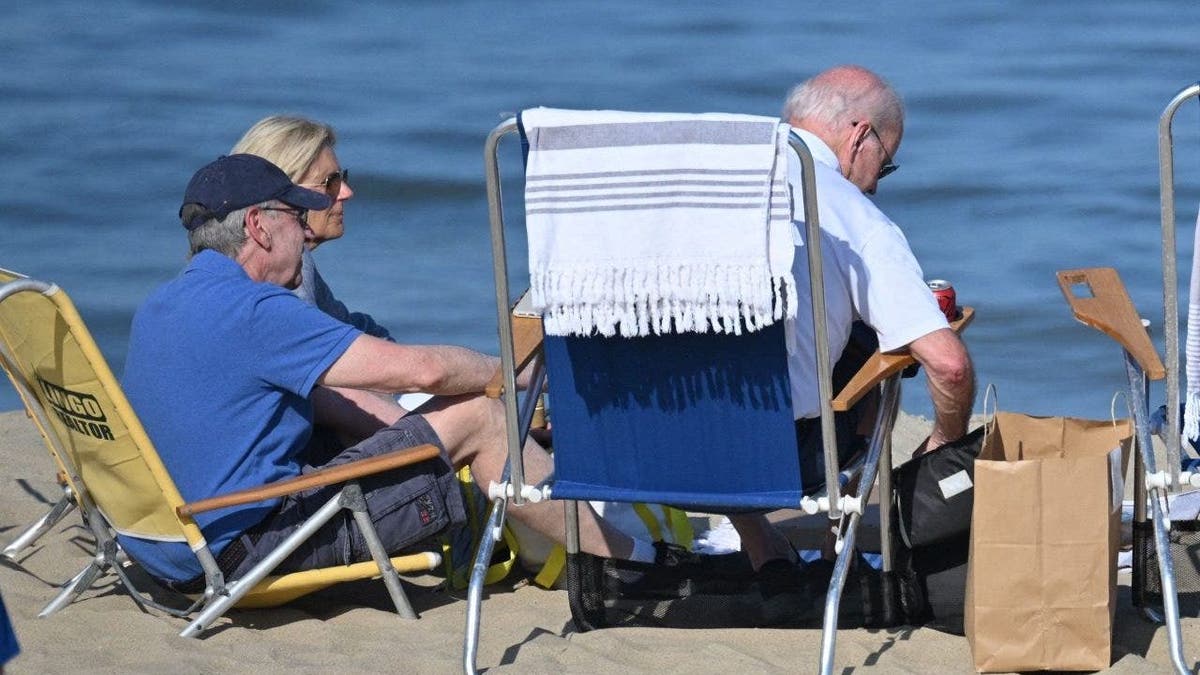 East Palestine was devastated by a derailed freight train that spewed toxic chemicals and caused health and environmental worries for locals. Although officials reassured the public that the town's air and water were safe, residents claimed to suffer from nausea, dizziness and headaches in the days after the disaster.
During an August flight to Milwaukee, Biden nearly flew over East Palestine, which invited criticism from Ohio Republicans.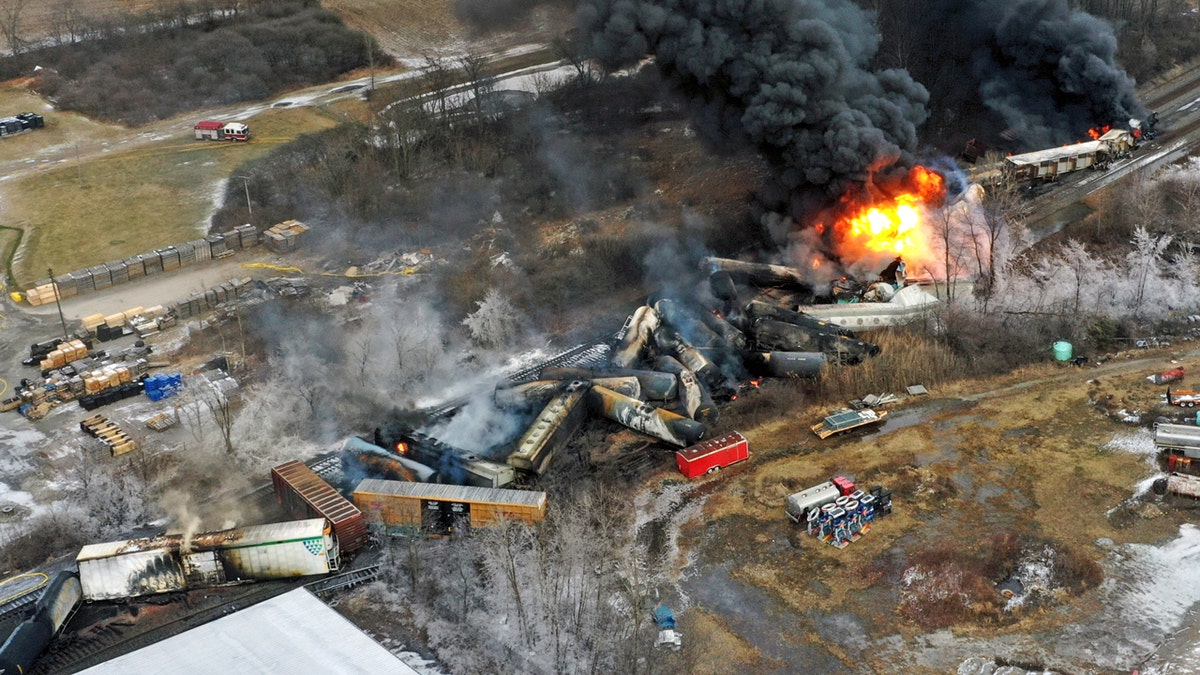 BIDEN CITES BUSY SCHEDULE WHEN ASKED ABOUT VISITING EAST PALESTINE, OHIO: 'IT'S GOING TO BE AWHILE' 
Biden's claims he hasn't "been able to break" since the February 3 derailment came just one week after he returned from an eight-day family vacation in Nevada and several trips to Delaware just in the month of August alone.
Days before the Nevada vacation, Biden was forced to break from a vacation in Delaware to tour Maui amid criticism for his lackluster response to the deadly fires there.
Earlier in August, Biden spent 10 days vacationing at his homes in Wilmington and Rehoboth Beach.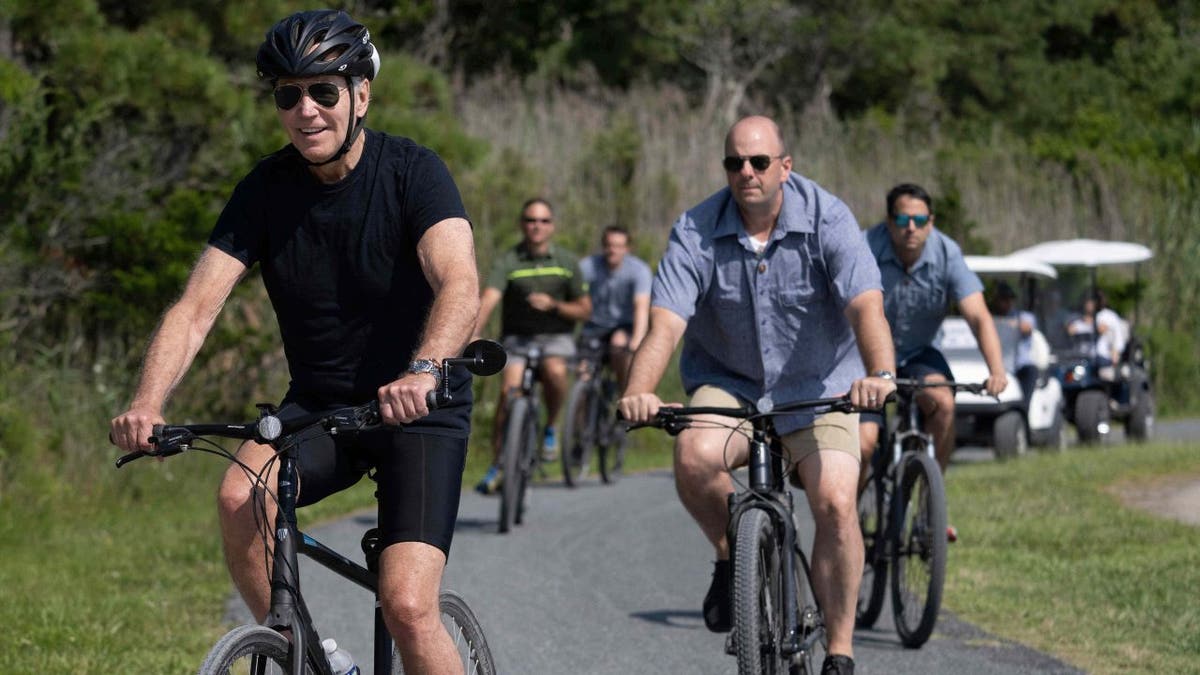 The president was photographed waving to locals while riding his bicycle in Rehoboth Beach on July 31, August 1, August 2 and August 13.
He was also spotted relaxing on the beach in Rehoboth Beach on July 8, July 30, August 2 and August 13.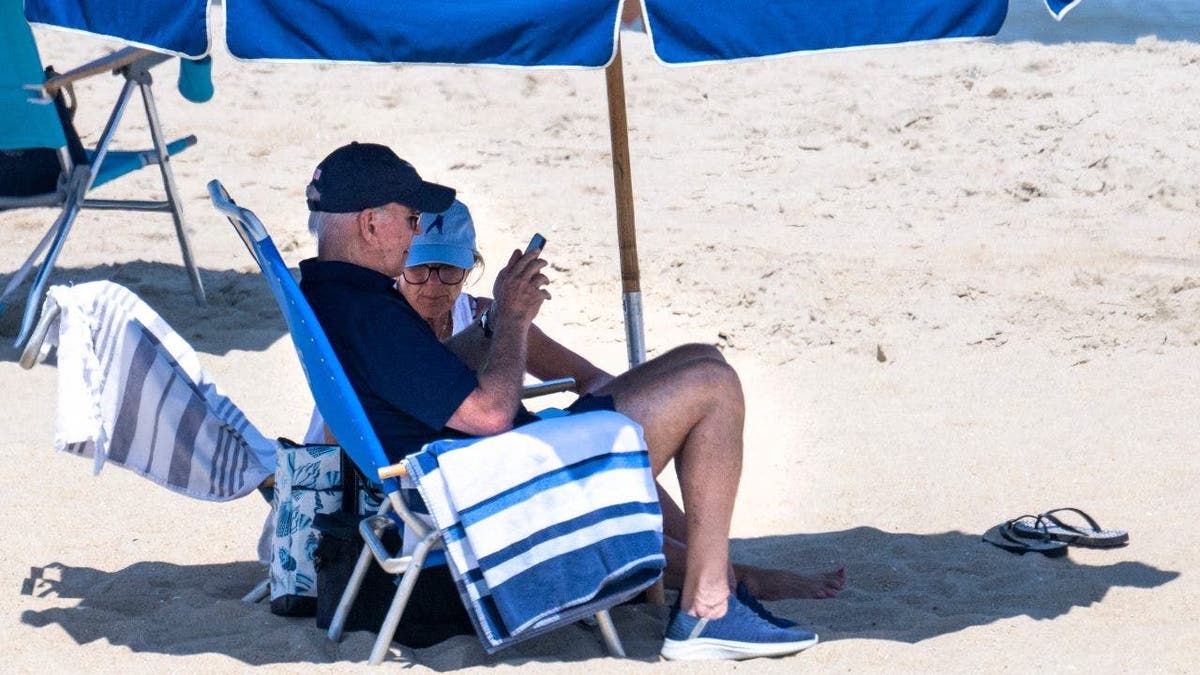 According to a new report by the New York Post, Biden has spent roughly 40% of his presidency on personal overnight trips away from the White House, more than any other president before him.
CLICK HERE TO GET THE FOX NEWS APP
The White House did not immediately respond to Fox News Digital's request for comment.
Fox News' Andrea Vacchiano contributed to this report.