Beverly D'Angelo is reflecting on her "unique" relationship with Al Pacino. 
The "Christmas Vacation" star took to her Instagram Monday to share an inside look of her and the "Scent of a Woman" actor's intimate moments, including rare photos of their twin children. 
"My story with Al began 27 years ago, two artists meeting, falling in love. We lived together for seven years, had two children, broke up, but continued steadily on our journey as co parents – and came to share our lives with a deeper kind of intimacy, honesty and acceptance than a 'traditional' relationship would have allowed, (for us at least)," D'Angelo wrote on her social media caption.
The 71-year-old actress continued to reminisce on her and Pacino's love and said in 1997 he told her, "I want you to be the mother of my children."
BEVERLY D'ANGELO'S EX DIVORCED HER SO SHE COULD BE WITH AL PACINO: 'IT WAS A GREAT LOVE MATCH'
APP USERS CLICK HERE TO SEE INSTAGRAM VIDEO
Although D'Angelo pointed out that she "avoided" playing the "role" of mother her whole life, she said she was "deeply in love" with Pacino and was "one hundred percent in."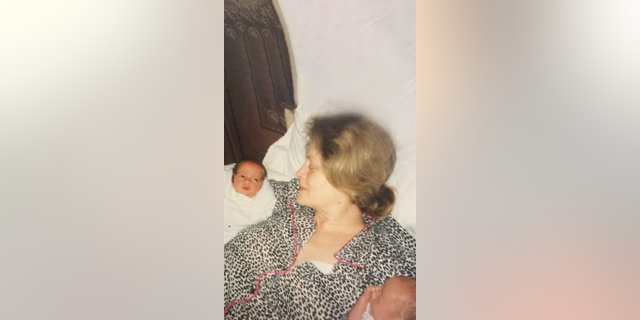 Opening up about her experience with In vitro fertilization, or IVF, she then continued her candid video with a photo montage of her twins with Pacino.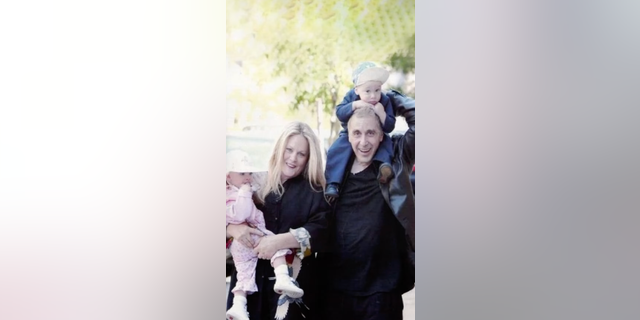 D'Angelo and Pacino never got married, but they had two children together: twins Olivia and Anton, who are now 22 years old. The couple split up in 2004.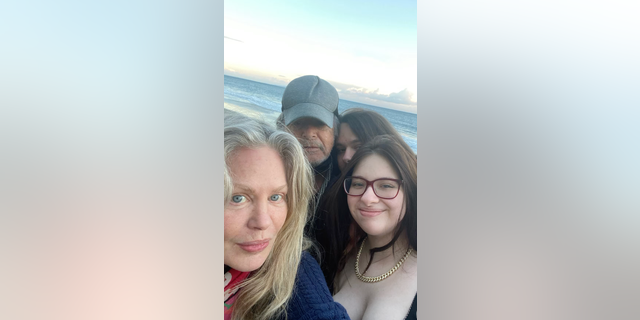 After their relationship got "complicated," D'Angelo went on to say that the "power" of love for their children was the "basis for resolving any conflicts and creating a new history as co-parents, leading individual lives separately but always intertwined as a family."
AL PACINO REFLECTS ON 'THE GODFATHER' FAME 50 YEARS LATER: 'HARD FOR ME TO COPE WITH' 
"As for me and Al, it is a unique and profound friendship between two artists that endures to this day, through thick and thin, 27 years now of doing it our way, and there you have it," she concluded her video.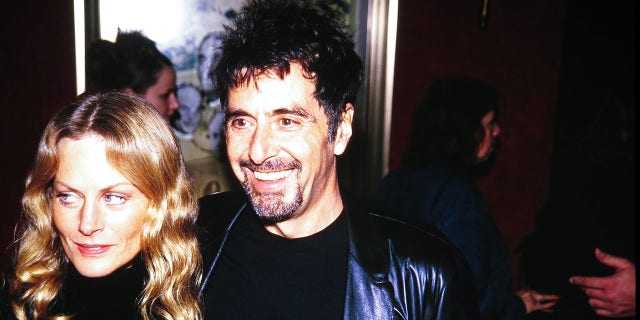 CLICK HERE TO SIGN UP FOR THE ENTERTAINMENT NEWSLETTER
Before her relationship with Pacino, D'Angelo was married to Italian duke Lorenzo Salviati. The two eloped in the early 1980s
D'Angelo unexpectedly met and fell in love with Pacino. She said when she first told her husband she was in love with Pacino he wasn't jealous, but he balked at the idea of her being with an actor.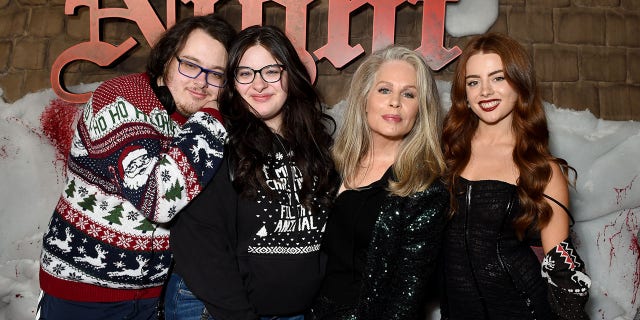 CLICK HERE TO GET THE FOX NEWS APP
"He went, 'An actor? No, no, not an actor.' And I said, 'I really love him, and we're talking about having kids, and he thinks it's crazy that I'm married, and now I'm thinking it is too,'" D'Angelo told People in December 2022.
But after she explained it was "The Godfather" actor, he said, "'Al Pacino, he's fantastic. I love him. We divorce!'"
D'Angelo added, "It was a great love match."