John Lennon thought about how he might be remembered once he had passed long before he was shot to death at the age of 40.
Lennon's longtime collaborator Paul McCartney shared that the Beatles singer-songwriter was worried about his legacy during an episode of the iHeart Radio podcast, "McCartney: A Life in Lyrics."
"I remember him saying to me, 'Paul, I worry about how people are going to remember me when I die,' and it kind of shocked me," McCartney shared in Wednesday's episode. "I said 'OK, hold on, just hold it right there. People are going to think you were great, you've already done enough work to demonstrate that.'"
"I was like his priest," the musician added. "Often I'd have to say, 'My son, you're great, don't worry about it,' and he would take it. It would make him feel better."
JOHN LENNON NEARLY WROTE WITH PAUL MCCARTNEY AGAIN AFTER BEATLES BREAKUP, EX SAYS: 'WOULD HAVE HAPPENED'
McCartney and Lennon met in their teens at a church festival in Liverpool, England. Lennon was already a part of his own band, The Quarrymen, at the time. After meeting McCartney at the event, Lennon asked him to become a part of the group. Roughly three years later, the Beatles were formed, according to NPR.
Lennon was reportedly uncertain about the dynamics of the band when adding McCartney to the group and worried about his leadership being challenged, the outlet reported.
"I turned around right then on first meeting and said, 'Do you want to join the group?' And I think he said yes the next day," Lennon was quoted saying in "The Beatles Anthology."
LIKE WHAT YOU'RE READING? CLICK HERE FOR MORE ENTERTAINMENT NEWS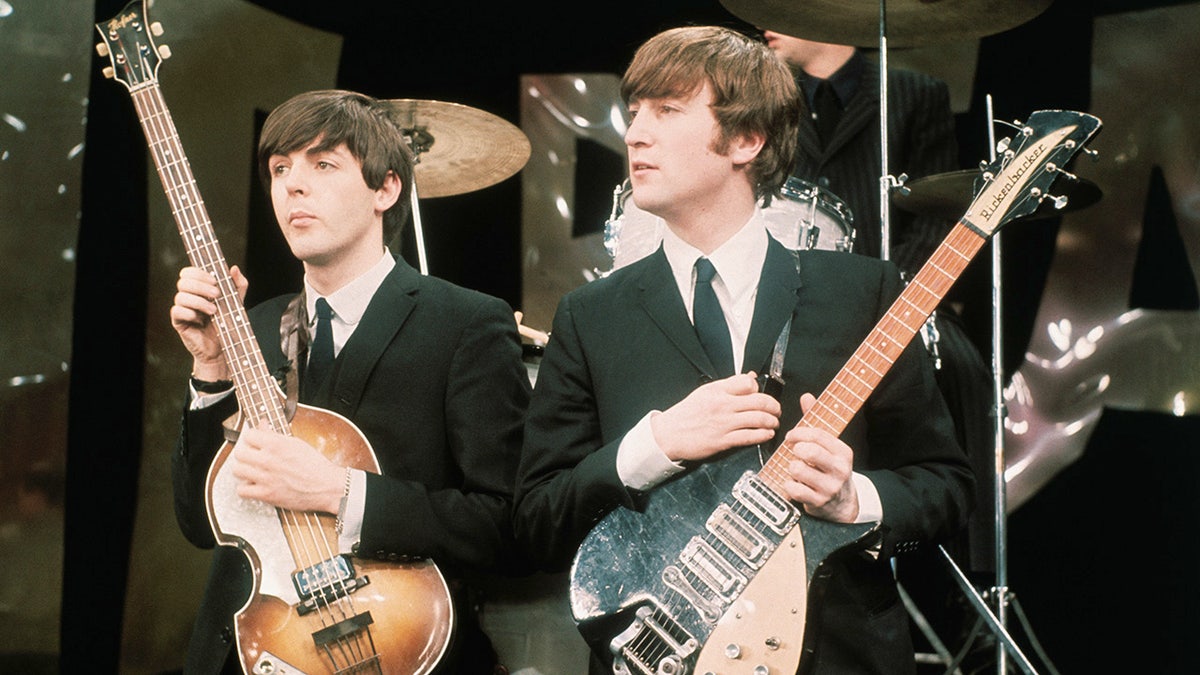 However, McCartney recalled working with Lennon as being "easier" than working alone.
"If anyone asks me, 'What was it like to work with John?' The fact was it was easier, much easier, because there were two minds at work. And that interplay was nothing short of miraculous," McCartney said during the podcast. "Now I'm conscious that I don't have him, very much. And you know, often we'll sort of refer to, 'What would John say to this? Is this too soppy? He would've said da da da, so I'll change it.'"
"But my songs have to reflect me, and you don't have this opposing element so much. I have to do that myself these days."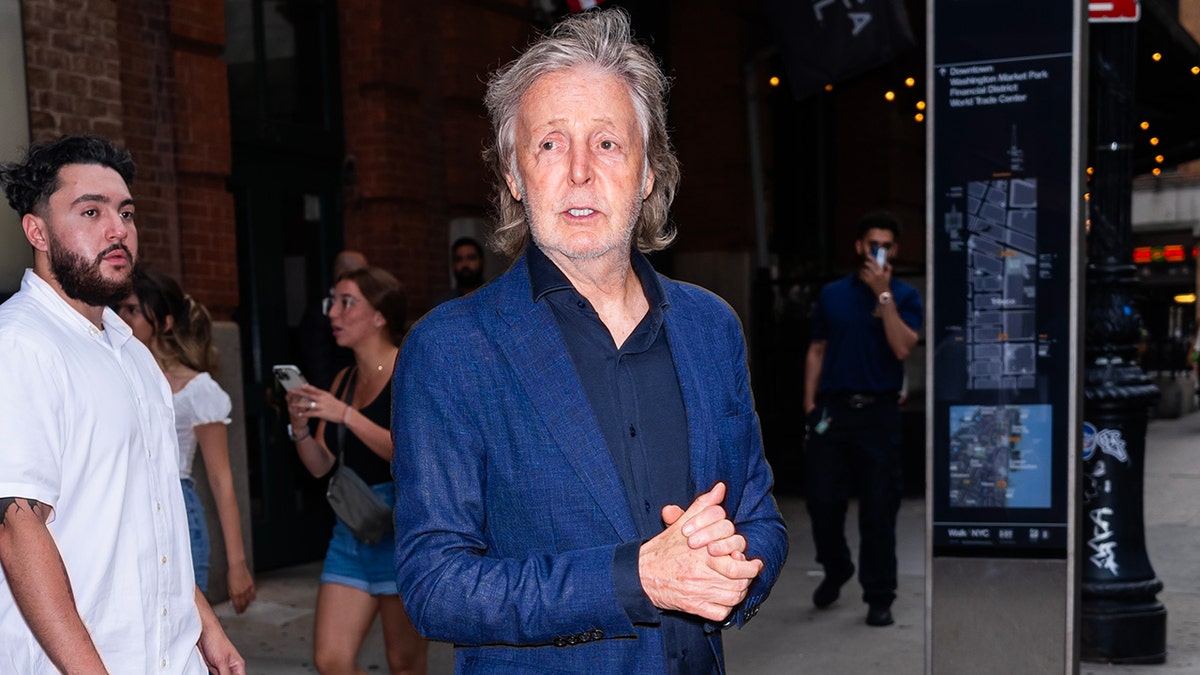 CLICK HERE TO SIGN UP FOR THE ENTERTAINMENT NEWSLETTER
Lennon, McCartney, George Harrison and Ringo Starr created one of the most successful rock bands of all time. However, the group parted ways in 1970. McCartney has insisted that the idea to end The Beatles came from Lennon.
"I didn't instigate the split. That was our Johnny," McCartney said during a broadcast in 2021.
At the time of the split, lawyers had been brought in and the band's manager suggested keeping the news quiet in order to close a few business deals.
"So for a few months we had to pretend," McCartney told John Wilson. "It was weird because we all knew it was the end of the Beatles but we couldn't just walk away." McCartney later "let the cat out of the bag" because "I was fed up of hiding it".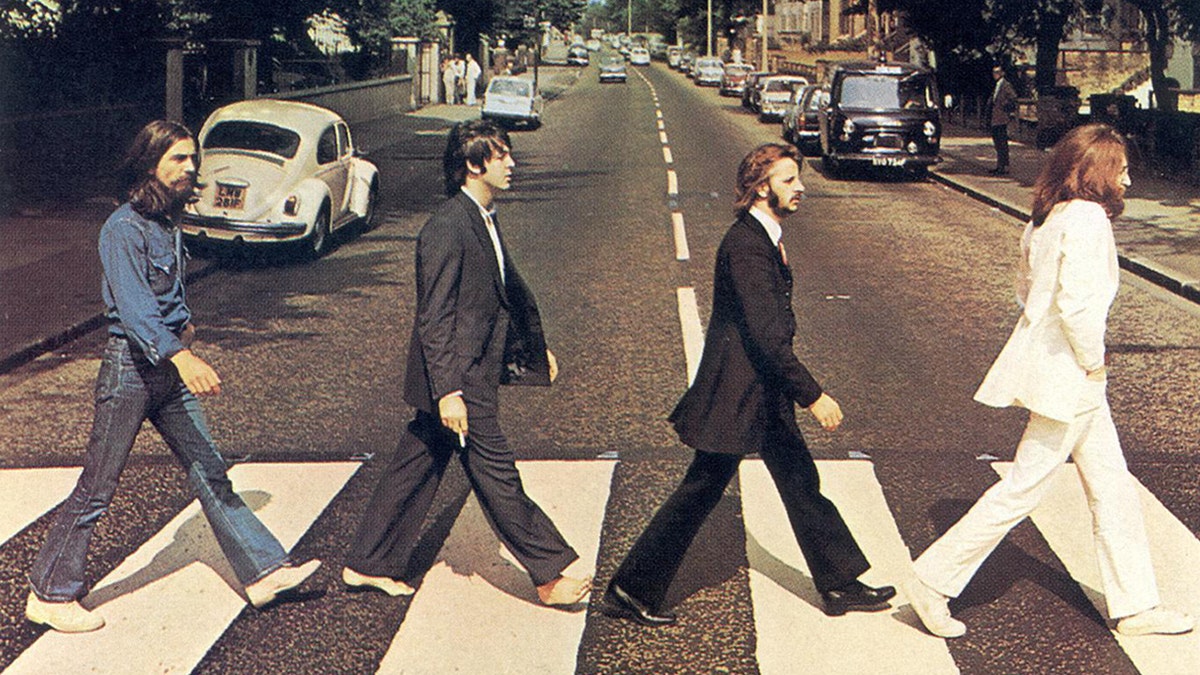 CLICK HERE TO GET THE FOX NEWS APP