An Oregon man is recovering after a bear he shot twice for harassing his chickens attacked him Wednesday morning, authorities said.
Craig Lankford said he shot the bear the first time on Tuesday evening in La Grande while the animal was disturbing the birds, the Oregon Department of Fish and Wildlife said in a news release.
Lankford told officials that he went in search of the bear the following morning and encountered it near his property, shooting the animal a second time. The wounded bear then attacked Lankford.
Lankford survived the encounter, suffering injuries to his arms and head, officials said. He is expected to recover after receiving treatment at a hospital.
PENNSYLVANIA BEAR ATTACK LEFT TWO YOUNG CHILDREN INJURED: OFFICIALS
Union County deputies responded just after 7:30 a.m. to Owsley Canyon Road for a report of a bear attack on a human, the release stated. 
Deputies immediately closed nearby roads after learning that a wounded bear was in the area. Oregon State Police and ODFW officers were called to the scene and assisted in planning a search for the animal.
ODFW told Fox News Digital that the bear involved in the attack was a large, adult male black bear with brown coloring.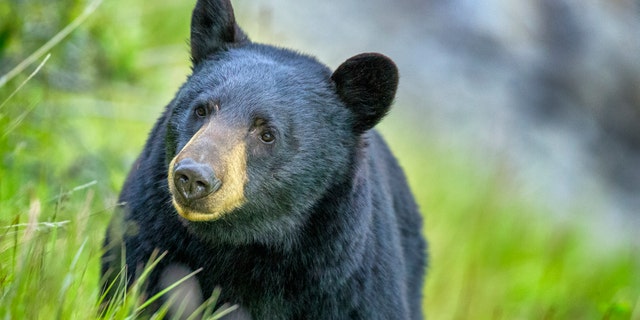 About three hours later, officials found a bear that matched the victim's description near the site of the attack.
The bear was euthanized at the scene, and a necropsy later found bullet fragments consistent with the victim's report, the agency said.
WYOMING HUNTER WHO ALLEGEDLY KILLED A GRIZZLY BEAR NEAR YELLOWSTONE FACES A YEAR BEHIND BARS
ODFW warned that wounded bears can be dangerous. In at least three other non-fatal incidents that the agency is aware of, wounded bears attacked hunters who shot but did not kill them.
While bear attacks are rare, ODFW says the animals will often attack when they are wounded, are being fed by humans and lose their natural wariness, or when they are surprised by people or their dogs.
There have been no documented fatal bear attacks in Oregon, according to the agency.