The Army's Future Soldier Preparatory Course is moving from a pilot program to permanent fixture as the branch continues to look for creative ways to alleviate the ongoing recruiting crisis.
The pre-basic training program, which was mainly held at Fort Jackson, South Carolina, will move to a permanent school in October, with the early success of the course gaining praise from Army leaders for helping pull more recruits into the service, according to a report from Military.com.
"Our insistence on not lowering the standard to enter basic training means that we have to be ready to remove obstacles for those that want to serve," Brig. Gen. Jason Kelly, commander of the Army Training Center and Fort Jackson, told Military.com. "So, this is a program of record. Next month, that will be true. We're moving away from pilot."
ARMY EXPANDS PROGRAM FOR RECRUITS WHO DON'T MEET WEIGHT AND TEST REQUIREMENTS AS RECRUITING CRISIS DEEPENS
The program, which was launched in August 2022, allows recruits who do not meet the Army's weight or academic performance standards to enlist into the course, where they receive up to 90 days to reach compliance with Army standards and ship off to basic training. So far, 10,260 solider have moved on from one of the courses and entered basic training, according to data provided to Military.com, a 95% graduation rate.
The success of the program comes at a vital time for the Army, which has battled its worst recruiting crisis in decades over the last few years. In fiscal year 2022, the Army was 15,000 recruits short of hitting its 60,000 goal and is expected to come up short again this year.
One issue the service is facing is a shrinking pool of qualified candidates to recruit, with youth obesity numbers steadily rising over last few decades at the same time academic scores have slipped.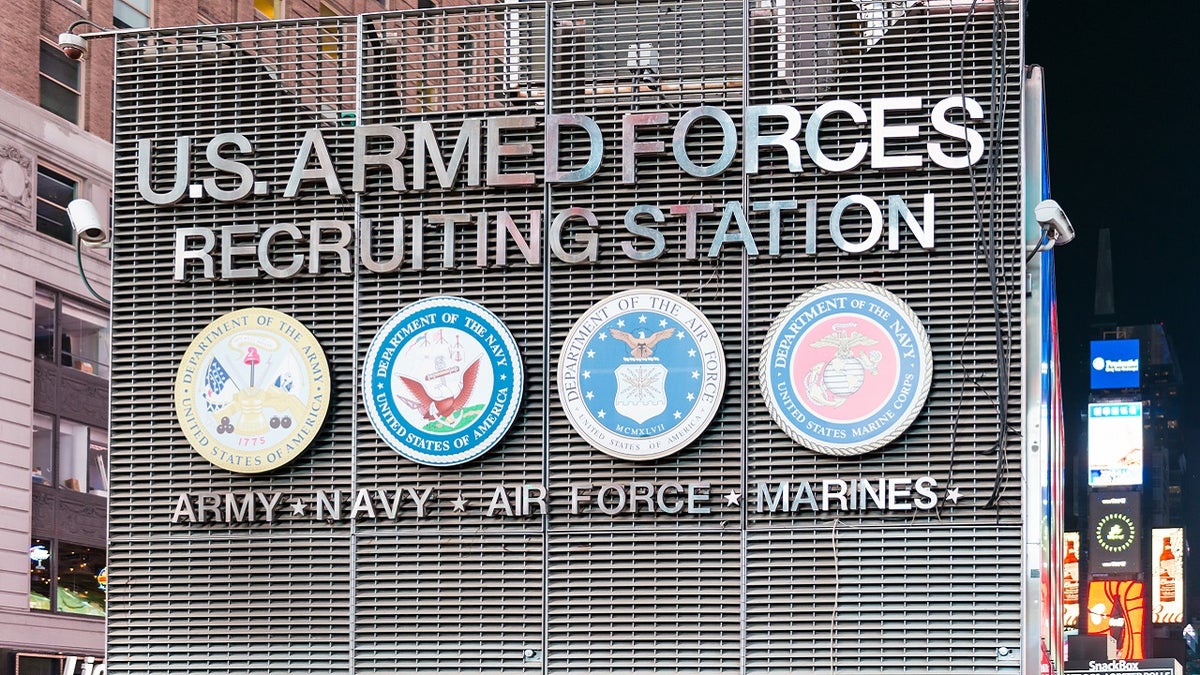 ARMY MISSES RECRUITING GOALS WHILE OTHER BRANCHES FALL BEHIND FOR NEXT YEAR
The Future Soldier Preparatory Course provided two separate tracks, one for recruits who do not meet the Army's weight standards and one for applicants who have struggled to pass the Armed Services Vocational Aptitude Battery (ASVAB) test. The Army also began allowing applicants to go through both courses after initially only allowing recruits to go through one.
Army leaders say the courses have been a resounding success, with soldiers boosting their ASVAB scores by 19 points on average during the academic track and shedding an average of 1.5% of body fat each week during that course.
"Some have never learned how to make good food choices, and don't understand how to have a healthy plate. We're doing it here," Kelly said. "Same thing on the academic side. Regardless of what you were doing in the classroom back home, we're providing focus, training and investment, so that you can become all you can be."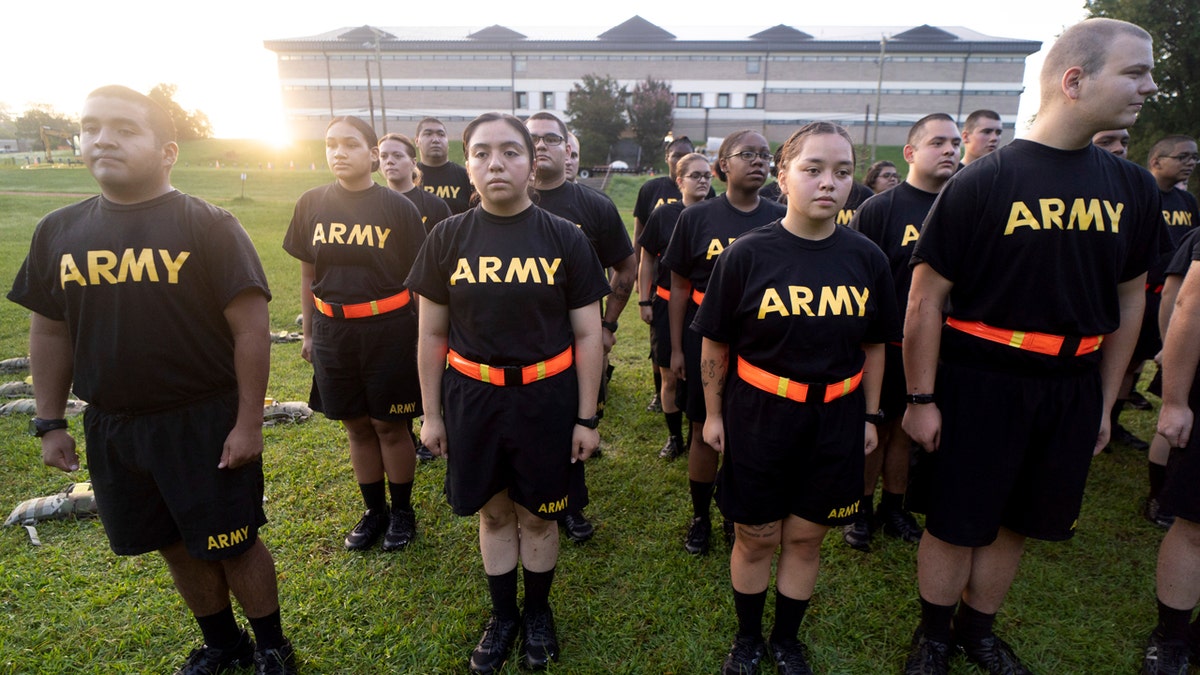 CLICK HERE TO GET THE FOX NEWS APP
Recruits who pass the course are able to select Army Military Occupational Specialties they now qualify for and are able to receive bonuses and other enlistment incentives, according to the report. They then ship out to further train for their Army careers. 
"When I came into the Army, I'd never shot a rifle. I grew up an inner-city kid. I was taught how to shoot when I joined," Kelly said. "That's how I think about what we're doing here."