While much of Hollywood is wary of artificial intelligence, Howie Mandel has no such fears.
The "America's Got Talent" judge told Fox News Digital, "I am embracing AI. I have AI in my office."
He continued, explaining, "I work with a company that is creating a proto, they're called, they're a hologram company that does it. And I love the ability to do more things than I can do and be in more places than I can be with the use of technology."
The comedian does want some regulation when it comes to AI, though.
WHAT IS ARTIFICIAL INTELLIGENCE (AI)?
"I think as long as we have the right to kind of own and profit off of images and material that we have either prompted or looks like us, then there is no problem with AI," he said.
Mandel also drew the comparison between AI and other technologies that shaped entertainment, like television, which was initially decried as something that would completely replace stage and film work, but now co-exists in conjunction with those mediums.
"I think AI is what television became," he said.
Mandel's "AGT" fellow judge Simon Cowell disagrees. 
Cowell told Fox News Digital last week that he is "not a fan' of AI, adding that "anything which is faking it is for me a bit of a problem."
Earlier this year, experts spoke with Fox News Digital about concerns that human creativity could be replaced by AI.
WATCH: SIMON COWELL'S 'NOT A FAN' OF ARTIFICIAL INTELLIGENCE IN MUSIC
KEVIN SORBO, WIFE SAM BELIEVE AI IS 'EXTRAORDINARILY DANGEROUS'
Ryan Steelberg, the co-founder and CEO of artifical intelligence tech company Veritone, intertwined in both intelligence and entertainment, said creatives should be concerned about the technology, but not out of a place of fear.
"I'd say people in the creative arts, they should be concerned," he told Fox News Digital in May. "I want to qualify what 'concern' means. I think they need to be open and make sure they're fully educated, as much as everybody else, on really the capabilities of these new tools."
Others noted that AI can't completely replace human creativity.
WATCH: HOWIE MANDEL ON WHY HE'S 'EMBRACING AI'
LIKE WHAT YOU'RE READING? CLICK HERE FOR MORE ENTERTAINMENT NEWS
"There's no button that you push and out pops Harry Potter," John Attanasio, CEO and co-founder of Toonsta, previously said. "Do we think an AI is going to be involved in the next 'Toy Story'? Definitely. But we don't think it will be without human contribution or human interaction."
Human creativity is on full display weekly on "America's Got Talent," which Mandel said is "a visual, audible thrill ride that I love to take every week."
"The beauty of this is, this is the most fun roller coaster anybody can ever ride in the world of entertainment," he said. "I love the flips and the hills and the drops, and sometimes there's just a little boring part — that's this show." 
He also addressed instances where audiences or contestants might see the judges as "mean" or "harsh."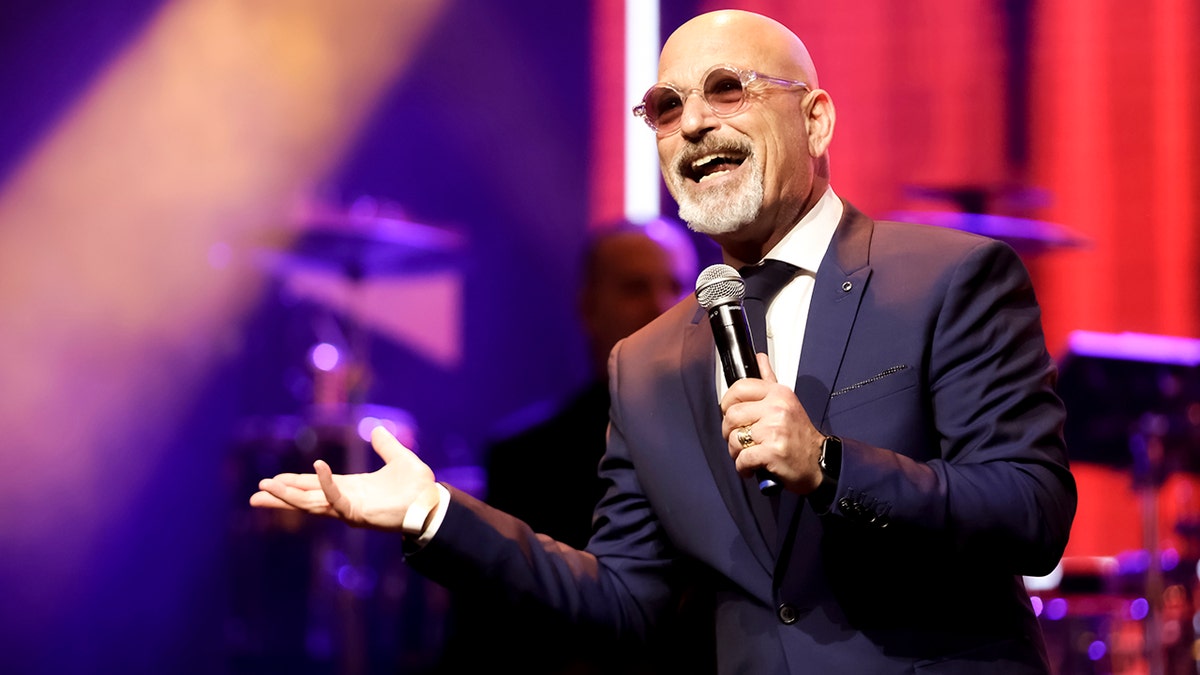 CLICK HERE TO SIGN UP FOR THE ENTERTAINMENT NEWSLETTER
"We're just honest. And that's what it is," Mandel said. "This show is the biggest talent show on television, the prize is one million dollars.
WATCH: HOWIE MANDEL EXPLAINS WHY 'AMERICA'S GOT TALENT' JUDGES' CRITICISM CAN HELP CONTESTANTS
"When someone is competing to win that one million dollars… we're not here to fakely compliment somebody, we're here to give you [our] input. Especially at this point. I'm not voting anymore. I have no say whether somebody moves on or stays in the game, I can just tell you how I react to it."
Mandel noted that sometimes tougher criticism can help an act through the competition in unexpected ways.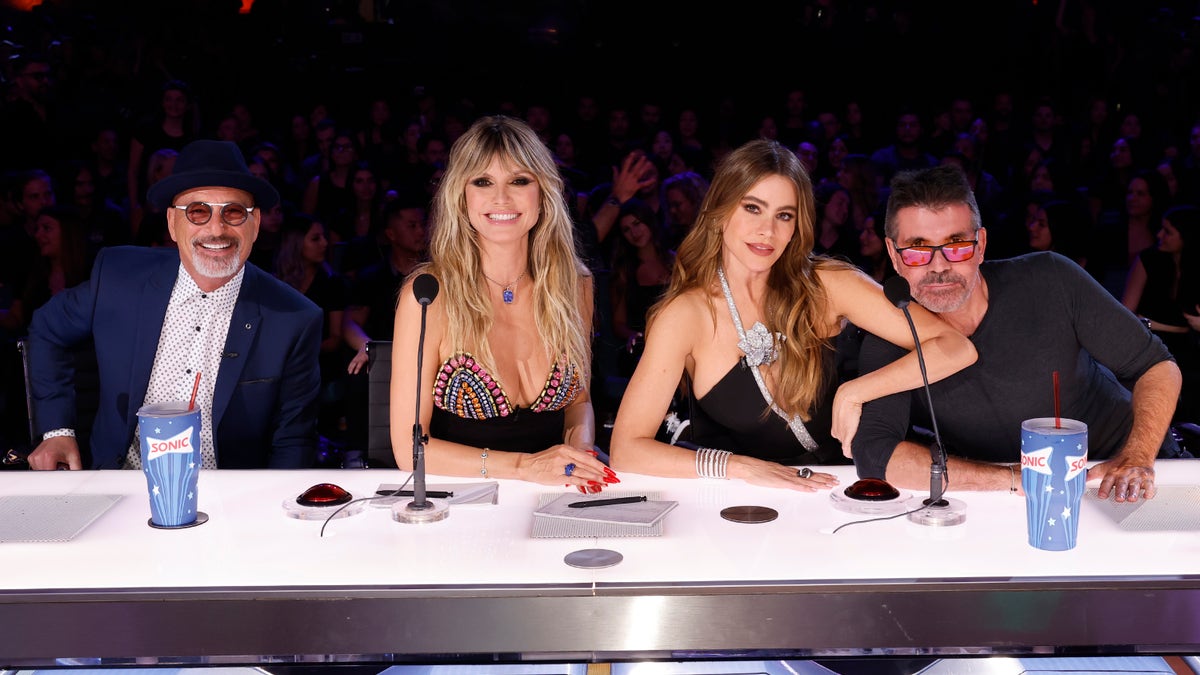 CLICK HERE TO GET THE FOX NEWS APP
"Sometimes because I reacted, and I don't do it with this in mind, but sometimes if I give somebody what they believe is a negative review on what they did, the backlash is also positive for them, where people want to show me I'm wrong, and then they vote for them. So it's not such a bad thing to hear me say, 'I don't see this worthy of a million dollars,'" he said.
Fox News Digital's Caroline Thayer and Kelsey Koberg contributed to this report.