Curtis "Cousin Eddie" Smith, Alex Murdaugh's alleged suicide-for-hire hitman, could be a key player in Murdaugh's financial crimes trial.
"Mr. Smith is a good and decent man who was, like so many others, manipulated and taken advantage of by Mr. Murdaugh, and we look forward to the opportunity to present his story at trial," Smith's attorneys, Jarrett Bouchette and Aimee Zmorczek, said in a March 2 statement following Murdaugh's guilty verdict.
Murdaugh, who was sentenced on Feb. 3 to life in prison for the June 2021 murders of his wife and son, initially admitted that he hired Smith, 62, to shoot him in September 2021 so that the disgraced 54-year-old lawyer could get a $10 million insurance payout for his surviving son, Buster Murdaugh. 
However, Smith missed, and Murdaugh survived to tell the tale, or at least his version of the tale.
ALEX MURDAUGH: TIMELINE OF ONCE-POWERFUL SOUTH CAROLINA LAWYER'S SPECTACULAR DOWNFALL
Creighton Waters, the lead prosecutor in the Murdaugh double murder trial, argued that the bizarre scheme showed Murdaugh's "consciousness of guilt" after he shot his wife, Maggie, and son, Paul, to death on their family's hunting estate called Moselle in Islandton.
BUSTER MURDAUGH UNDER INTENSE SCRUTINY AFTER ALEX MURDAUGH'S GUILTY VERDICT
Waters argued that the shooting could be used as evidence to show Murdaugh's pattern of lying and portraying himself as a victim when he is backed in a corner. However, Judge Clifton Newman ultimately decided that allowing the botched suicide attempt as evidence in the trial was "a bridge too far."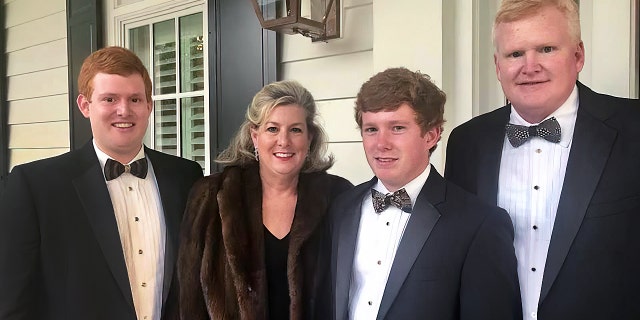 Smith was indicted on several charges in November 2021 for his role in the botched suicide scheme, including charges of false claim for payment, filing a false police report, pointing a firearm at a person, assault and battery and assisted suicide.
ALEX MURDAUGH'S BROTHER: CONVICTED KILLER 'NOT TELLING THE TRUTH' ABOUT DOUBLE MURDERS
Murdaugh later attempted to pin Maggie and Paul's murders on Smith.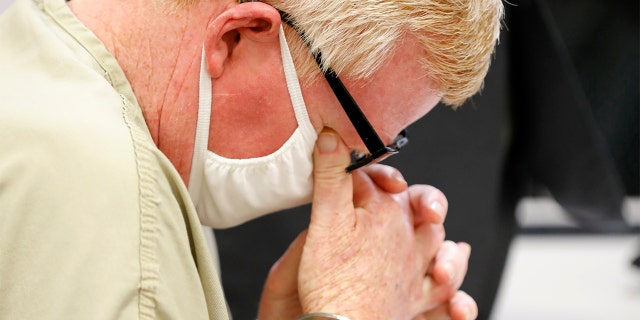 "[D]espite months of filings and courtroom statements seeming to imply that Mr. Smith was either the 'real killer' or knew who was, when the time came to present evidence, Mr. Murdaugh's defense team never attempted to call Mr. Smith to testify despite the fact that he was available to do so," Smith's attorneys said in their post-trial press release. "…Ultimately, the jury determined that Mr. Murdaugh was the sole party responsible for the deaths of his wife and son."
As has happened so many times in this case, the initial representations by Mr. Murdaugh have proven to be unsubstantiated.

— Jarrett Bouchette and Aimee Zmorczek, attorneys for Curtis Smith.
Murdaugh is currently facing 99 alleged financial crimes stemming from 19 separate indictments, and Smith may be an important witness in the disgraced attorney's next trial.
Smith, Murdaugh's distant cousin and former client, allegedly benefited from Murdaugh's schemes to steal funds from his housekeeper's family after she died at Moselle, cashing more than 400 checks totaling approximately $2.4 million from Murdaugh.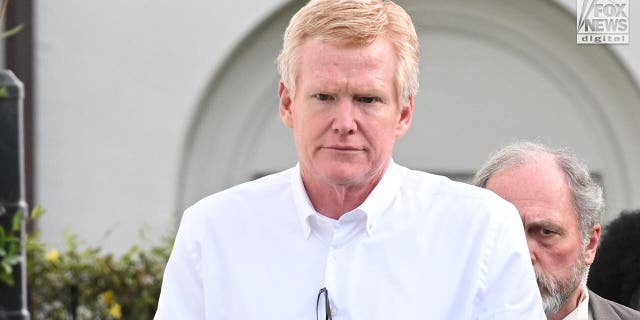 The day before the bungled Labor Day shooting, Murdaugh's law firm forced him to resign after learning he had embezzled millions from his family's law firm and its clients, including his deceased housekeeper, Gloria Satterfield, and her family. 
NEWLY UNEARTHED ALEX MURDAUGH COMMERCIAL AD VIDEO ALLEGEDLY EXPLOITS FORMER DISABLED CLIENT
In February 2018, the Murdaugh family reported that Satterfield tripped and fell up some steps at Moselle, and she later died in the hospital.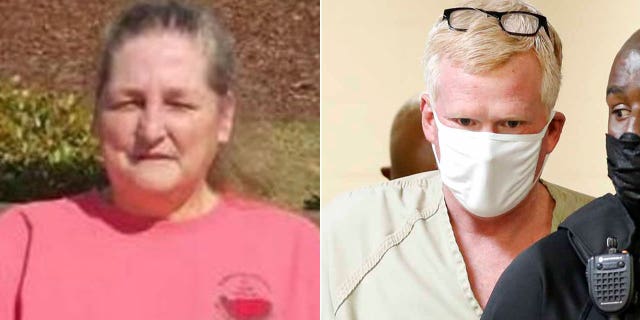 An autopsy was never conducted, and Satterfield's death certificate said she died of natural causes, which her family and Hampton County Coroner Angela Topper later disputed as her injuries were inconsistent with that narrative.
ALEX MURDAUGH TRIAL: WHO'S WHO IN SOUTH CAROLINA FAMILY DYNASTY
Prosecutors say Murdaugh secured $4.3 million in insurance settlements for Satterfield's family after her death. Attorneys for her two sons say Murdaugh kept most of the funds for himself, never alerting the family that he had secured a payout.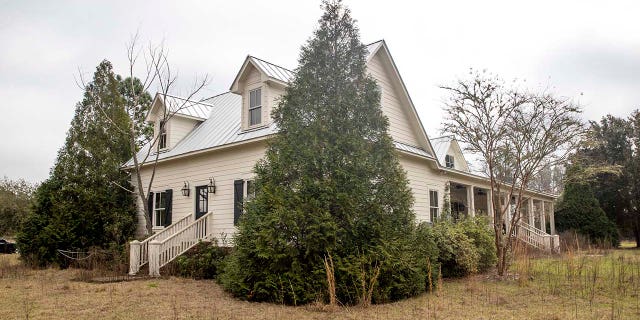 Murdaugh paid Smith using funds obtained from the Satterfield settlement, according to the Satterfield attorneys.
In June 2022, the South Carolina Attorney General's Office announced indictments against both Smith and Murdaugh.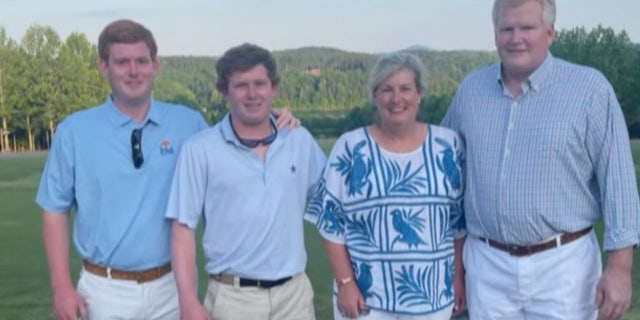 They were each indicted on two conspiracy counts, including one involving oxycodone. Smith was also indicted on four counts of money laundering, three counts of forgery, trafficking methamphetamine and one count of unlawful possession of a control substance. 
CLICK HERE TO GET THE FOX NEWS APP
"[T]he State Grand Jury alleges a Criminal Conspiracy regarding approximately 437 checks totaling approximately $2.4 million that went from Murdaugh to Smith from October 7, 2013, through February 28, 2021," a press release from the AG's office states.
The South Caroolina Law Enforcement Division has opened an investigation into Satterfield's death.
Fox News' Danielle Wallace contributed to this report.