A "Rust" medic was awarded $1.15 million in a partial settlement after the death of cinematographer Halyna Hutchins.
Court records show the partial settlement between Cherlyn Schaefer and Sarah Zachry was approved during a hearing Monday after the prop master missed court deadlines. Rust Movie Productions and the movie's former weapons supervisor, Hannah Gutierrez-Reed, and assistant director remain as defendants in the civil case.
Zachry's attorney, Nathan Winger, told the court her previous attorney, William Waggoner, let deadlines pass without her permission, and she intends to seek damages from him to fund her settlement with Schaefer. Waggoner disputes the claim.
ALEC BALDWIN'S 'RUST' CRIMINAL CHARGES OFFICIALLY DROPPED AS DIRECTOR INJURED IN FATAL SHOOTING SPOTTED ON SET
The medic accused Zachry and other members of the crew of being negligent, leading to the death of Hutchins. Schaefer claimed the shock, trauma and emotional distress from trying to save Hutchins' life has kept her from working.
Hutchins was killed on the set of "Rust" in October 2021 after a gun Alec Baldwin was holding fired.
ALEC BALDWIN'S 'RUST' CHARACTER HANGED BY NOOSE AFTER DEADLY SHOOTING
Baldwin was charged with involuntary manslaughter, but prosecutors dropped them in April.
Special prosecutors Kari Morrissey and Jason Lewis dropped the charges as "new facts" were revealed that require further investigation. In their motion to dismiss, the special prosecutors noted the investigation and forensic analysis required cannot be completed before the start of the preliminary hearing, which was scheduled for May 3.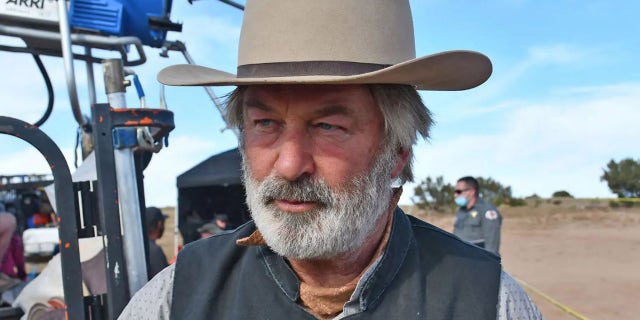 The case has been closed in the First Judicial District Court of New Mexico, but Baldwin could still face new charges in the future.
Baldwin also faces a handful of lawsuits, including one brought by "Rust" script supervisor Mamie Mitchell and another by Hutchins' mother, father and sister.
Armorer Gutierrez-Reed still faces two counts of involuntary manslaughter in Hutchins' death. A judge agreed to move Gutierrez-Reed's preliminary hearing to Aug 9. Both the special prosecutor and attorney Jason Bowles agreed to allow more time during a status hearing in April.
CLICK HERE TO SIGN UP FOR THE ENTERTAINMENT NEWSLETTER
"The new special prosecutor team has taken a very diligent and thorough approach to the entire investigation, which we welcome and have always welcomed," Gutierrez-Reed's lawyers Bowles and Todd Bullion told Fox News Digital in a statement at the time.
"They are seeking the truth, and we are also," the statement continued. "The truth about what happened will come out, and the questions that we have long sought answers for will be answered. We fully expect at the end of this process that Hannah will also be exonerated."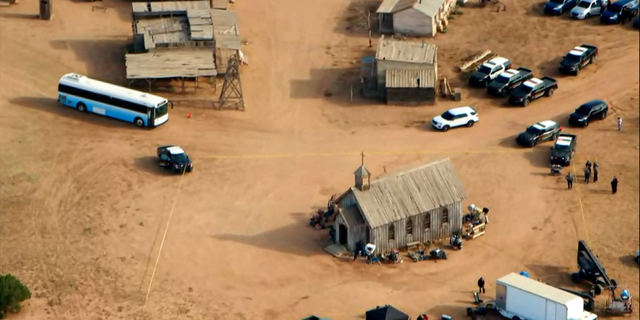 CLICK HERE TO GET THE FOX NEWS APP
Baldwin returned to the "Rust" set in Montana April 20.
The actor expressed his gratitude for the support he's received in Montana
"We filmed SUPERCELL in Billings," he captioned a photo of himself from the set. "Now outside of Bozeman to complete RUST. Montana is stunning.
"I'm grateful for all of the support I have received here."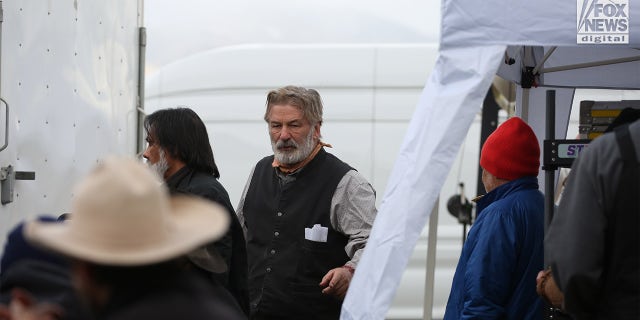 The Associated Press contributed to this report.