A fugitive out of Alabama was captured in Tennessee after he escaped a detention facility while awaiting trial for kidnapping and rape, authorities said Wednesday.
Jeremy Taylor, 49, was hiding in a tent on Robinson Creek Road in Huntland after escaping from the Morgan County Detention Facility in Alabama on Sunday, the Franklin County Sheriff's Office in Tennessee said. 
However, his jailbreak was short-lived as deputies captured him just hours later.
Four deputies and a K-9 tracked Taylor down and surrounded the tent before taking the escapee into custody without incident, the sheriff's office said.
'DANGEROUS' GEORGIA ESCAPEE CAPTURED AFTER LEAVING WORK DETAIL, SHERIFF SAYS
Taylor had been awaiting trial on one count of kidnapping, two counts each of rape and sodomy, three counts of burglary and a single count of unlawful possession of a controlled substance.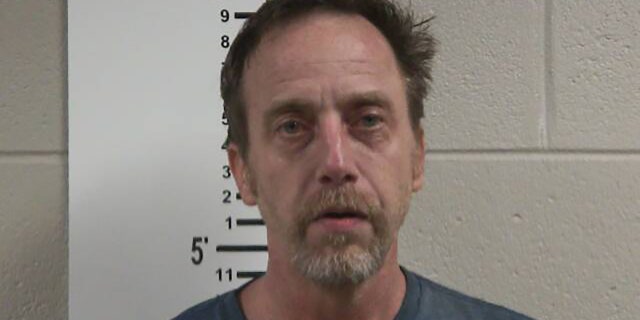 Taylor was returned to the Morgan County Sheriff's Office in Alabama on Wednesday.
CALIFORNIA OFFICERS SEARCH FOR INMATE WHO WALKED AWAY FROM SAN DIEGO FACILITY
Taylor was initially booked into jail in Alabama on Sept. 8, according to online jail records.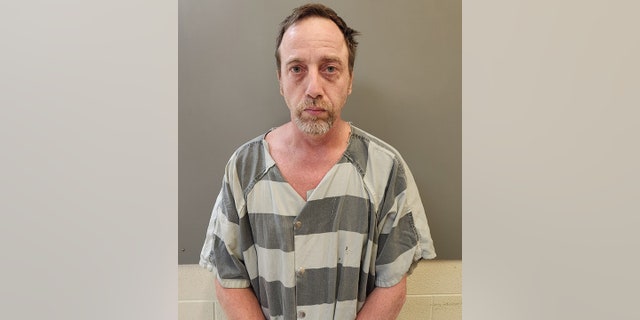 He now faces an additional charge of second-degree escape in Morgan County. His bond for escaping was set at $250,000, though he continues to be held without bond for his original charges.