An ex-employee at an Alabama Walmart is facing 53 charges after he allegedly recorded a 4-year-old in the men's bathroom, and police said there are several additional victims.
According to the Cullman Police Department, 25-year-old Ethan Edward Richardson was arrested on May 5 on 53 charges including possession of child pornography, aggravated criminal surveillance and production of child pornography.
An April civil complaint filed against Walmart and Richardson alleges that a father of a 4-year-old girl saw a smartphone with three cameras that was slowly being dropped into a stall that his daughter was in on Feb. 4. The father would go on to bang his hands on the stall Richardson was in and began to yell at him.
The complaint states that the father escorted his daughter out of the bathroom and went to complain at the customer service desk.
TWO PHILADELPHIA INMATES ESCAPE PRISON WITHOUT NOTICE FOR NEARLY 19 HOURS; ONE CONSIDERED 'DANGEROUS'
When a police officer arrived and went to the bathroom, Richardson was "still sitting on the toilet" and was "holding a phone in his hands that were shaking uncontrollably," according to the complaint, which notes that the officer saw the employee wearing a blue Walmart vest at the time.
The officer reviewed Richardson's phone and didn't find any pictures of the girl.
An indictment filed on May 4 identifies 19 victims from alleged incidents taking place from September 2022 and Feb. 2023. Most victims, according to the indictment, are under age 17.
SEARCH FOR PHILADELPHIA FOOTBALL SCRIMMAGE KILLER ZEROES IN ON ATLANTA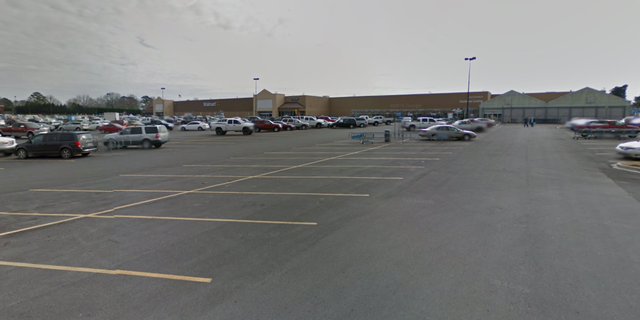 An associate Walmart manager told the police officer that the store "had received several prior complaints about Richardson from parents regarding Richardson's speaking to their children 'inappropriately.'"
Richardson was arrested on Feb. 4 in relation to the incident on charges of production of child pornography, possession of child pornography and aggravated criminal surveillance, but he was later released after posting an $80,000 bond, according to ABC 33.
His bond has now been set at $625,000.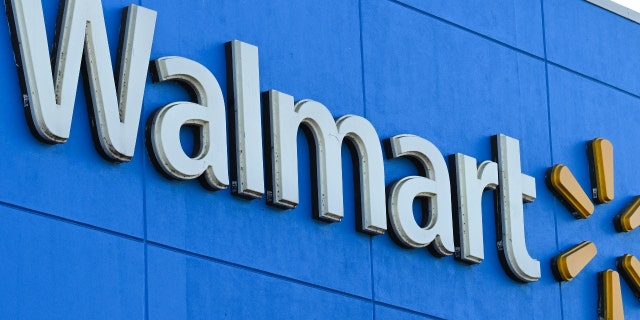 CLICK HERE TO GET THE FOX NEWS APP
The civil suit alleges that "Wal-mart demonstrated a reckless disregard for the safety of its customers by retaining Richardson as an employee once they had notice of his propensity to speak to children of customers in an inappropriate manner."
Fox News Digital reached out to Walmart for comment.