A 7-year-old West Virginia child has been charged with first-degree arson after intentionally setting the family home on fire while the child's parents were asleep inside, officials said.
The juvenile was taken into custody Wednesday evening after the blaze, which caused minor burn injuries to two people, the Jackson County Sheriff's Office said in a Facebook post. Everyone made it out of the home alive, the post said.
GOV. JUSTICE ANNOUNCES LEADERS OF 3 NEW AGENCIES REPLACING HEALTH, HUMAN RESOURCES DEPARTMENTS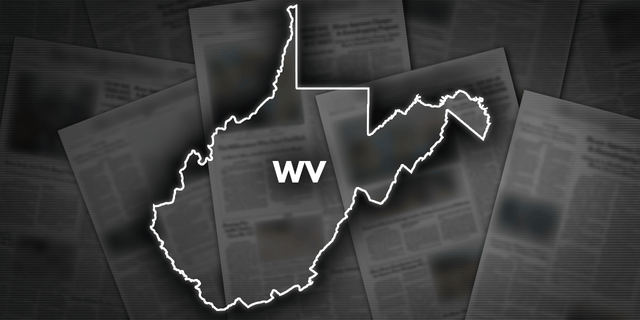 CLICK HERE TO GET THE FOX NEWS APP
The fire was reported Wednesday morning in the Elizabeth area, news outlets reported. Two children were treated by EMS for injuries, according to Chief Deputy State Fire Marshal Robert Bailey.
The sheriff's office said on Thursday that the stepfather of the suspect had been charged with child abuse involving the 7-year-old and a thorough investigation was continuing.
No further information was immediately released.