California officials are searching for two inmates who walked away from the Custody to Community Transitional Reentry Program in San Diego, according to the California Department of Corrections and Rehabilitation.
Diana Sanchez, 31, and Janelle Rice, 32, were seen leaving the facility at about 10 p.m. Saturday. Officials received alerts shortly after notifying them that the inmates had tampered with their ankle monitors.
The facility's staff then conducted an emergency count and confirmed Sanchez and Rice were missing. 
Minutes later, agents from CDCR's Office of Correctional Safety were tasked with searching for Sanchez and Rice, and local law enforcement was notified of the incident.
LA COUNTY OFFICIALS ANNOUNCE NEW LEAD, 250K REWARD IN AMBUSH KILLING OF SHERIFF'S DEPUTY
Sanchez is described as 5 feet, 7 inches and 230 pounds with brown eyes and brown hair. She began serving a five-year sentence out of Los Angeles County in March for burglary and using the ID of another to obtain personal identifying information.
Rice, who arrived at the facility from San Bernardino County in February to serve a four-year sentence for robbery and burglary, is 5 feet, 2 inches and 206 pounds with hazel eyes and brown hair.
Anyone who sees Sanchez and Rice, or has knowledge of where they may be, is urged to call law enforcement.
ARMED MAN INPERSONATING LAW ENFORCEMENT ARRESTED AT RFK JR CAMPAIGN EVENT IN LOS ANGELES IDENTIFIED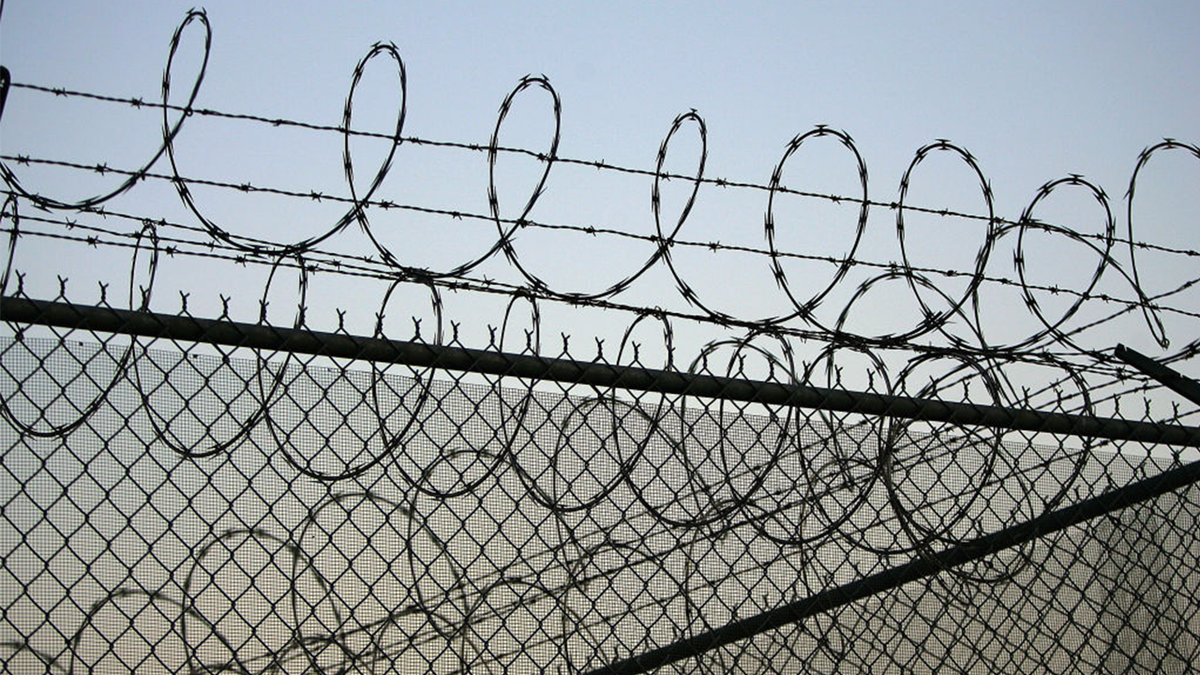 CLICK HERE TO GET THE FOX NEWS APP
Since 1977, 99% of all people who have left an adult institution, camp or community-based program without permission have been taken back into custody, according to CDCR.
The Custody to Community Transitional Reentry Program allows eligible women committed to state prison to serve their sentence in the community at a reentry facility instead of confinement, CDCR said in a news release. The program provides a range of rehabilitative services to assist with alcohol and drug recovery, employment, education, housing, family reunification and social support.