Former President Trump drew a big social media reaction Wednesday night by launching a parody of Florida Governor Ron DeSantis's 2024 presidential announcement on Twitter.
Trump's team put up what appeared to be an AI-generated deepfake video of the event that replicated DeSantis' voice as well as that of Elon Musk, who spoke alongside the governor on Twitter.
Trump's parody event included six other fake guests: billionaire Democratic donor George Soros, World Economic Forum Chair Klaus Schwab, former Vice President Dick Cheney, Adolph Hitler, the devil and the FBI.
The characters are heard talking over each other as well as DeSantis, whose parodied irate voice can be heard saying, "Will you please shut up already? I'm running for f—ing president, you guys."
FIRST ON FOX: DESANTIS FORMALLY ANNOUNCES PRESIDENTIAL CAMPAIGN WITH LAUNCH VIDEO
The video was widely shared on Twitter, despite Trump not having used his account since his suspension was lifted, where it drew stunned reviews.
Ryan Grim, Washington, D.C., bureau chief of The Intercept, said, "We're gonna do this for 18 months. We'll have our laughs, but my god what a hopelessly stupid way to run a government."
Podcast host Stephen L. Miller predicted, "AI is going to be bigger in a year from now than anyone actually realizes."
"What… did… I… just… watch?" questioned MSNBC host Medhi Hassan.
WHO'S IN AND WHO'S ON THE SIDELINES — YOUR GUIDE TO THE 2024 GOP PRESIDENTIAL NOMINATION RACE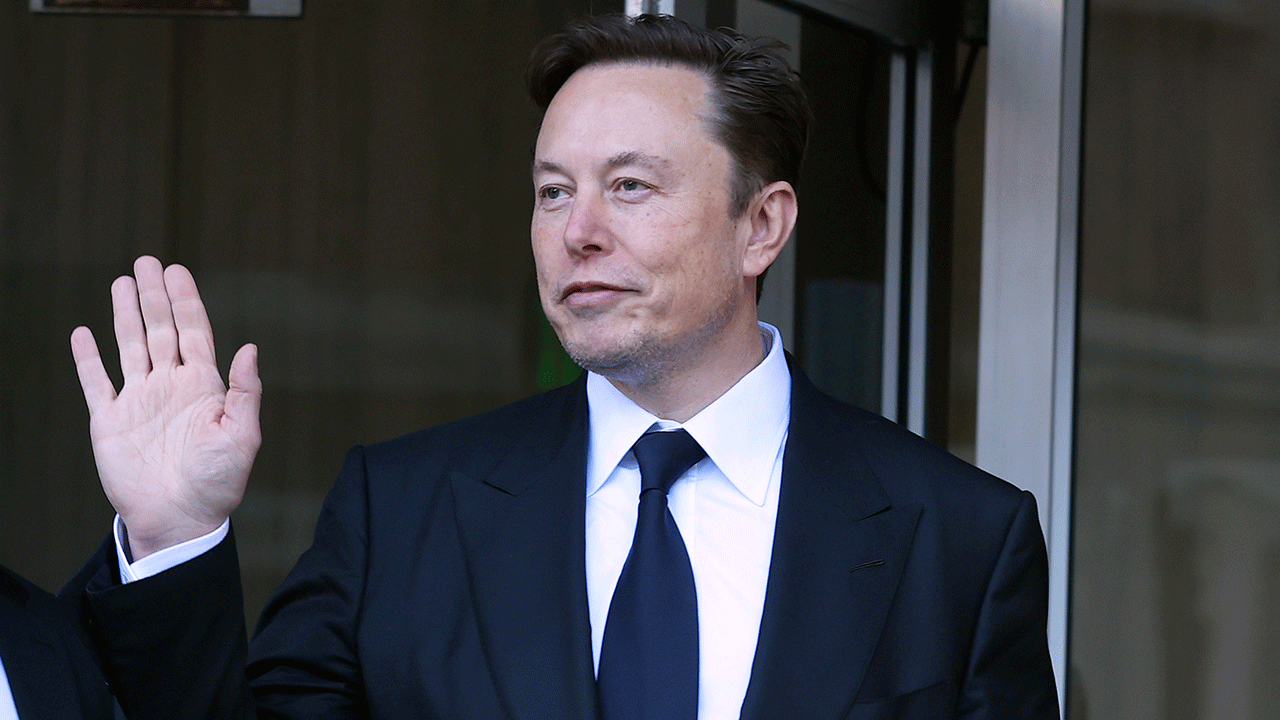 U.K.-based political writer Robert Caple called the video "surprisingly funny."
Former Democratic political staffer Chris Luongo questioned whether DeSantis would endorse Trump if his own primary bid failed, as many of the ex-president's rivals-turned-allies did in 2016.
"[S]o when DeSantis inevitably loses the primary, is he gonna endorse the guy who compared him to Hitler and Satan?" he wrote.
The video ends with Trump's own voice, likely also generated by AI, unleashing on the group.
FOX EXCLUSIVE: AS DESANTIS ENTERS THE RACE, HALEY ARGUES HE'S 'COPYING TRUMP'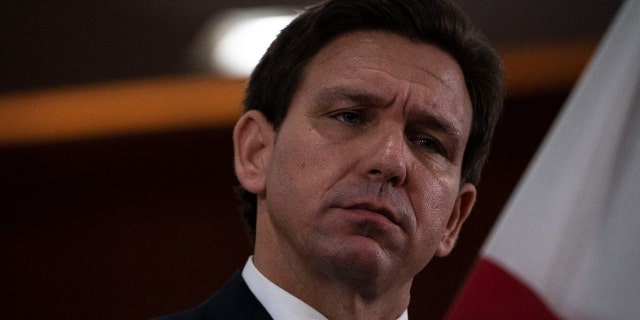 "The devil, I'm gonna kick your ass very soon. Hitler, you're already dead. Dick Cheney, sounds like you'll be joining Hitler very soon," the ex-president's voice says. "Ron DeSanctimonious can kiss my big, beautiful 2024 presidential a–."
CLICK HERE TO GET THE FOX NEWS APP
"[A] former president saying to [D]ick [C]heney that he'll be joining [H]itler in hell very soon is um interesting," commented Jezebel writer Kylie Cheung.
Podcaster Mandy Connell posed a question to her followers: "On the one hand this is funny as hell. On the other, is this what you want your President to be retweeting?"