CNN
 — 

Former President Donald Trump addressed questions from New Hampshire Republican and undeclared voters Wednesday night during a CNN town hall, moderated by Kaitlan Collins. With his sights set on the 2024 GOP presidential primary, here are key moments from the event:
Trump was asked if he owes Pence an apology for Jan. 6. Hear his response
When asked if he feels he owes Mike Pence an apology for his role in the January 6, 2021, insurrection, Trump said his former vice president "did something wrong."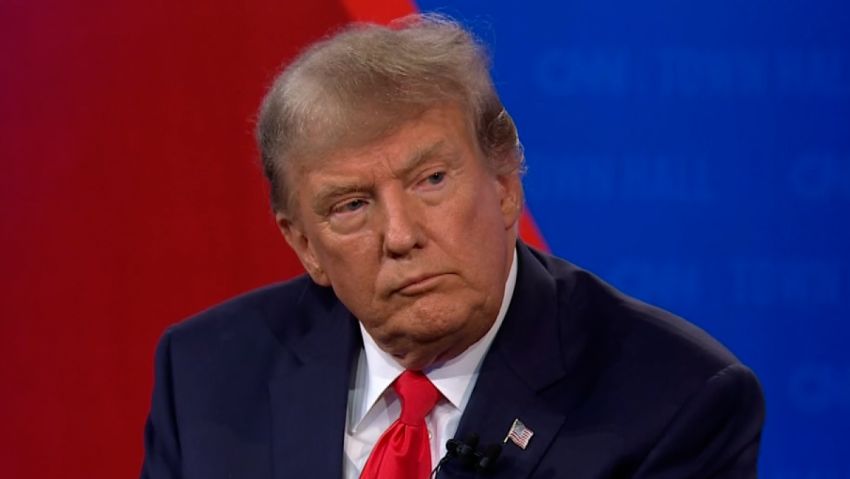 Trump asked if he stands by comments from 'Access Hollywood' tape. Hear his response
During a taped deposition that was part of the E. Jean Carroll civil case against Trump, the former president expanded upon the comments he made in an infamous "Access Hollywood" tape that emerged in 2016. When CNN's Collins asked if Trump stands by the comments he made in the deposition, he responded with "I can take it back if you'd like to."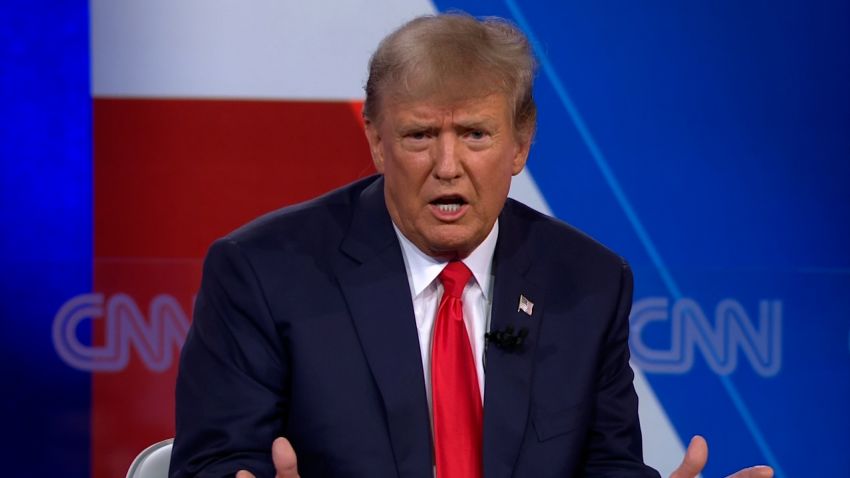 Trump won't say whether he wants Russia or Ukraine to win war
Collins asks Trump about his strategy on the Russia-Ukraine war.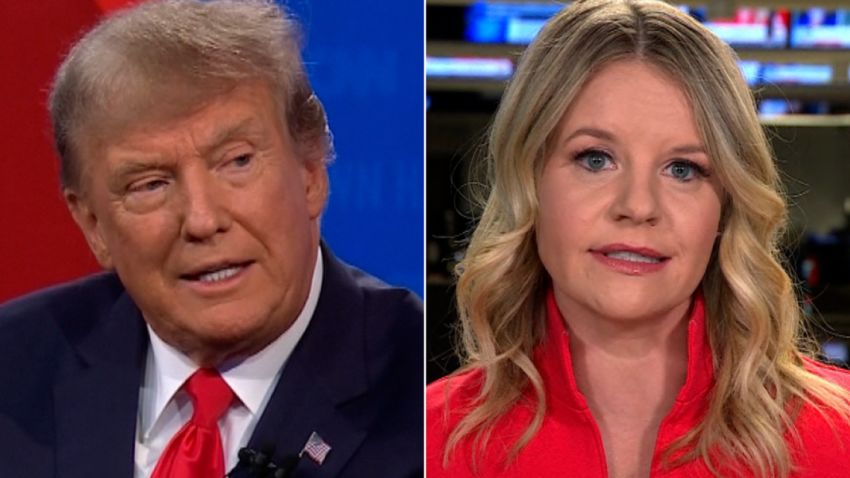 Hear what fact-checker says about Trump's claims at town hall
CNN's Sara Murray fact-checks Trump's claims about the 2020 election and the security posture at the US Capitol on the day of the January 6, 2021, insurrection.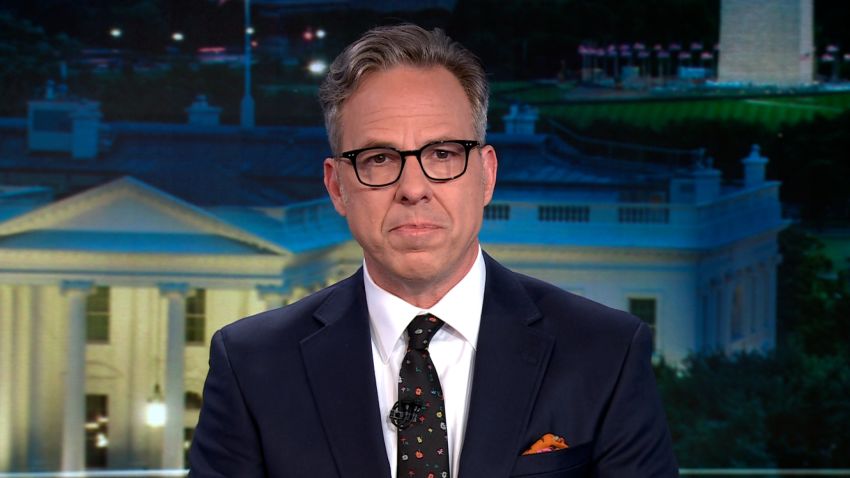 Tapper: Trump's first lie was just seconds into the night
CNN's Jake Tapper reacts to Trump's responses during the town hall.
'Outrageous': Legal analyst responds to Trump's comments on E. Jean Carroll trial
CNN legal analyst Laura Coates breaks down Trump's comments on the E. Jean Carroll verdict – she says she would be "salivating" if she were the plaintiff's attorney.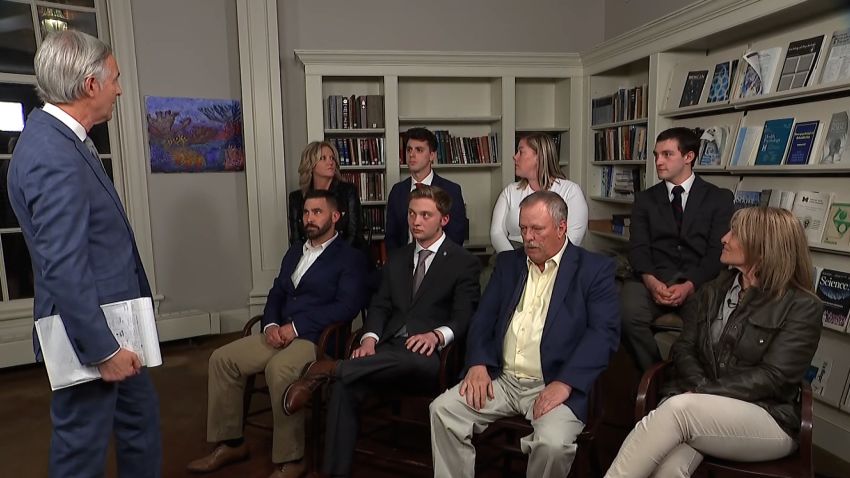 Voters at Trump town hall weigh in on his performance
Republican and undeclared voters told CNN how they feel about the former president after attending the town hall, and what stood out about his reaction to the E. Jean Carroll civil case, discussion of the 2020 election, and comments about Pence.