An elder abuse lawsuit involving Stan Lee's estate and his former attorney has been thrown out.
Ahead of Lee's death on Nov. 12, 2018, a lawsuit accused his ex-business manager Jerardo Olivarez of draining Lee's accounts of $1.4 million. Later, an attorney for Lee, Uri Litvak, was added to the suit. This week, it was decided that the statute of limitations for Litvak's alleged crime had run out.
Litvak came to be associated with Lee after he was recommended by Olivarez, who allegedly insisted that he retain Litvak as his attorney for business dealings.
STAN LEE, LEGENDARY MARVEL SUPERHEROES CREATOR, DEAD AT 95
"As a result of his relationship with these two persons, according to Mr. Lee's complaint filed in Los Angeles Superior Court on April 12, 2018, Mr. Lee suffered financial losses due to the malfeasance of both Olivarez and Litvak," court documents obtained by Fox News Digital read.
After Lee's death, his daughter, Joan Lee, continued on with the case as a trustee of his estate.
STAN LEE GRANTED THREE-YEAR RESTRAINING ORDER AGAINST FORMER BUSINESS MANAGER
Earlier this week, the Los Angeles Superior Court Judge Mark Epstein entered judgment in favor of Litvak after an arbitrator found in February that the statute of limitations to sue him had expired by just five days.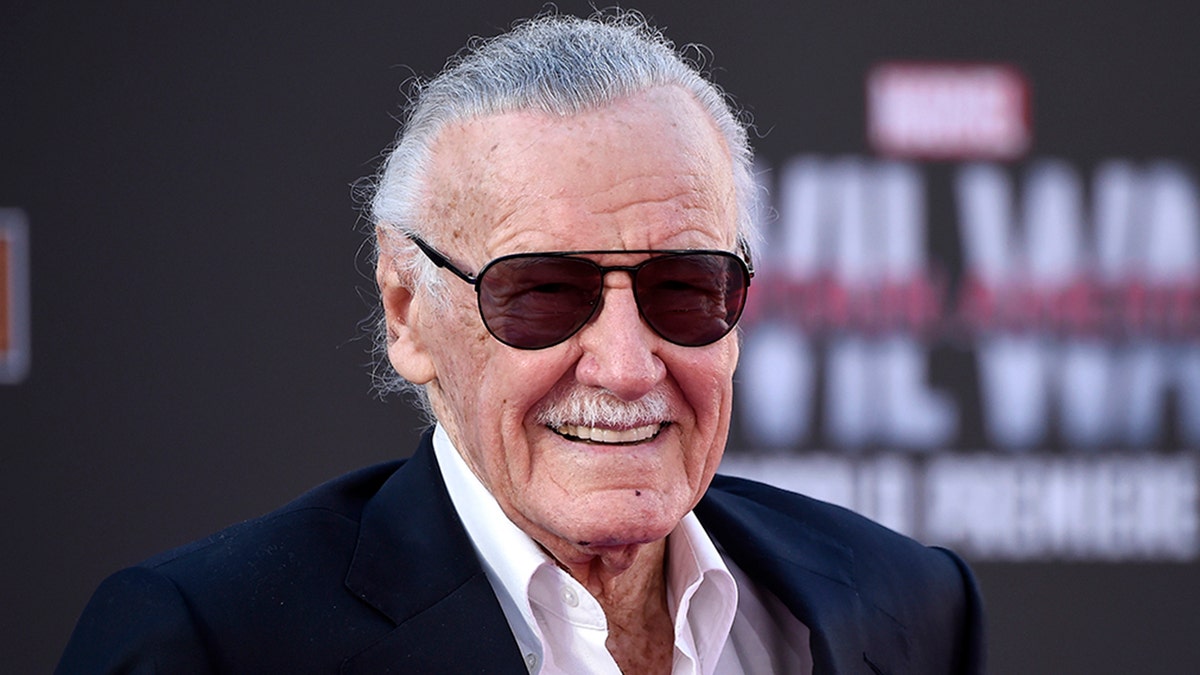 Lee's daughter argued that Litvak's representations of her father proceeded past the period of the filed lawsuit, which would stop the statute of limitations.
In the court documents, Litvak cited a letter from Lee claiming that he was discharged. Arbitrator David Brickner rejected arguments from Lee's estate about whether Litvak continued to represent Lee until 2021.
LIKE WHAT YOU'RE READING? CLICK HERE FOR MORE ENTERTAINMENT NEWS
"The letter from Mr. Lee on December 13, 2017 leaves no doubt in the arbitrator's mind that Mr. Litvak's professional services were terminated, both in the minds of Mr. Litvak and Mr. Lee," Brickner said. "No reasonable person could conclude otherwise and Ms. Lee has raised no issue of fact or law suggesting the contrary."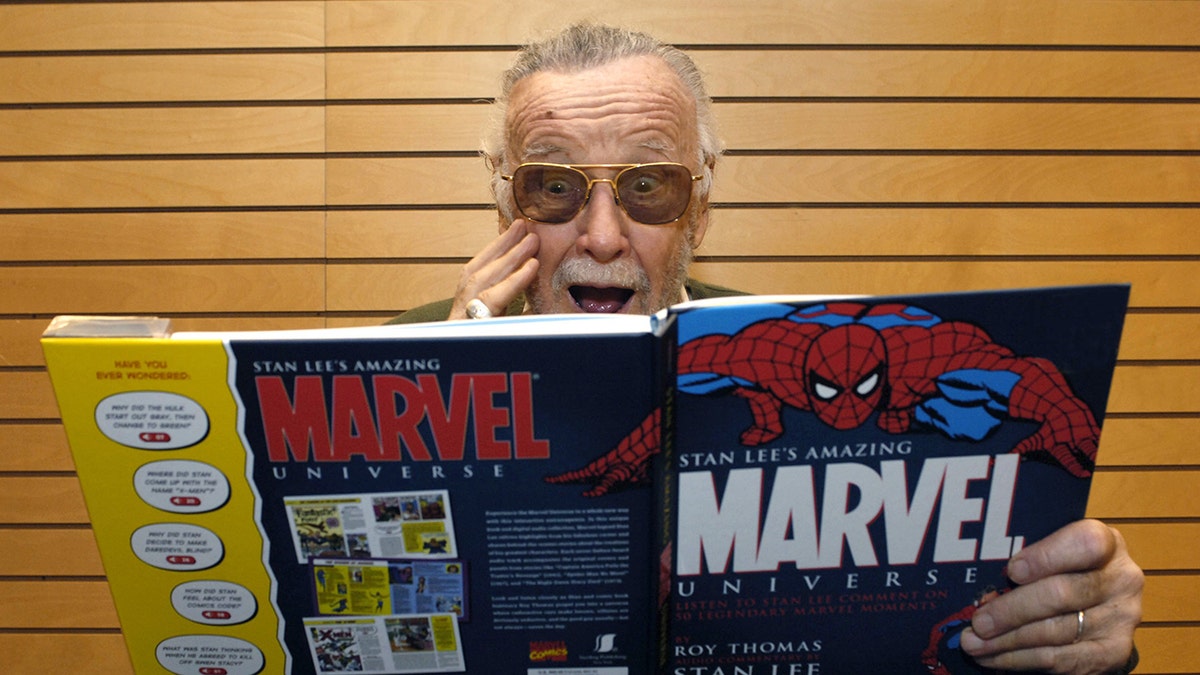 The rulings have concluded Lee's messy legal battles leading up to his death in 2018.
CLICK HERE TO SIGN UP FOR THE ENTERTAINMENT NEWSLETTER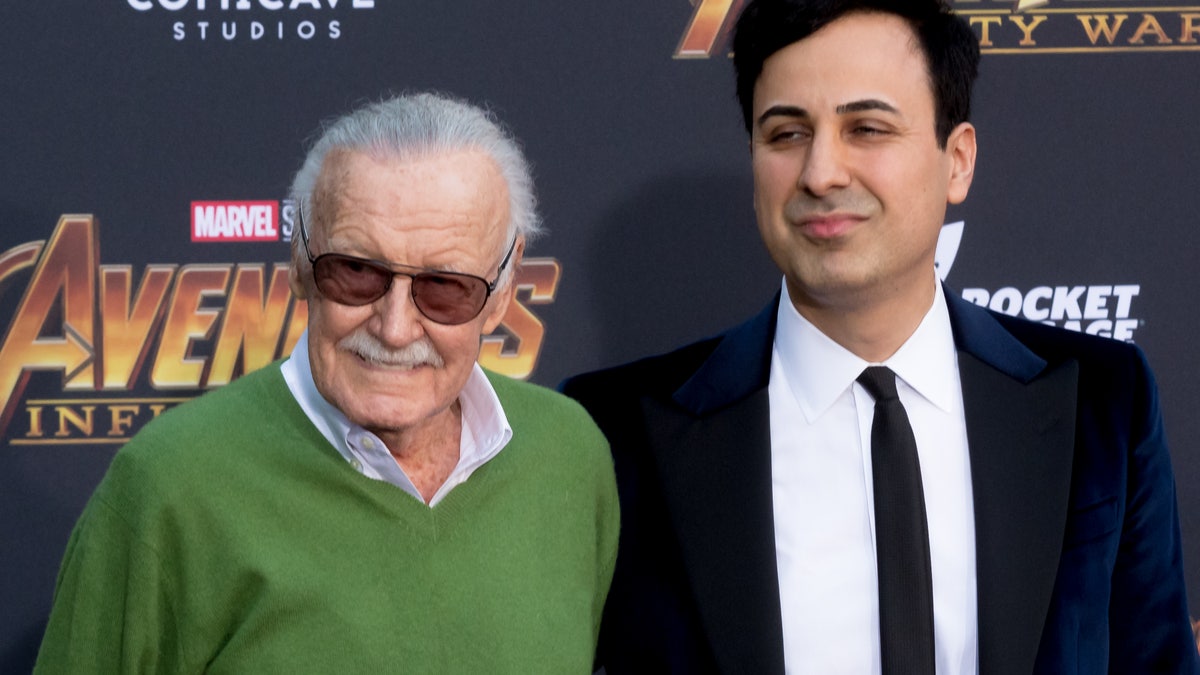 Lee's relationship with his daughter was strained in 2018 when he addressed the allegations of elder abuse against her. She was named in a declaration signed by Lee alleging that she was being manipulated by people out for his money. He also claimed former publicist Olivarez, stole $1.4 million from him. Lee also had a judge extend a restraining order against Keya Morgan, his former business manager. He alleged at the time that his daughter Joan was working with them against his best interests.
The comic book giant eventually sided with his daughter.
STAN LEE FILES RESTRAINING ORDER AGAINST BUSINESS MANAGER KEYA MORGAN, ALLEGES ELDER ABUSE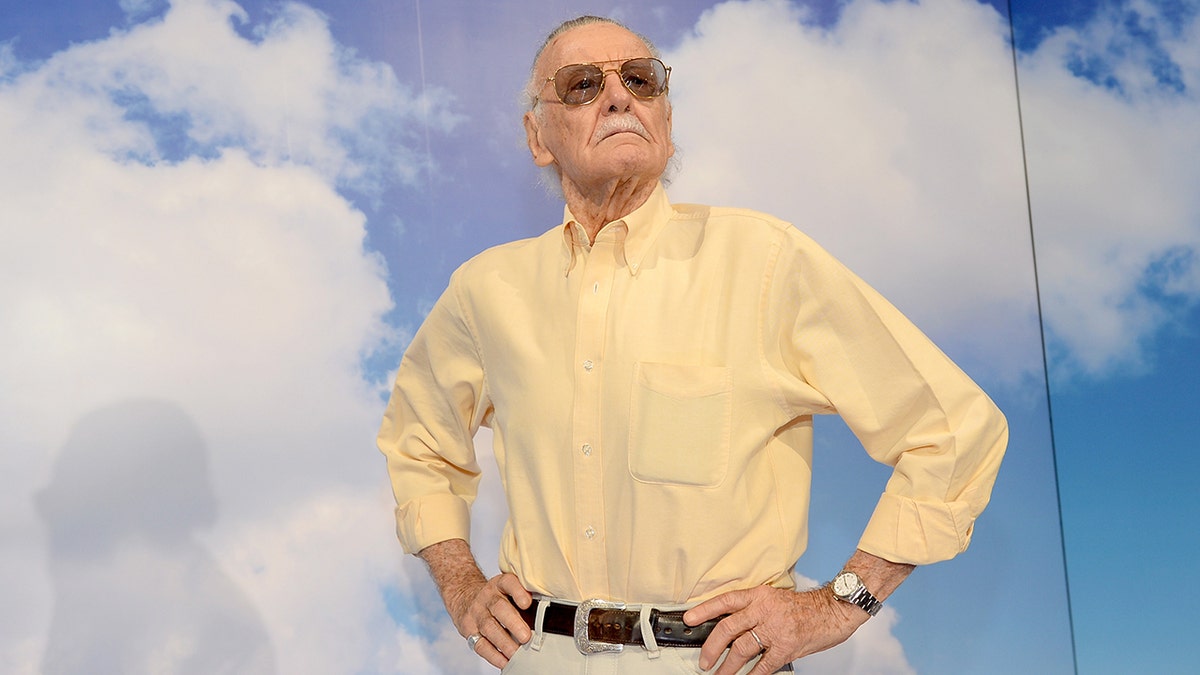 Meanwhile, the Marvel Comics legend had experienced several health issues throughout the years, including a battle with pneumonia as well as complications with his vision.
CLICK HERE TO GET THE FOX NEWS APP
In 2017, Lee's wife of almost 70 years, died at age 93.