Todd and Julie Chrisley's daughter Savannah is continuing to stand by her parents. 
The "Chrisley Knows Best" star has candidly shared her parents' recent prison experiences and claimed they are being treated very poorly in the facilities. 
"It's been really tough [for them] since I started speaking out about everything," Savannah told Entertainment Tonight. "That's been the toughest part. More so for Dad. There's been a lot of retaliation, so we have to worry [about him]."
TODD, JULIE CHRISLEY'S DAUGHTER ACCUSES PRISON OF 'PADLOCKING' SUPPLIES AS COUPLE GETS REDUCED TIME
Todd and Julie were convicted of federal bank fraud and tax evasion in June 2022. The couple reported to prison on Jan. 17.  Todd is serving his sentence at the Federal Prison Camp (FPC) in Pensacola, Florida, while Julie was sent to Federal Medical Center (FMC) Lexington in Kentucky.
Since their time behind bars, Savannah has been outspoken on her podcast and social media about her parents' struggle in prison. She's claimed they've been living in terrible conditions and have been mistreated.
"Right now, they're trying to move him from the facility he's at now, because of the latest things that I've posted on Instagram. And that's the tough part — the moment you start speaking out, you have to pay for it."
Savannah additionally noted her father is allegedly prohibited from making phone calls with his lawyers.
"Which is a huge thing because… it's a non-recorded phone call to where you can speak about the things that are happening to you to your lawyer, [and] they're not letting him do that," Savannah added.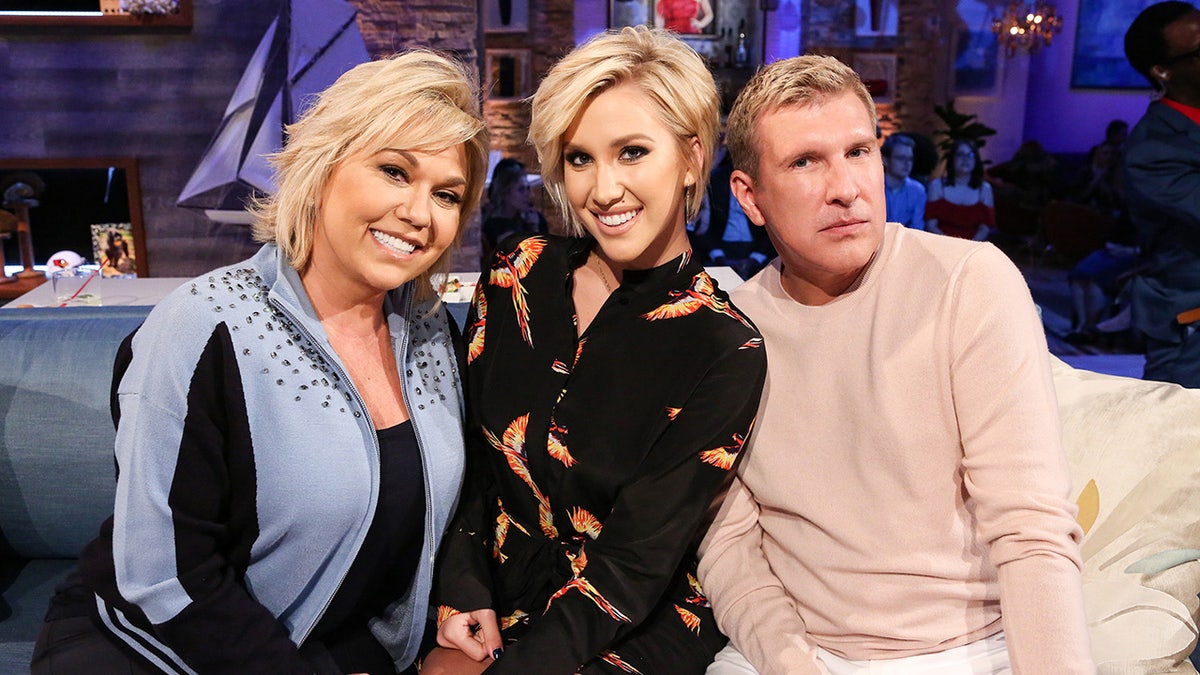 TODD, JULIE CHRISLEY'S DAUGHTER SAVANNAH REVEALS HER LIFE IS 'FALLING APART' AFTER PARENTS REPORTED TO PRISON
Lawyers for Todd and Julie Chrisley did not immediately respond to Fox News Digital's request for comment.
She also claimed that the prison guards are attempting to clean out her father's inmate commissary account. 
"That's their way of retaliating against these men for speaking out. They're literally going to starve them to death."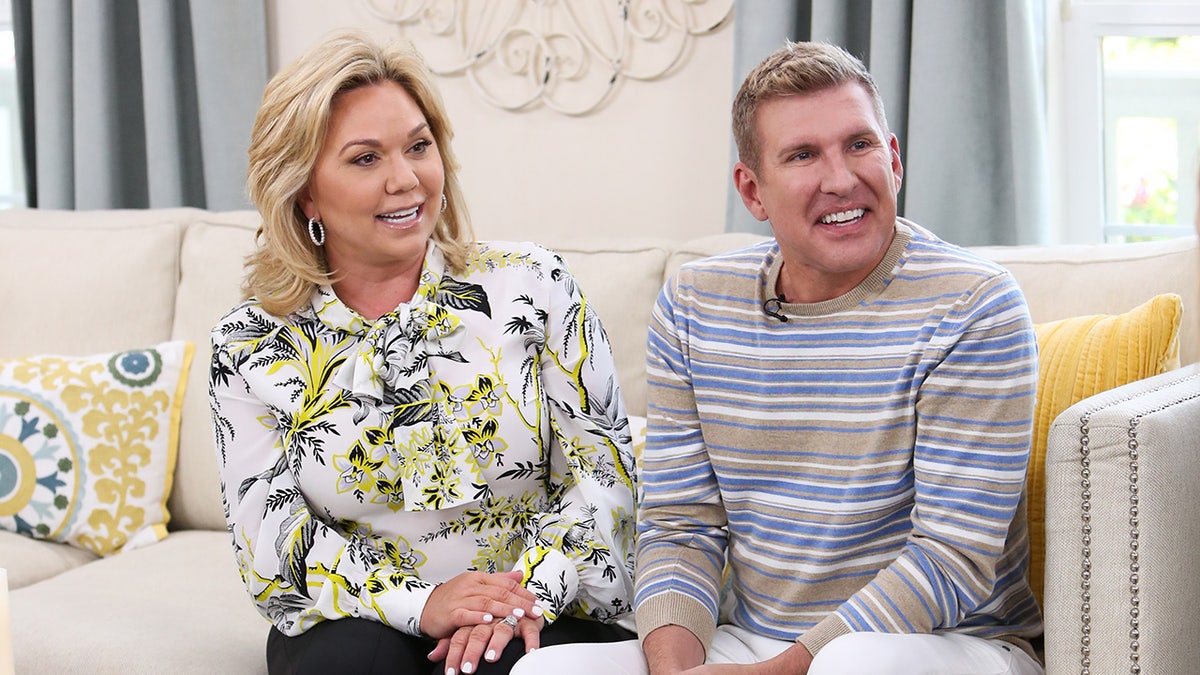 TODD AND JULIE CHRISLEY GET REDUCED PRISON SENTENCES: 'MODEL INCARCERATED INDIVIDUALS,' LAWYER SAYS
Although Savannah speaking out may have a lasting impact on her parents in prison, Todd encouraged her to continue to spread awareness about their alleged living conditions.
"He and I have had the discussion [and] his exact words were, 'If I have to be uncomfortable in order to hopefully implement and force change, then I'm willing to do it,'" Savannah remarked.
On the other hand, Savannah's mother, Julie, is also allegedly being treated poorly in prison. 
While the mistreatment is not as severe as Todd's, Savannah claims that her mother is still being targeted.
LIKE WHAT YOU'RE READING? CLICK HERE FOR MORE ENTERTAINMENT NEWS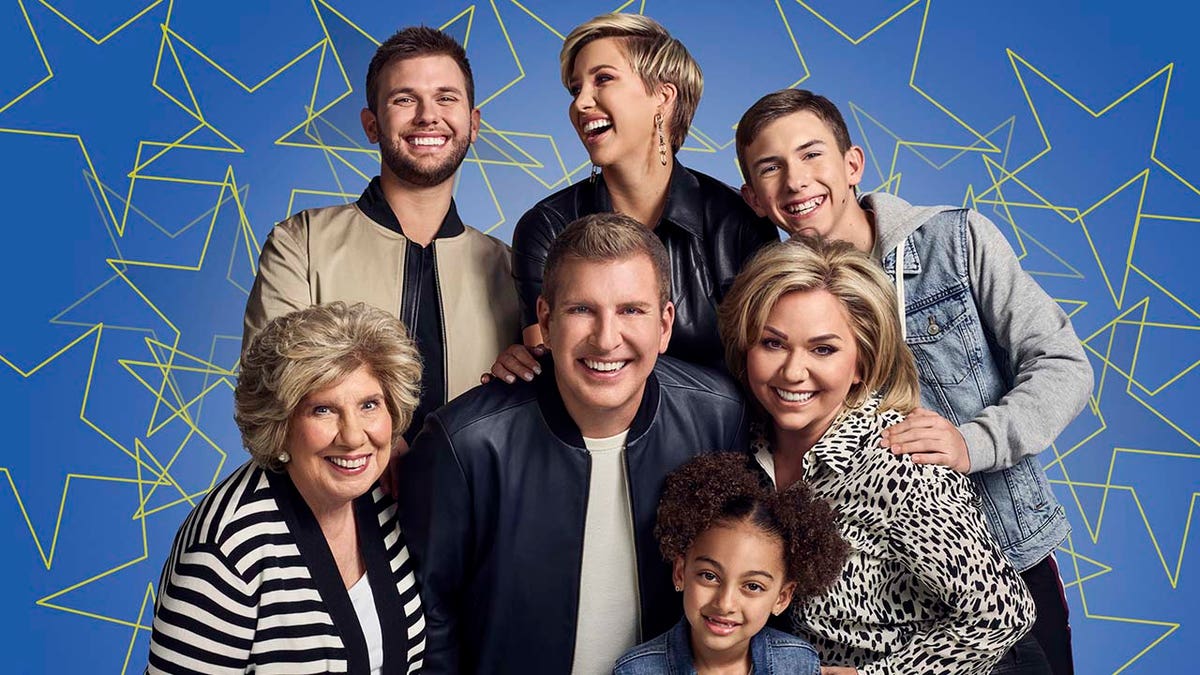 "[However, her living conditions are terrible," Savannah stated. "And some of the male guards, they definitely speak down on the women [in jail]. They make them feel like garbage."
Savannah previously spoke out about her parents' severe condition while incarcerated and expressed it could jeopardize their lives.
"The prison conditions are not something that is spoken about at all. And I've definitely ruffled some feathers by speaking about it," Savannah previously told Fox News Digital. 
She continued, "They are in conditions where it gets to be 115 degrees inside because there is no air conditioning. There's black mold, asbestos, lead-based paint. They're consuming food that says 'not for human consumption.' There's not clean drinking water.
CLICK HERE TO SIGN UP FOR THE ENTERTAINMENT NEWSLETTER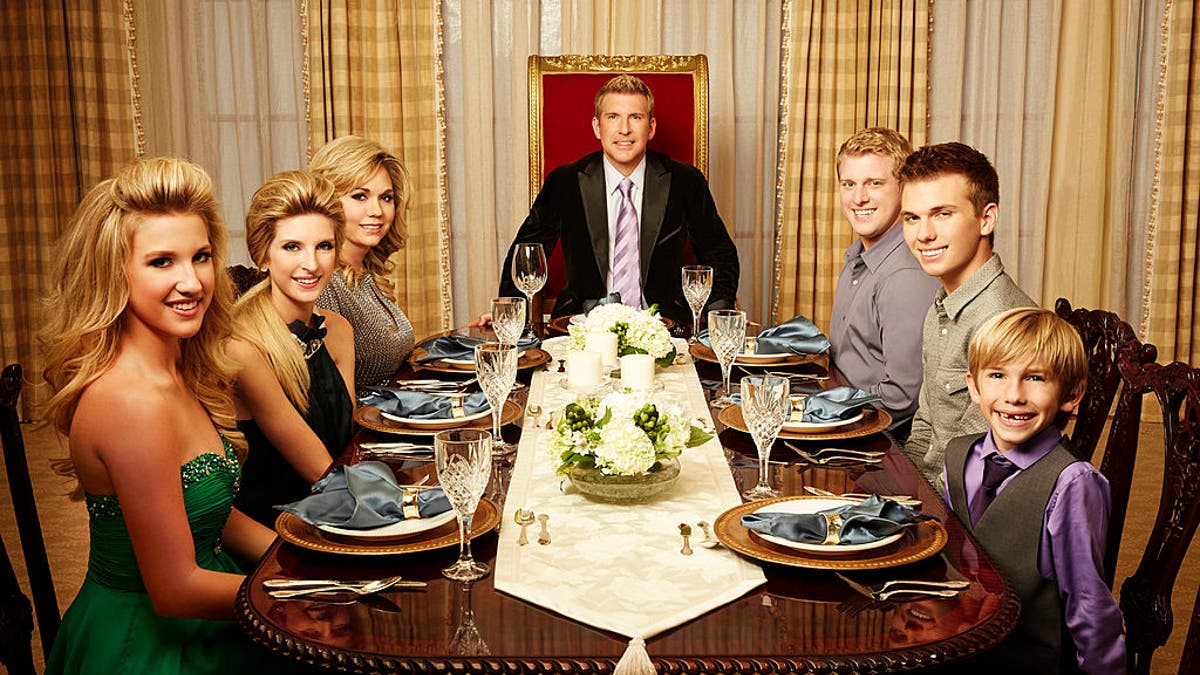 "And when you look at this, you're not just serving a sentence for a term, you're serving a life sentence because of the conditions that you are enduring. And you don't know how that's going to affect your health."
While FPC did not immediately respond to Fox News Digital's request for comment, FMC provided a statement with information about the general "conditions of confinement" for any adult in custody (AIC).
"The FBOP takes seriously our ability to protect and secure individuals in our custody while ensuring the safety of our employees and the surrounding community. We make every effort to create a controlled environment within our facilities that is both secure and humane, prioritizing the physical and emotional well-being of those in our care and custody," it said in part.
CLICK HERE TO GET THE FOX NEWS APP
Fox News Digital's Ashley Hume contributed to this report.