A sheriff's office in Mississippi upgraded a missing person case to a murder investigation, saying that a man shot and killed his wife. 
36-year-old Ebony Owens was reported missing by her family on Wednesday afternoon, according to the Hinds County Sheriff's Office, which launched a missing person investigation.
Deputies were able to locate a burned 2015 Acura TXL that belonged to Owens in Edwards, Mississippi, along with a license plate that was found in a nearby area, according to officials.
The sheriff's office said Thursday afternoon that the investigation has been shifted to a possible murder, and say that her husband, 36-year-old Michael Owens, allegedly shot her at least one time.
WOMAN LOCKED IN CLOSET FOR 2 MONTHS FLEES HER PRISON; POLICE ARREST KIDNAPPING SUSPECT
Michael Owens is in custody and is charged with killing his wife and arson. Deputies believe that the Acura was set on fire intentionally, according to WLBT.
PUBLIC SCHOOL EMPLOYEE WANTED FOR KIDNAPPING TAKES COPS ON HIGH-SPEED CHASE SPANNING MULTIPLE COUNTIES: POLICE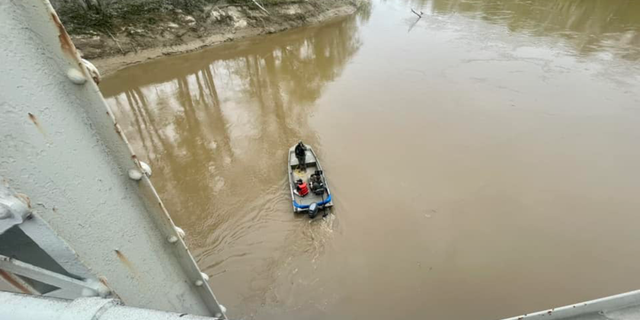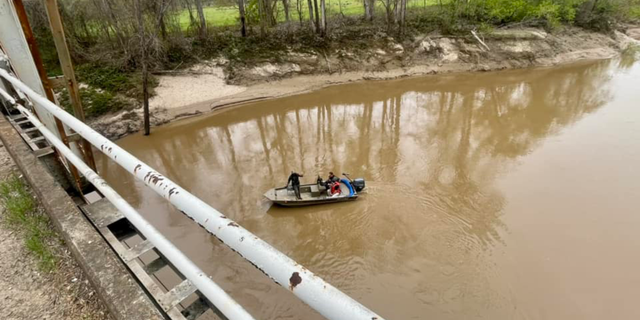 Deputies in Hinds County also said that a vehicle was towed from an apartment complex that is possibly connected to the case.
Ebony Owens' body hasn't been located, and officials are conducting search and recovery efforts along Mississippi's Big Black River on Old Hwy 80 between Hinds and Warren County lines.
Multiple state government agencies are assisting in the search and recovery efforts.
CLICK HERE TO GET THE FOX NEWS APP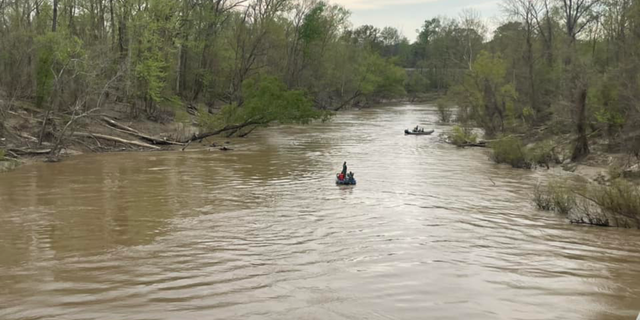 Michael Owens was initially wanted for questioning after his wife disappeared.