A Minnesota prison was placed on emergency lockdown on Sunday after about 100 prisoners refused to return to their cells, authorities say.
The Minnesota Correctional Facility – Stillwater houses roughly 1,200 inmates, and around 100 inmates participated in the group protest. A spokesperson told the Associated Press that the reason for the prisoners' refusals "remains unclear."
The Minnesota Department of Corrections told FOX 9 Minneapolis that the prison's staff members were removed from common areas. A Special Operations Response Team was also deployed to handle the crisis.
Two prison officers were in a secure control area as of Sunday afternoon, and have been in contact with authorities.
SHOOTING AT MINNESOTA STATE FAIR LEADS TO MASS PANIC, EARLY CLOSURE
The situation is considered stable, FOX 9 reported. There are no confirmed injuries.
Fox News Digital reached out to the Minnesota Department of Corrections for a statement, but has not heard back.
MINNESOTA STORMS KNOCK OUT POWER, SHUT DOWN STATE FAIR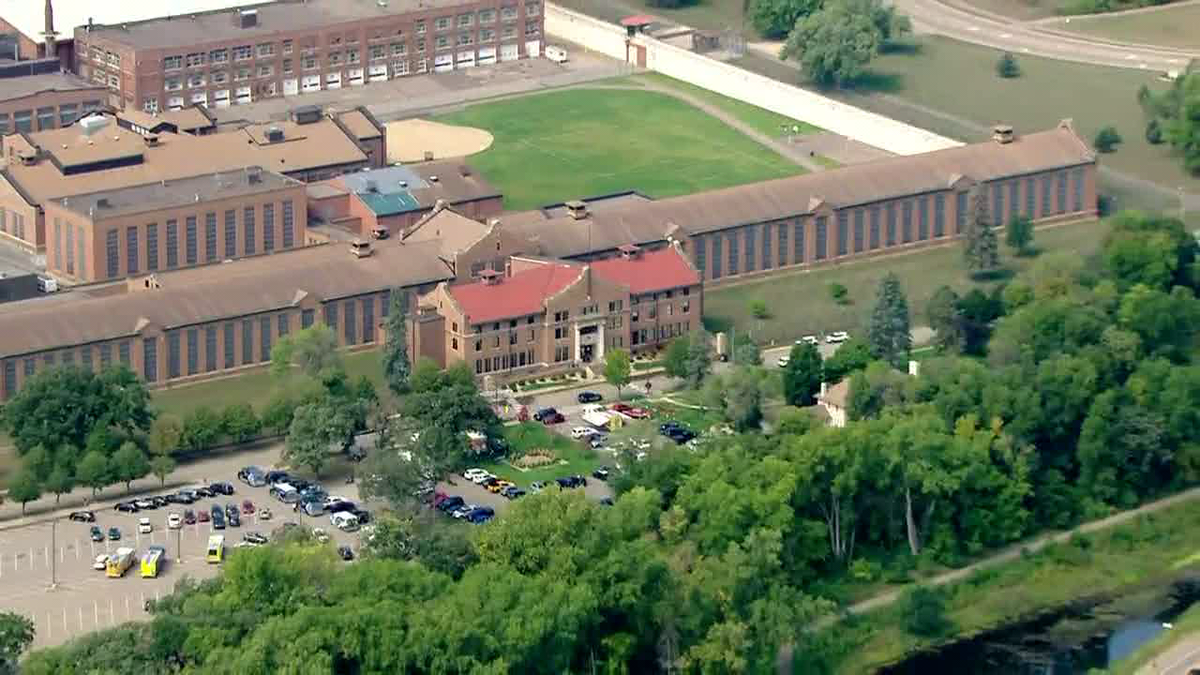 This is a breaking news situation. Check back with us for more updates.
CLICK HERE TO GET THE FOX NEWS APP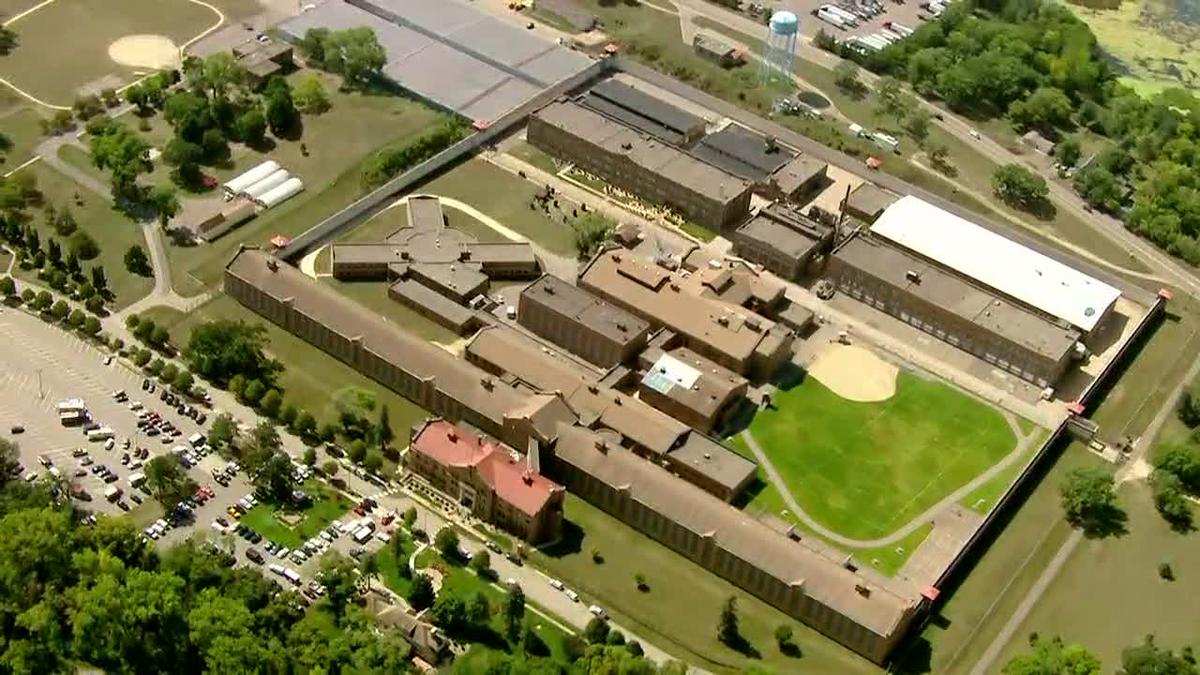 The Associated Press contributed to this report.