Michael J. Fox had a special reunion at a charity event for his Parkinson's foundation over the weekend.
The Michael J. Fox Foundation had its annual A Funny Thing Happened On The Way To Cure Parkinson's gala on Saturday night, and Fox's "Back to the Future" co-star Christopher Lloyd made an appearance.
The two posed for photos together, smiling and sharing an embrace.
MICHAEL J. FOX GETS SCARED AMID PARKINSON'S DISEASE BATTLE, BUT 'THE ABSENCE OF FEAR IS FAITH'
In the classic 1985 film, Fox played Marty McFly, a teenager who had made friends with Lloyd's Doc Brown, a scientist who figured out a way to travel through time.
Fox, 62, was just 23 when the original film was made. Lloyd, now 85, was 46. The two also starred in both sequels to the massively successful film, released in 1989 and 1990.
MICHAEL J. FOX FEELS GUILTY THAT HIS PARKINSON'S GAVE WIFE OF 35 YEARS A 'TRIAL' THAT 'WASN'T HERS TO ENDURE'
Lloyd wasn't the only former co-star Fox saw that evening – he was photographed with Tina Yothers, the actress who played his youngest sister, Jennifer Keaton, on "Family Ties."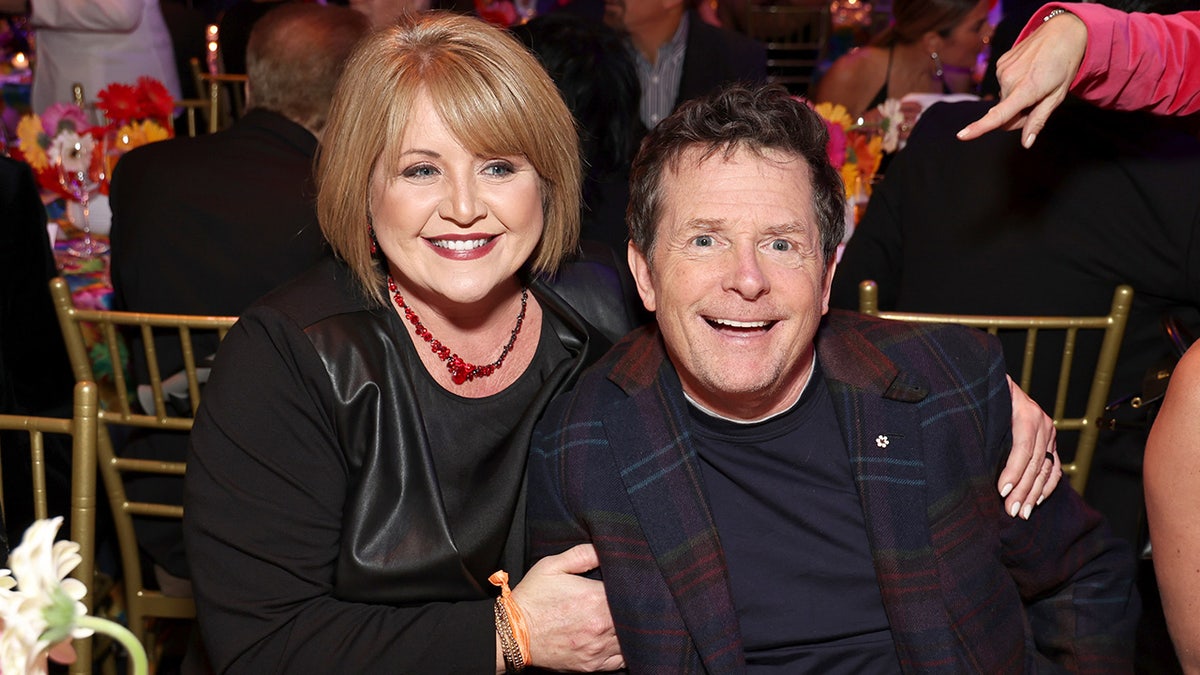 Also in attendance at the event was Fox's family: his wife, Tracy Pollan, and three of their four children, Sam, Aquinnah and Schuyler.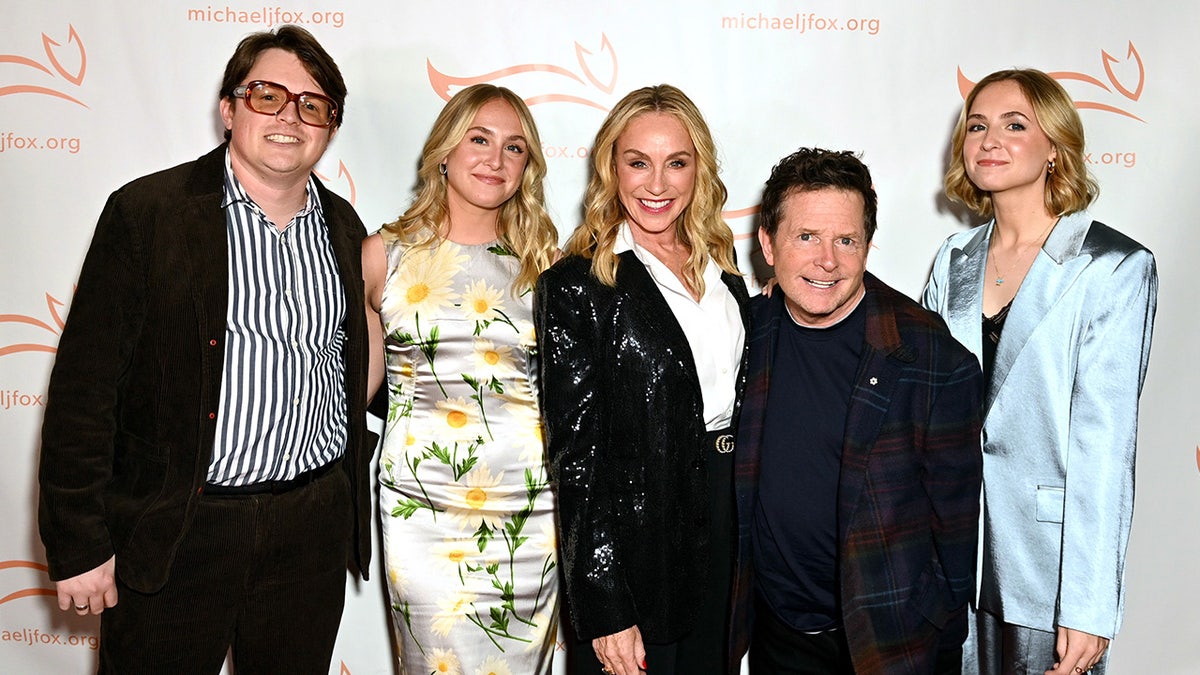 He spoke to "Entertainment Tonight" about his personal battle with Parkinson's disease, which was diagnosed in 1991.
LIKE WHAT YOU'RE READING? CLICK HERE FOR MORE ENTERTAINMENT NEWS
"It clears the deck of all the BS," he said. "It really gets all of that stuff out of your life, and you start seeing things that are important, like your family and your health and your career and your obligation and your opportunity to serve."
He added, "It's a tremendous gift in that sense, [But] it's [also] a gift that keeps on taking… no matter how chipper I am about it."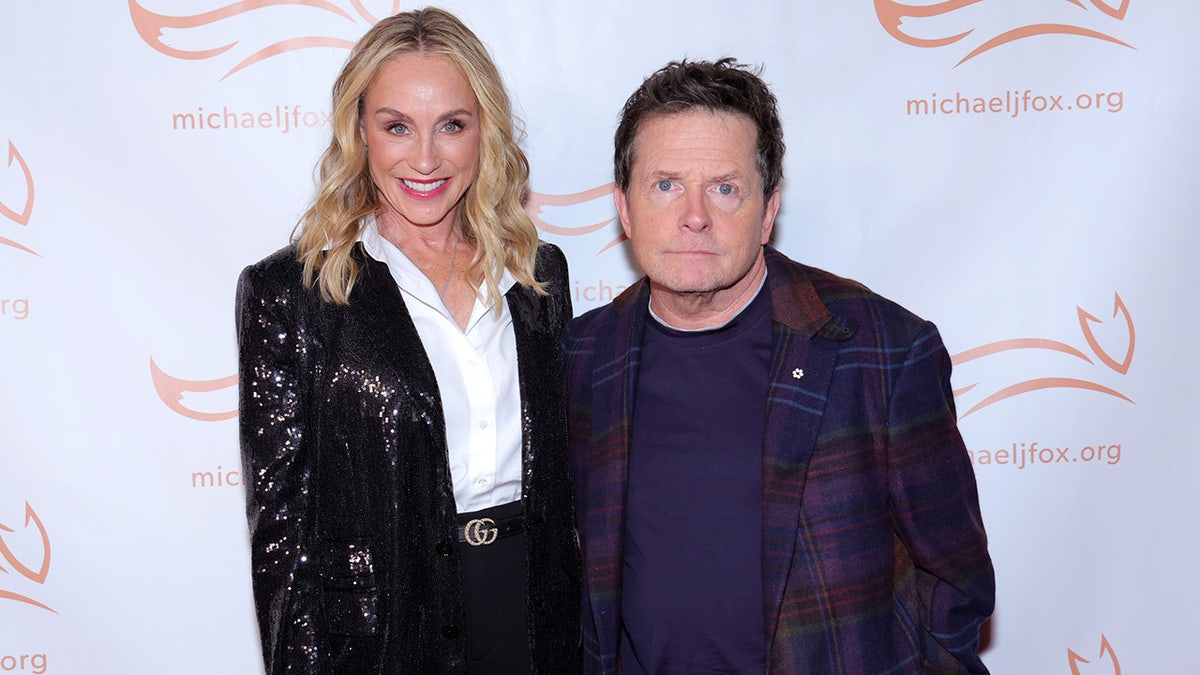 Fox explained that he feels "so lucky" because of his "extraordinary family," and added that his children "didn't even take it in a lot, through their childhood. I mean, it was just who I was and how I behaved and how I moved and how I responded to things."
He also spoke about the late Matthew Perry, who he said he'd spent "some time" with in the past.
CLICK HERE TO SIGN UP FOR OUR ENTERTAINMENT NEWSLETTER
"He was a hockey player, a good hockey player, and we played hockey together," he said.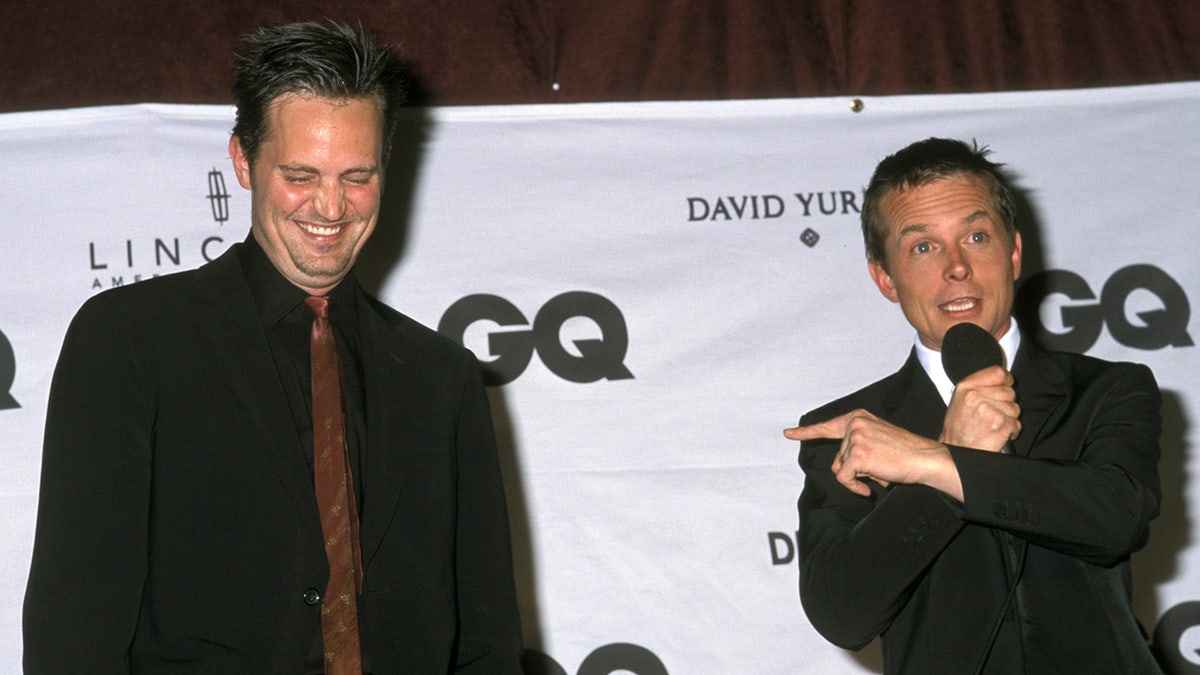 He also revealed that when the "Friends" cast famously began making $1 million per episode each in the final two seasons of the show, Perry spent some of his earnings on the Michael J. Fox Foundation.
"I hope this isn't indiscreet," he said, "but when they first made their big sale and were made millionaires for the rest of their lives, he wrote a big fat check to the foundation. We were really early on and trying to find our feet. And it was such a vote of confidence."
CLICK HERE TO GET THE FOX NEWS APP
"And it wasn't accompanied by any self-aggrandizing or anything, he was just like, 'Take it and do your best.' I loved that."