This story discusses suicide. If you or someone you know is having thoughts of suicide, please contact the Suicide & Crisis Lifeline at 988 or 1-800-273-TALK (8255).
Maya Kowalski, the 17-year-old who was awarded more than $260 million in damages and punitive damages in her civil lawsuit against a Florida children's hospital, has filed a sexual assault complaint against the hospital, according to her attorney. 
Maya; her father, Jack Kowalski; and her brother, Kyle Kowalski, accused staff at Johns Hopkins All Children's Hospital (JHAC) in St. Petersburg of falsely imprisoning Maya, fraudulently billing their family and causing their family severe emotional distress. They said the hospital's actions, including making medical abuse allegations against Maya's mother, Beata Kowalski, drove Beata to suicide in 2017.
The case took the country by storm after it inspired the popular documentary series "Take Care of Maya," which follows the story of Maya and Beata as they navigated Maya's rare, chronic neurological condition called complex regional pain syndrome (CRPS) – an obscure condition that causes severe pain throughout a person's body due to nervous system dysfunction, according to the Cleveland Clinic.
"I am claiming that there was sexual abuse. It's something that I was quite quiet about for a couple of years because I was worried it wasn't going to be taken seriously," Maya told Fox News' Martha MacCallum on Thursday.
MAYA KOWALSKI SOBS AS JURY AWARDS FAMILY OVER $200M AFTER HOSPITAL TREATMENT LED TO MOM'S SUICIDE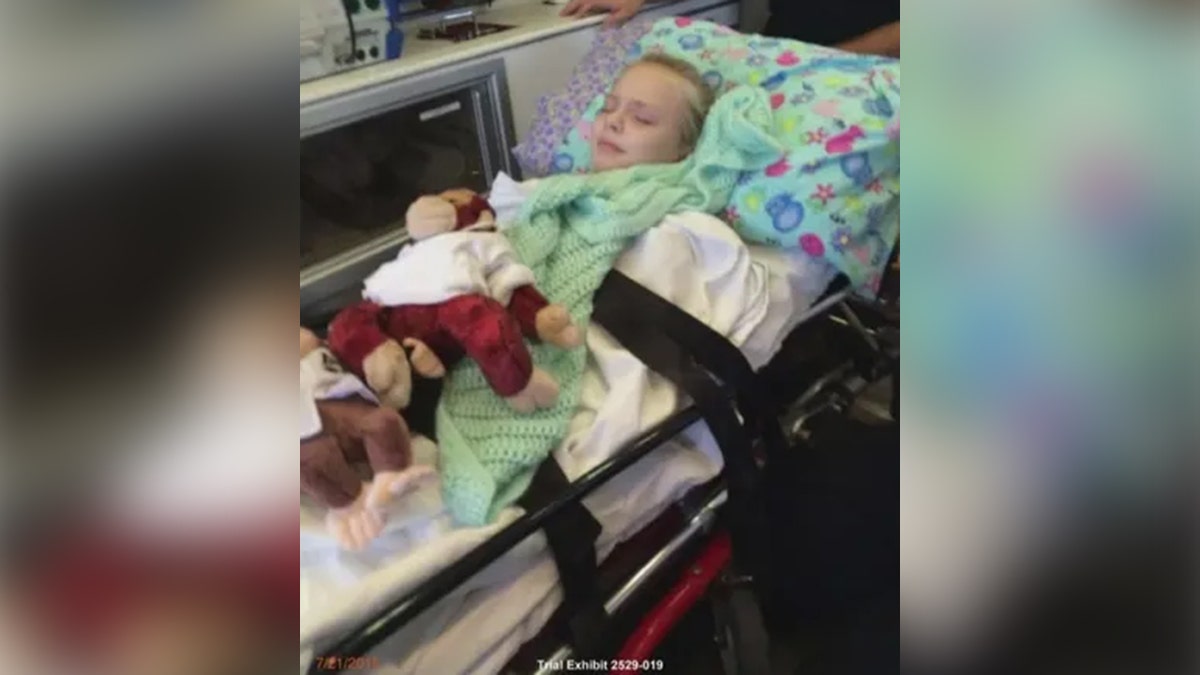 Ethen Shapiro, an attorney from Hill Ward Henderson who represented JHAC in the case, told Fox News Digital in a statement that Maya's "allegations originally arose during trial and were not admitted into the case."
"As soon as the hospital became aware of the allegations, and in accordance with their policies, they immediately initiated an internal investigation and contacted law enforcement last month," Shapiro said. "Federal privacy laws restrict Johns Hopkins All Children's Hospital from sharing more, but the hospital takes allegations of this nature very seriously and always puts the safety of their patients above all else."
In 2016, Maya was admitted to JHAC for severe pain caused by her CRPS, which was previously diagnosed by another Florida doctor.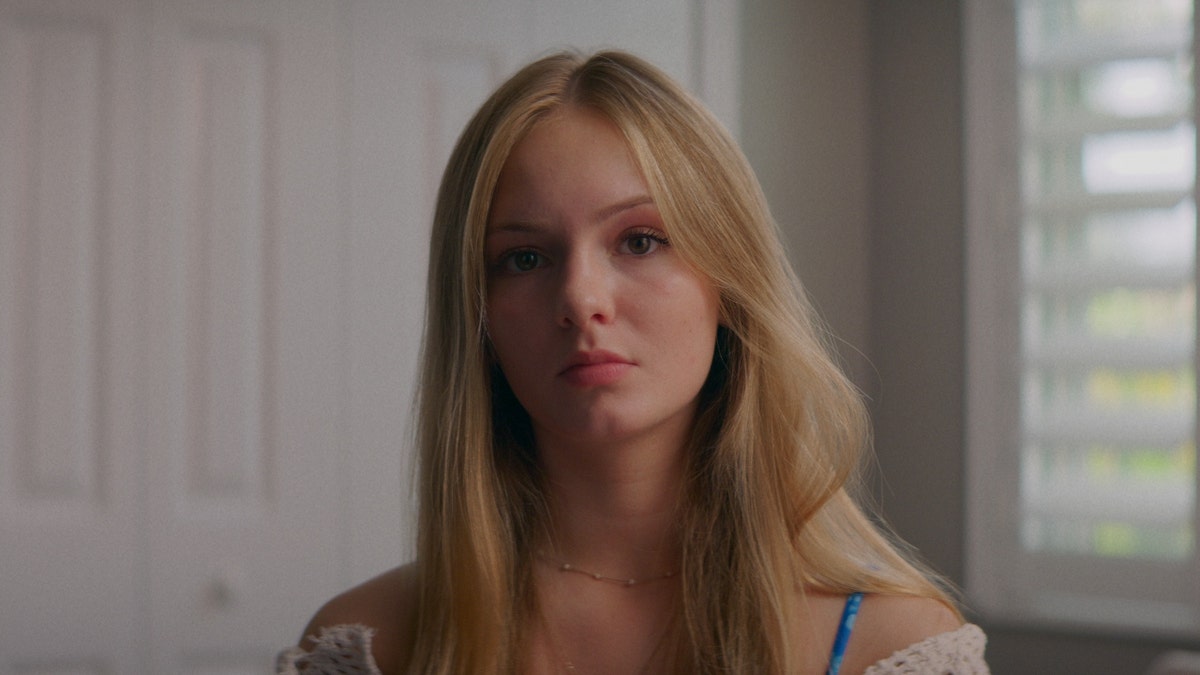 Later that year, a court order removed Maya from the custody of her parents after staff accused Beata of medical abuse, saying that she exhibited signs of Munchausen by proxy, in part because Beata was insisting to JHAC that Maya needed heavy doses of ketamine to ease her pain. 
'TAKE CARE OF MAYA' TRIAL: HOSPITAL DEFENDS MEDICAL ABUSE ALLEGATIONS AGAINST MOTHER WHO DIED BY SUICIDE
"It's absolutely preposterous that someone would say that my mother was forcing these symptoms onto me. You have to remember – her and I both – we didn't know what I had. No one did. So, she couldn't come up with a list of symptoms and make up this disease," Maya said Thursday.
Beata hanged herself in her garage in January 2017 after being separated from her hospitalized daughter for months.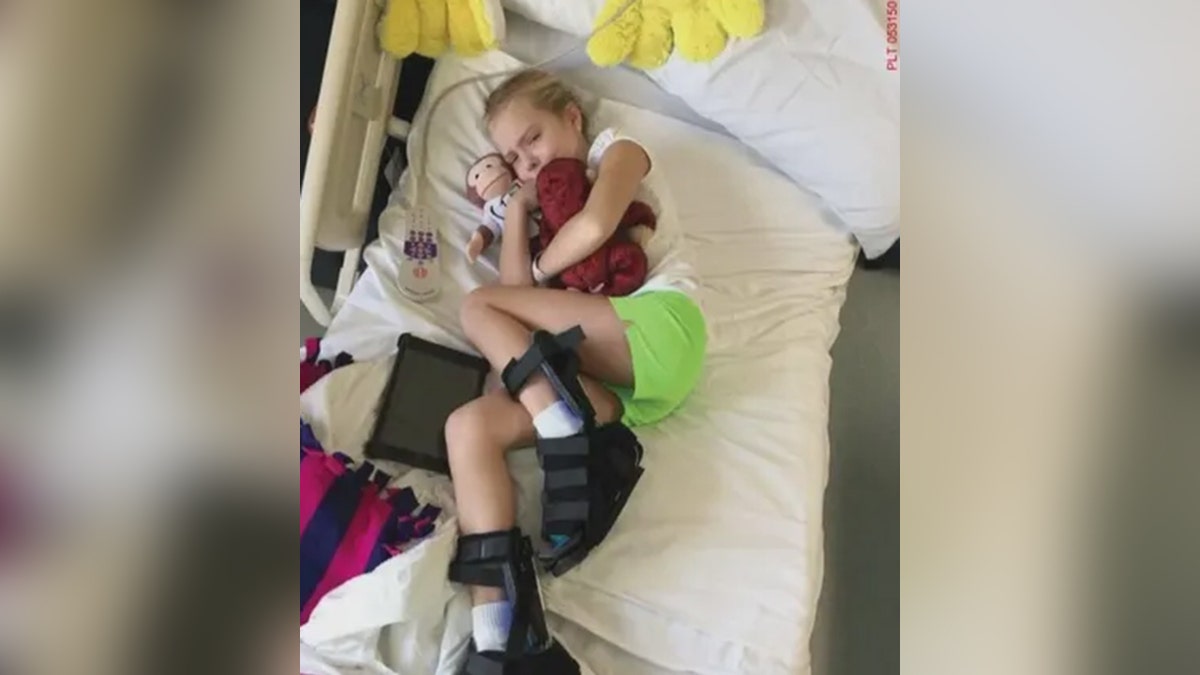 "I know that my mom gave up her life for me. I understood that at the age of 11 years old," Maya continued. "Now, I try to go on. I try to live my life as positively as I can, but I want people to know that in her doing that, she wasn't giving up. As a matter of fact, in her doing that, that's the only way she saw for us to win."
MAYA KOWALSKI DESCRIBES SEEING MOTHER FOR THE LAST TIME BEFORE SUICIDE: 'UNBELIEVABLY CRUEL'
Her attorney, Greg Anderson, noted that JHAC continued to bill the Kowalski family for CRPS even after saying Maya did not have the condition and accusing her mother of making up Maya's symptoms for her. 
"There were medical records within Johns Hopkins where they had seen her 17 times," Anderson told MacCallum. "This was not her first visit there, and since the diagnosis by Dr. Kirkpatrick at the RSD institute, everyone had adopted that CRPS, but on this one evening, a team of ER doctors decided for whatever reason that they would go against five different experts and decide that it didn't meet their own internal protocols… and change everything."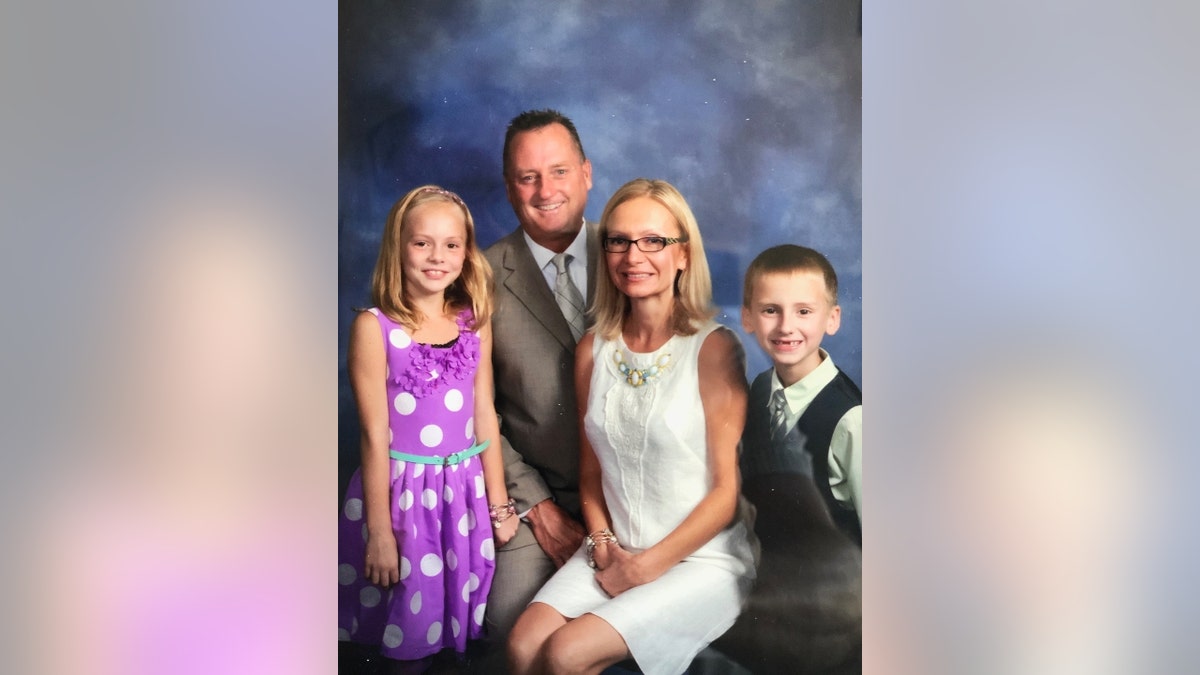 Multiple witnesses, including health care professionals at JHAC, testified during the trial that Beata had been exhibiting signs of Munchausen by proxy and that Maya's perceived CRPS symptoms had been driven by her mother. Munchausen by proxy is a psychological disorder in which an abusive parent or caretaker makes up or causes an illness for a person under their care – often the parent's own child – who is not actually ill. 
'TAKE CARE OF MAYA': PHOTOS OF PLAINTIFF IN $220M HOSPITAL LAWSUIT CREATE CONTROVERSY AMID EXPLOSIVE CASE
The defense argued over the course of the trial that hospitals have a responsibility to report abuse when they see it, and in Maya's case, doctors agreed that Beata was exhibiting abusive behavior, including what they described as unsafe doses of ketamine Beata gave her daughter.
MAYA KOWALSKI DESCRIBES SEEING MOTHER FOR THE LAST TIME BEFORE SUICIDE: 'UNBELIEVABLY CRUEL'
"One of the most unfortunate parts of this case is the caption: Kowalskis v. All Children's. We were never against the Kowalski family," attorney Ethen Shapiro, who represented JHAC, said in his closing statements. "The reason why All Children's did what it did, the reason why All Children's tried to comfort Maya, the reason why All Children's tried to get her on a safe medical path is because the loving and caring providers at my clients' hospital believed in a better future for her if they could get her off the unnecessary drugs given at dangerous levels."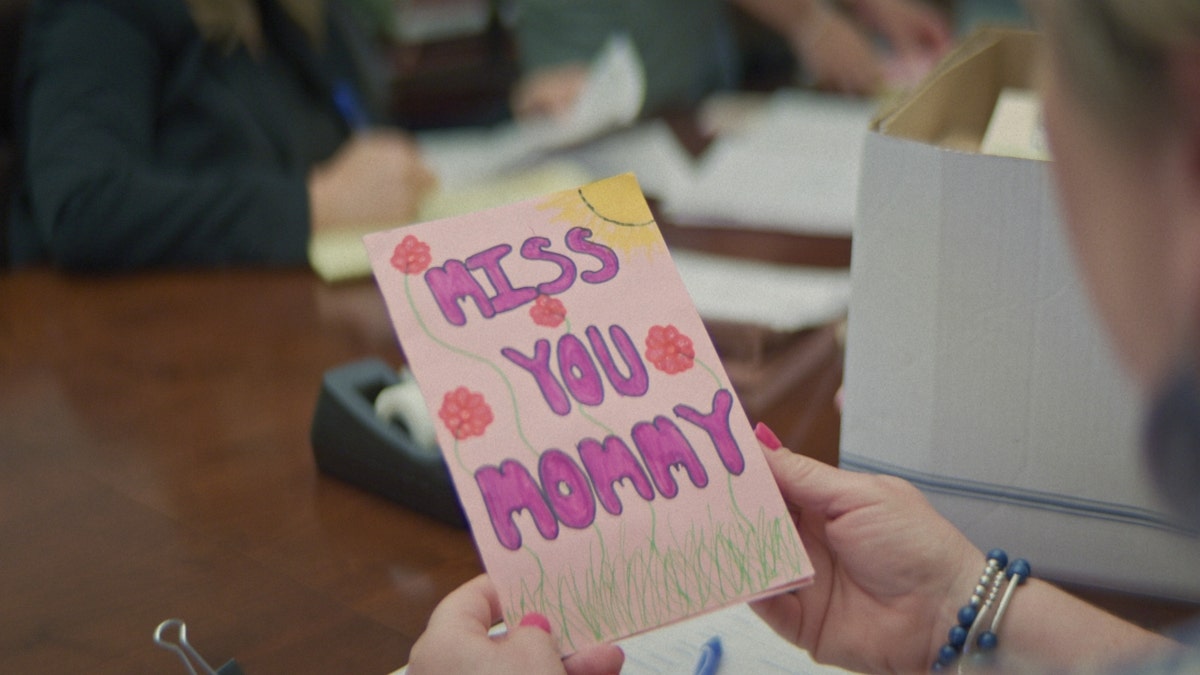 Howard Hunter, an attorney with Hill Ward Henderson who representing JHAC in this case, thanked the jury for their "time and attention" in a statement to Fox News Digital. He added that JHAC plans to appeal the decision "based on clear and prejudicial errors throughout the trial and deliberate conduct by plaintiff's counsel that misled the jury."
CLICK HERE TO GET THE FOX NEWS APP
"The evidence clearly showed that [JHAC] followed Florida's mandatory reporting law in reporting suspected child abuse and, when those suspicions were confirmed by the district court, fully complied with Department of Children and Families (DCF) and court orders," Hunter said.
"We are determined to defend the vitally important obligation of mandatory reporters to report suspected child abuse and protect the smallest and most vulnerable among us. The facts and the law remain on our side, and we will continue to defend the lifesaving and compassionate care provided to Maya Kowalski by the physicians, nurses and staff of Johns Hopkins All Children's Hospital and the responsibility of all mandatory reporters in Florida to speak up if they suspect child abuse."