BATON ROUGE, La. – Video obtained by law enforcement investigating the alleged crimes against slain LSU student Madison Brooks shows some of the suspects "callously" laughing at the slurring sophomore, according to a local report.
Adult suspects Casen Carver and Kaivon Deondre Washington, both 18, and Washington's 28-year-old uncle, Everett Lee, appeared in a Baton Rouge, Louisiana court late Tuesday for their bond hearing related to charges connected with Brooks. Carver and Lee are charged with being principles to third-degree rape, while Washington and a 17-year-old, who was not present, were charged with third-degree rape. 
Brooks, 19, died after she was struck by a car in East Baton Rouge Parish in Louisiana in the early morning hours of Jan. 15. On Monday, investigators announced they had arrested the four males after two of them allegedly raped an intoxicated Brooks – while the other two were present – inside a vehicle before dropping her off shortly before she was struck.
LSU STUDENT MADISON BROOKS DIED FROM 'TRAUMATIC INJURIES' AFTER GOOD SAMARITANS TRIED TO SAVE HER
A spokesperson for East Baton Rouge Parish Sheriff's Office told Fox News Digital the person who struck Brooks is not facing criminal charges, and added that the person "was not impaired and contacted emergency personnel immediately."
During Tuesday's bond hearing, 19th Judicial District Judge Brad Myers said he personally had viewed footage related to the case, according to local news station WAFB-TV. 
SLAIN LSU STUDENT MADISON BROOKS DIED 'A HERO,' DONATED KIDNEYS, HEART, SORORITY SAYS
Specifically, Myers said he watched a video of Brooks and the suspects from inside the vehicle, according to the report. Myers said footage, which was allegedly taken by one of the four suspects, depicted the others "callously" laughing at Brooks, who appeared to slur as she spoke, according to the report. The video reportedly did not include the alleged rape. 
MADISON BROOKS INVESTIGATION SHUTS DOWN BAR AND 'PENALTIES TO BE DISCUSSED'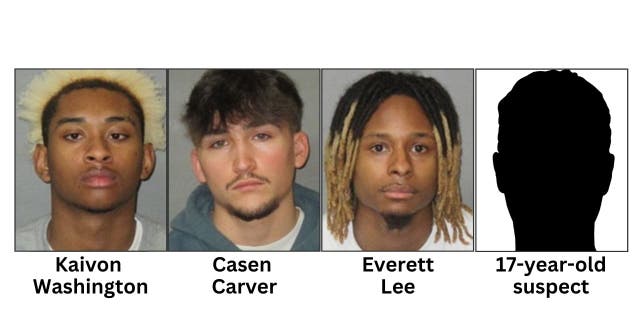 Myers also saw footage that showed Brooks inside a local bar, named Reggie's, earlier in the night as she struggled to stand up and could be seen falling, WAFB reported. Police records show Brooks had a blood-alcohol content of 0.319% at the time of her death.
Attorneys for the suspects had previously argued that video showed the victim was not drunk to the point where she was unable to consent to sex. Attorney Ronald Haley, who is representing two of the suspects, previously said video showed Brooks "willfully got into the car," according to FOX 8.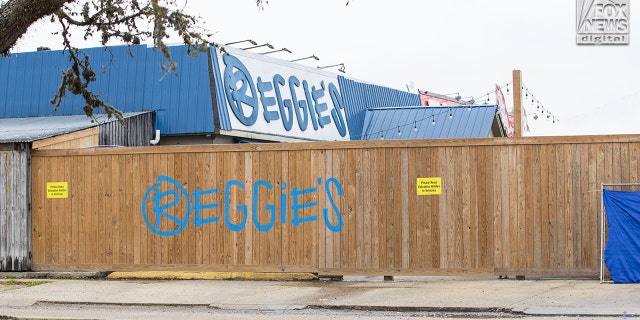 "Absolutely not a rape," he said prior to Tuesday's hearing. "Listen, this is a tragedy, definitely not a crime."
He acknowledged that Brooks appeared intoxicated, according to FOX 8.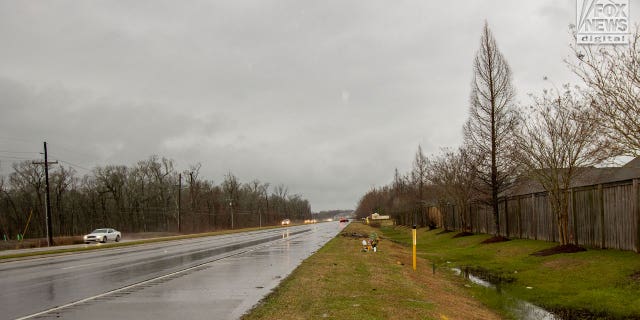 "To the point under the law that you say you're in a drunken stupor, to the point that you cannot lawfully give consent or answer questions? Absolutely that was not the case," he said. 
But Myers disagreed and said he believed based on the footage and other evidence that a crime had occurred, according to WAVB.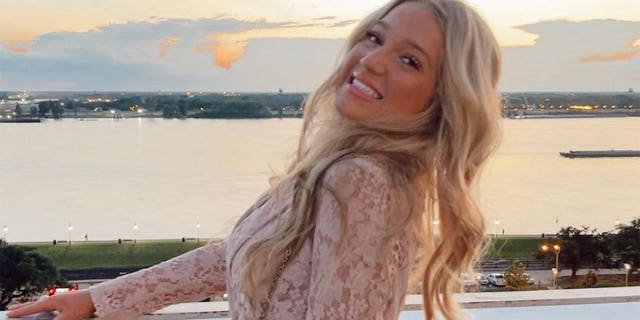 "The evidence to me is clear," Myers reportedly said. 
Also during Tuesday's court hearing, prosecutors announced they would be seeking to charge the suspects with first-degree rape, though it was not clear if they planned to take the action against all or only some of the males, the outlet reported. Prosecutors are also expected to empanel a grand jury.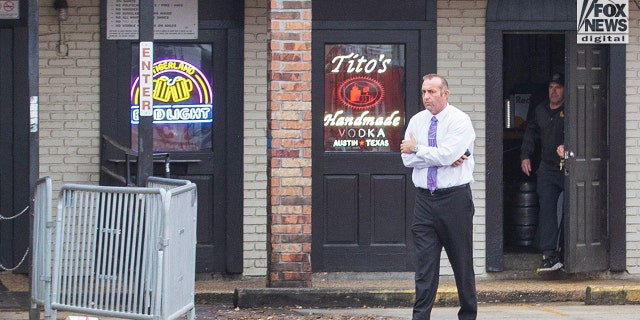 In Louisiana, third-degree rape involves sexual intercourse that "is deemed to be without the lawful consent of a victim," according to state law.
Myers ordered Washington be held on $150,000 bond in connection with the third-degree rape charge. Carver and Lee, charged as principles, were ordered held on $50,000 and $75,000, respectively.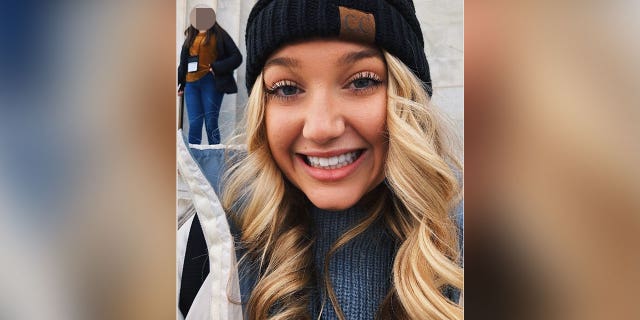 Documents related to the four arrests describe how the suspects and the victim had been drinking alcohol at a bar on Bob Pettit Boulevard, called Reggie's, located roughly one mile from LSU campus.
The four men left the bar with the victim, according to police records. Carver allegedly told police that Brooks "asked for a ride home." "[H]e admitted that he agreed to give her the ride because he did not want to leave her while very intoxicated and the bar was closing."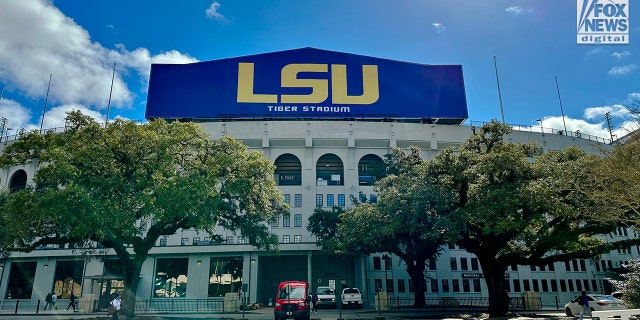 Carver drove the vehicle, while Lee sat in the front passenger seat, Carver told police. Washington and the minor suspect sat in the back seat with Brooks, according to the police documents. Carver told police that both Washington and the 17-year-old asked Brooks multiple times "if she wanted to have sex," the affidavit states. He said she consented to Washington and the 17-year-old but added that "he thought the victim was 'drunker' and her speech was slurred," according to the affidavit.
MADISON BROOKS CASE PUSHES LSU PRESIDENT TO SLAM BATON ROUGE BAR AFTER ALLEGED RAPE, STUDENT DEATH
He told police that he and Lee were still in the vehicle at the time of the sex acts, the affidavit states, but that "he felt uncomfortable and he 'hated it,'" the document adds.
CLICK HERE TO GET THE FOX NEWS APP
"During the interview, the co-defendant (Carver) was asked if the victim was too impaired to consent to the sexual intercourse and he replied, 'I guess,'" the document continues.
 Visitation and funeral services for Brooks will be held in Covington, Louisiana, on Friday, Feb. 3.