Texas prosecutors in the murder trial of Kaitlin Armstrong, who is accused of killing a romantic rival in a home invasion shooting before fleeing the country, rested their case Wednesday while she declined to testify in her defense. 
Kaitlin Armstrong, 37, is accused of shooting professional cyclist Anna Moriah "Mo" Wilson to death in a friend's apartment on May 11, 2022, after she went on a date with her suspected killer's boyfriend, former pro cyclist 36-year-old Colin Strickland.
Wilson, a Vermont native and emerging star in gravel and mountain bike riding, was visiting Texas for a race. Strickland picked her up on his Harley-Davidson and took her swimming at a public pool. They ate dinner at a bar across the street.
KAITLIN ARMSTRONG TRIAL: COLIN STRICKLAND KNOCKS CAMERA OFF JOURNALIST'S SHOULDER AFTER 2ND DAY OF TESTIMONY
After the slaying, Armstrong used her sister's passport to fly to Costa Rica and evaded police for 43 days. Once in police custody, she allegedly tried to escape from Travis County jail guards, leading them on a 10-minute foot chase before they captured her a mile away.
Throughout the nearly two-week trial, jurors heard from DNA and firearms experts, as well as photo data and GPS analysts. Defense lawyers have said the prosecution's case is largely circumstantial.  
Pamela Mazak, an intelligence analyst with the Texas Attorney General's Office, testified for the state and showed the jury a timeline of events using location data from Wilson and Armstrong's cell phones. 
Strickland testified that he had to hide Wilson's phone number from Armstrong under a fake name in his phone. Two of Armstrong's friends said she told them she wanted to, or could, kill Wilson.
TEXAS 'LOVE TRIANGLE' MURDER SUSPECT KAITLIN ARMSTRONG'S SHORT-LIVED ESCAPE ATTEMPT CAUGHT ON VIDEO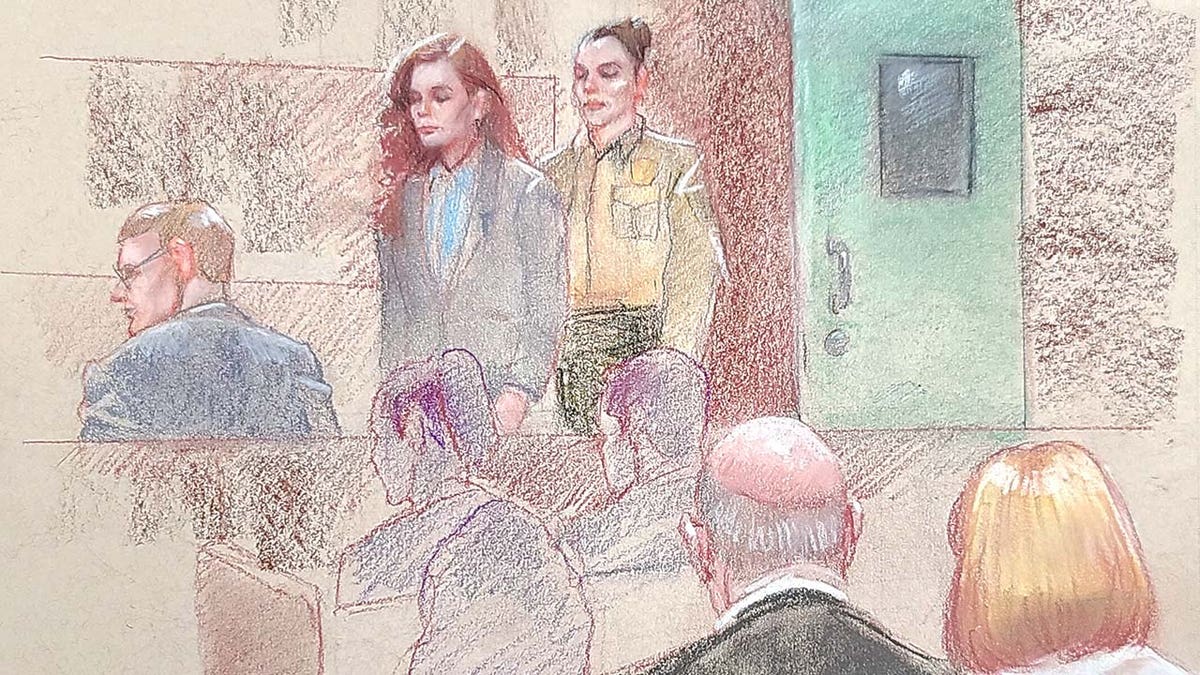 Police interviewed Armstrong, among others, after Wilson was killed. The day after that interview, Armstrong sold her Jeep for more than $12,000 and was soon headed to Costa Rica, where investigators say she had plastic surgery to change her nose, and she changed her hairstyle and color.
Armstrong tried to establish herself as a yoga instructor in Costa Rica before she was finally caught on June 29.
The jury also heard about another escape attempt by Armstrong, on Oct. 11, when she tried to flee two corrections officers who had escorted her to a medical appointment outside jail. Video footage showed Armstrong, in a striped jail uniform and arm restraints, running and trying to scale a fence.
Armstrong's lawyers spent only a few hours presenting her defense Wednesday. When asked by her lawyer in front of the judge and with the jury out of the room, Armstrong declined a chance to testify in her own defense.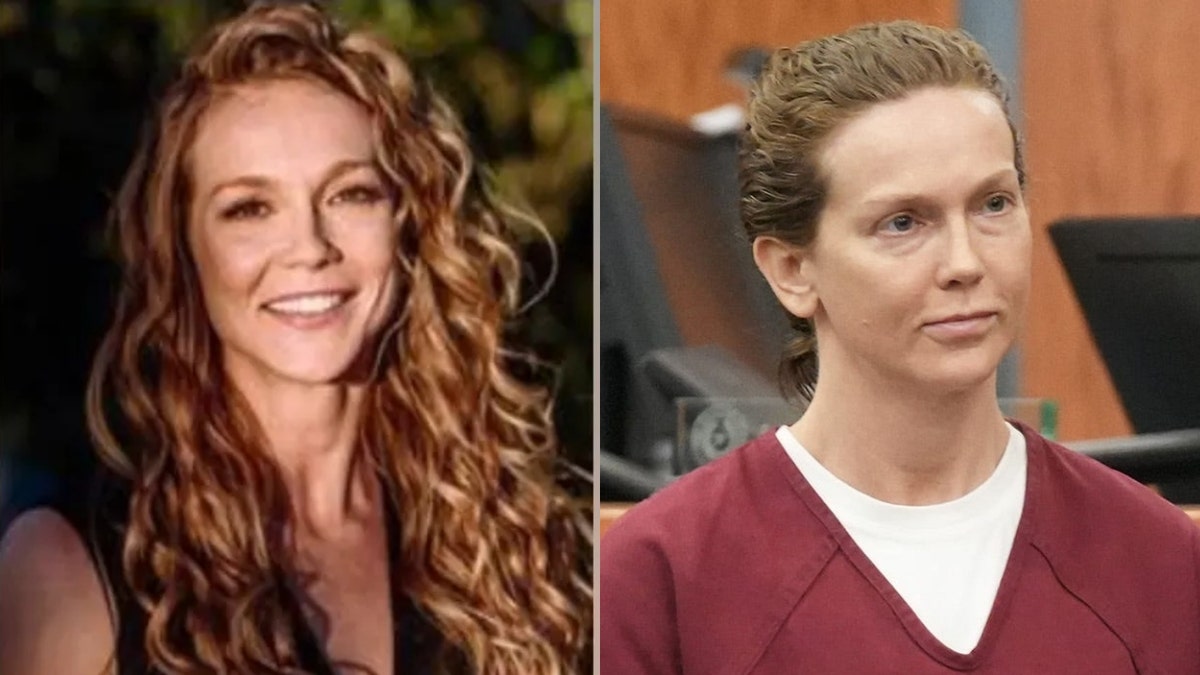 CLICK HERE TO GET THE FOX NEWS APP  
Defense lawyers have argued someone else could have killed Wilson. 
They also called an expert on forensic metallurgy, William Tobin, to try to debunk the firearms and tool-marking methods used to match the bullets to Armstrong's gun as faulty, saying they can lead to "false positives" and should not be used to determine guilt or innocence. 
Tobin acknowledged he did not review the evidence in this case.
Fox News Digital's Michael Ruiz and The Associated Press contributed to this report.