The father of JonBenet Ramsey, a 6-year-old Colorado girl who was mysteriously murdered in 1996, remains hopeful that new law enforcement leadership assigned to her case will identify her killer after nearly 27 years.
JonBenet, the youngest of John Ramsey's five children, was murdered in the basement of her family's Boulder home the day after Christmas in 1996, and the case remains unsolved to this day.
"I've been extremely critical of Boulder police," Ramsey said, adding that his criticism is "unfair" to new police leadership who "inherited this mess" over the years. "Until I'm proven wrong, I have hope that the new leadership within the police department, who I was impressed with, will make good on their promise to use outside help to solve this case."
Last year, one of the original lead investigators assigned to JonBenet's case was disciplined following an internal audit. A month before that officer's demotion, the Boulder Police Department (BPD) announced that it would be consulting the Colorado Cold Case Review Team for help with the Ramsey case.
JONBENET RAMSEY MURDER: FAMILY 'ENCOURAGED' BY RENEWED INTEREST IN CASE, DNA TESTING POSSIBILITIES
"I feel bad continuing to beat them up. I have no reason not to. But I also need to give them a chance to perform," he said. "And I told them, I said, 'Look, OK, I've been very critical of our police. And that's a bit unfair to you, new leadership, because you inherited this mess. But that's all I have to go on. It's history.'"
JONBENET RAMSEY CASE: BOULDER POLICE RESPOND TO UNEARTHED DNA BOMBSHELL
Ramsey said that while he hasn't heard from the Cold Case Unit, he has not lost hope that the combined efforts of both investigative teams will help bring answers to his family.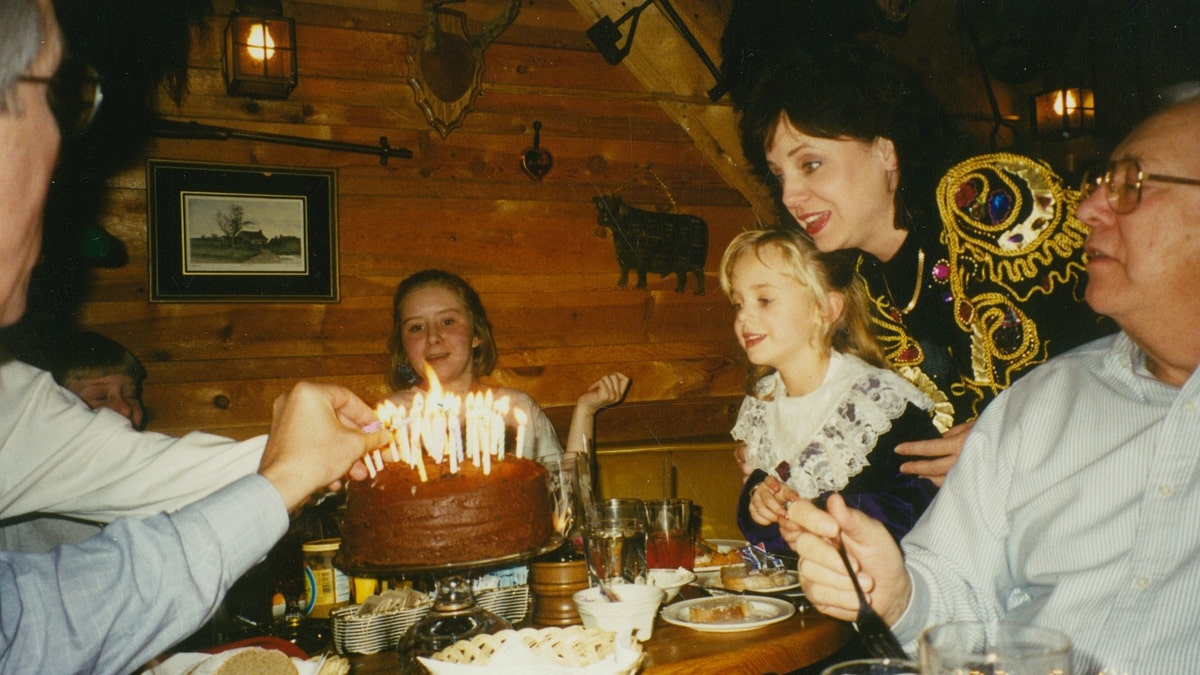 Ramsey said he "met with the chief of police and the assistant chief several months ago, and they shared some words that were encouraging."
JONBENET'S FATHER CHALLENGES COLORADO GOVERNOR TO MEET: 'TIME FOR ANSWERS IS RUNNING OUT'
He still hopes the BPD will "accept help from the Federal Bureau of Investigation."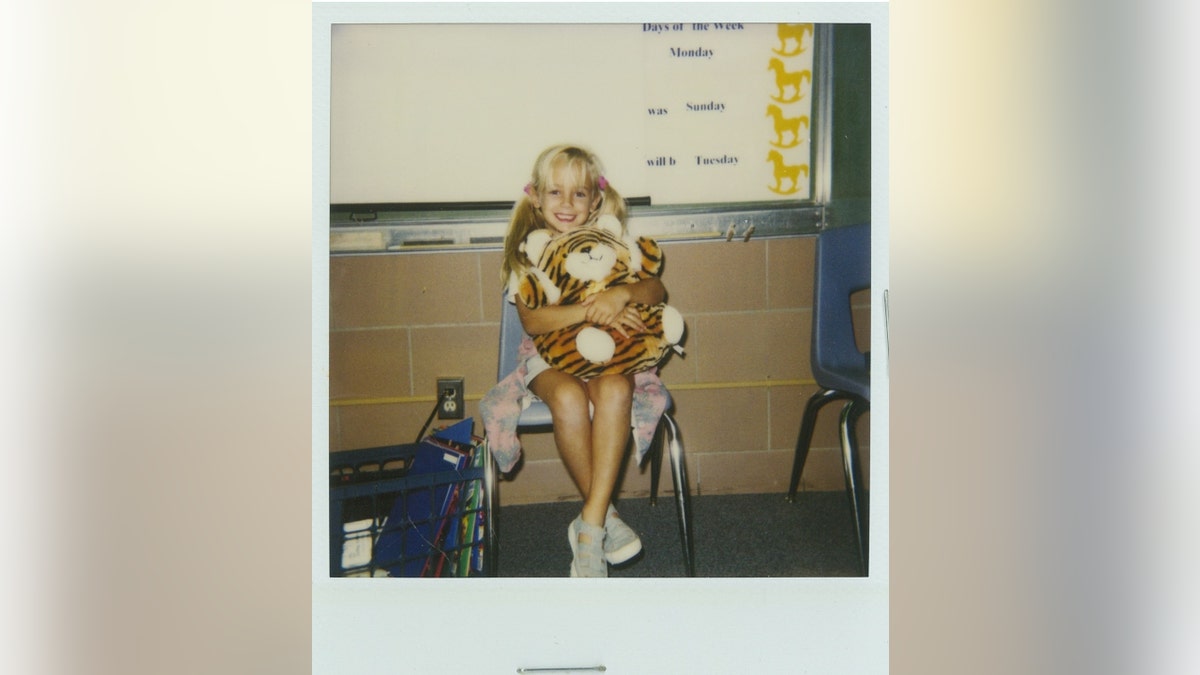 "They've refused that almost from the beginning… and that's been the whole tragedy of this thing. They've refused help from the outside, and they've got to accept it," he said. "There's some indication that they are headed in that direction."
The Ramsey family has "been asking for years" that investigators retest items from the crime scene "using the latest technology" at an independent lab. While "no new" suspects have been made known to the Ramsey family, they are still hopeful that due to recent advances in genetic genealogy, DNA samples from the crime scene might result in a new suspect profile.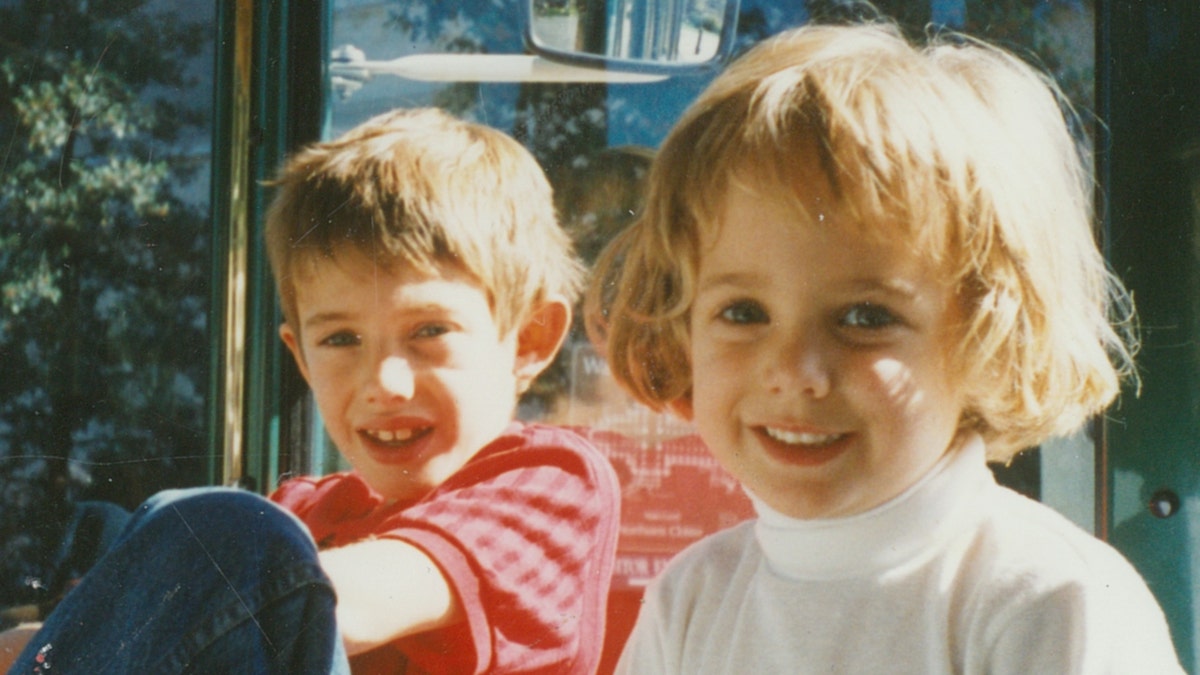 John Ramsey sent a petition to Colorado Gov. Jared Polis to allow an independent DNA research agency to test crime scene items that have been in BPD's possession for nearly three decades. The petition has garnered more than 33,000 signatures to date.
JONBENET RAMSEY'S FATHER UNVEILS PETITION ASKING COLORADO GOVERNOR TO ADVANCE DAUGHTER'S MURDER CASE
An autopsy after JonBenet's death revealed that the girl died of strangulation and a blow to the head. The Boulder City Medical Examiner reported an 8 1/2-inch fracture on her skull.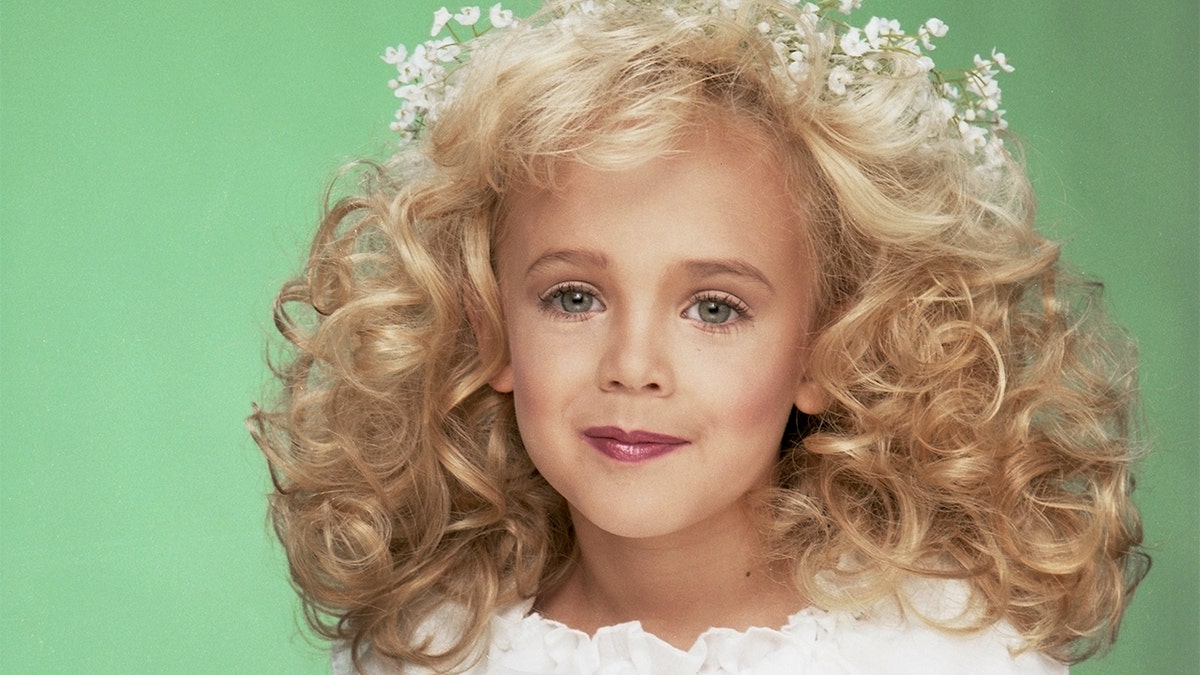 BPD says it has investigated leads from more than 21,000 tips, letters and emails and traveled to 19 states to speak with more than 1,000 people about the case.
CLICK HERE TO GET THE FOX NEWS APP
"This crime has left a hole in the hearts of many, and we will never stop investigating until we find JonBenet's killer," Boulder Police Chief Maris Herold said in a statement last year. "That includes following up on every lead and working with our policing partners and DNA experts around the country to solve this tragic case. This investigation has always been and will continue to be a priority for the Boulder Police Department."
Authorities are asking anyone with information related to the JonBenet investigation to contact 303-441-1974, BouldersMostWanted@bouldercolorado.gov or Northern Colorado Crime Stoppers at 1-800-222-TIPS (8477).