Attorney Gloria Allred sent a letter to the Department of Justice stating that Jeffrey Epstein's victims deserve answers about the his death while incarcerated at a New York federal correctional facility.
Allred, who represents 20 alleged victims of Epstein, wrote in a letter on March 2 to Department of Justice Inspector General Michael Horowitz that her clients' hopes of being able to testify against Epstein were broken when Epstein killed himself in his jail cell on Aug. 10, 2019, according to Business Insider.
She said that Epstein's death "raises serious questions that must be answered."
"My understanding is that subsequently when there have been inquiries seeking updates concerning this investigation, the DOJ has commented that 'the investigation is ongoing,'" Allred said. "However, if the DOJ OIG's office was waiting for the outcome of the prosecution of the guards at MCC who were on duty when Jeffrey Epstein either committed suicide or was the victim of homicide, that criminal case involving the guards has been resolved with a deferred prosecution agreement, and ultimately a nolle prosequi in December 2021 dismissing the charges."
GHISLAINE MAXWELL MOUNTS $10M APPEAL AGAINST 20-YEAR SEX TRAFFICKING SENTENCE: REPORT
Ghislaine Maxwell was sentenced to 20 years in prison for her role in Epstein's scheme to sexually abuse and exploit multiple minor girls over the course of a decade on June 20, 2022. Epstein was charged with the sex trafficking of a minor in July 2019.
Allred pointed out that it's been three years since then Attorney General Bill Barr announced an investigation into Epstein's death.
VIRGINIA GIUFFRE WON'T 'REMAIN SILENT' ON PRINCE ANDREW SEXUAL ABUSE ALLEGATIONS ONCE GAG ORDER LIFTS: LAWYER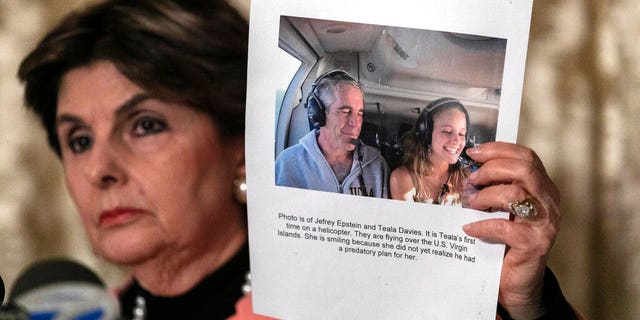 "It has been 3 ½ years since former Attorney General Barr announced the investigation. On behalf of many victims of Jeffrey Epstein whom I represent, I respectfully request information on when this investigation announced by Mr. Barr will conclude," she said.
She said it's not fair for Epstein's alleged victims to not know the whole story surrounding Epstein's death.
CLICK HERE TO GET THE FOX NEWS APP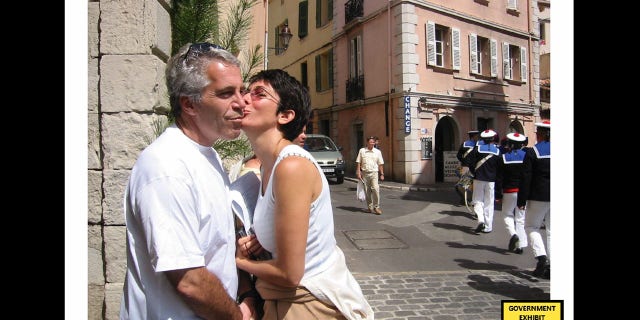 "It is unfair that the victims of Jeffrey Epstein continue to be denied the knowledge of the conditions which existed at MCC that led to Mr. Epstein's death. The victims of Mr. Epstein deserve to be told the truth about how and why the justice system failed them again," Allred said.
Fox News' Danielle Wallace contributed to this report.