Irish Grinstead, a singer in the popular '90s girl group 702, died on Saturday. She was 43.
A representative for the band confirmed her death to Fox News Digital. 
Her cause of death has not yet been provided.
Her sister and fellow 702 bandmate, LeMisha Grinstead, shared a tribute to Irish on Saturday.
KATHARINE MCPHEE, DAVID FOSTER BREAK SILENCE AFTER SHOCKING DEATH OF NANNY
"It is with great sadness that I have to let you know that my beautiful sister and friend has passed away this evening," LeMisha wrote. 
"She has had a long battle and she is finally at peace. That girl was as bright as the stars! She was not only beautiful on the outside, but also within." 
LIKE WHAT YOU'RE READING? CLICK HERE FOR MORE ENTERTAINMENT NEWS
She added, "Sharing the stage with her was a joy I will cherish for the rest of my life! We, the family ask for prayers and respect for our privacy as we grieve an outstanding loss to our family."
APP USERS CLICK HERE TO VIEW POST 
Kameelah Williams, a longtime 702 singer, wrote that she was "devastated & heartbroken" to learn about Irish's death.
"There's a lot I want to say, but there's no way to say what your heart hasn't fully accepted. It's hard to acknowledge this is even happening," she wrote. "I know you're feeling better now and hugging your twin Orish which makes me smile cus I know how much you missed her. 
"You & I have known each other since we were kids and we've laughed, cried, celebrated, and everything in between which is why I just don't want to believe this. You'll always be my "IBG" & I still love you my forever lil sis!!!"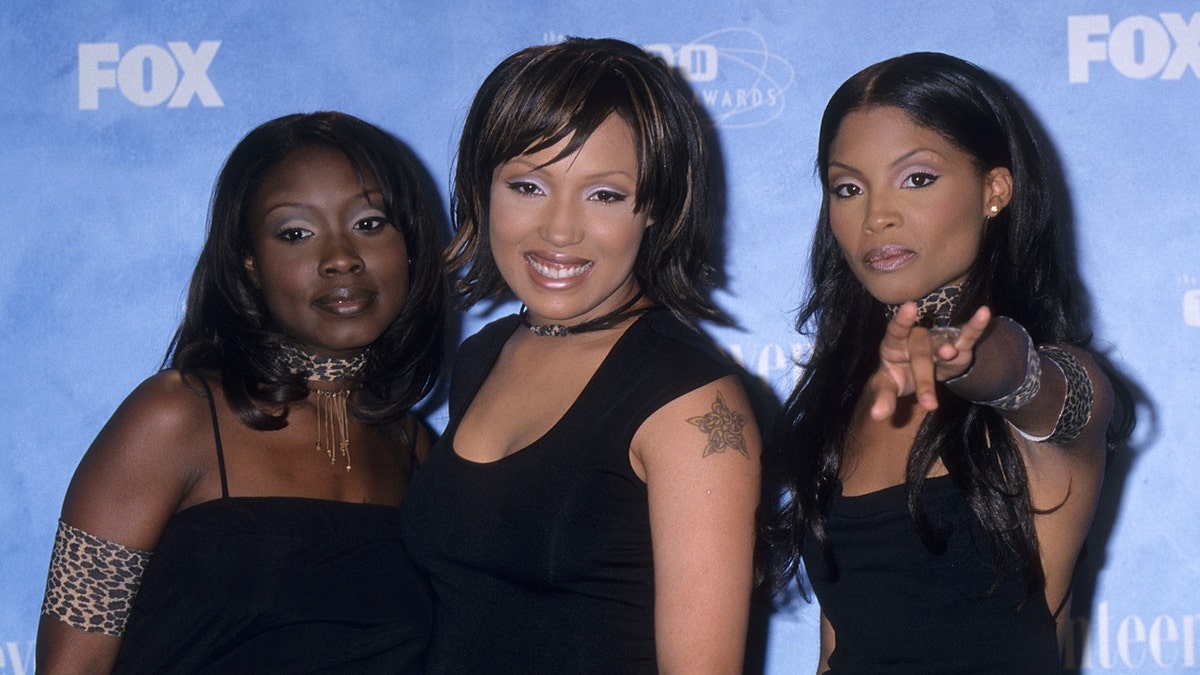 APP USERS CLICK HERE TO VIEW POST 
Music icons celebrated Irish's life on social media with kind messages posted on LeMisha's page.
CLICK HERE TO SIGN UP FOR THE ENTERTAINMENT NEWSLETTER
Rap legend Missy Elliott sent a "multitude of prayers" to the family, DaBrat offered her condolences and iconic '90s group SWV wrote they were "so sorry" for her loss.
Rapper Pusha T, Tamar Braxton and Kenan Thompson also paid respects online.
In December, 702 announced Irish was taking a "medical leave of absence due to serious medical issues."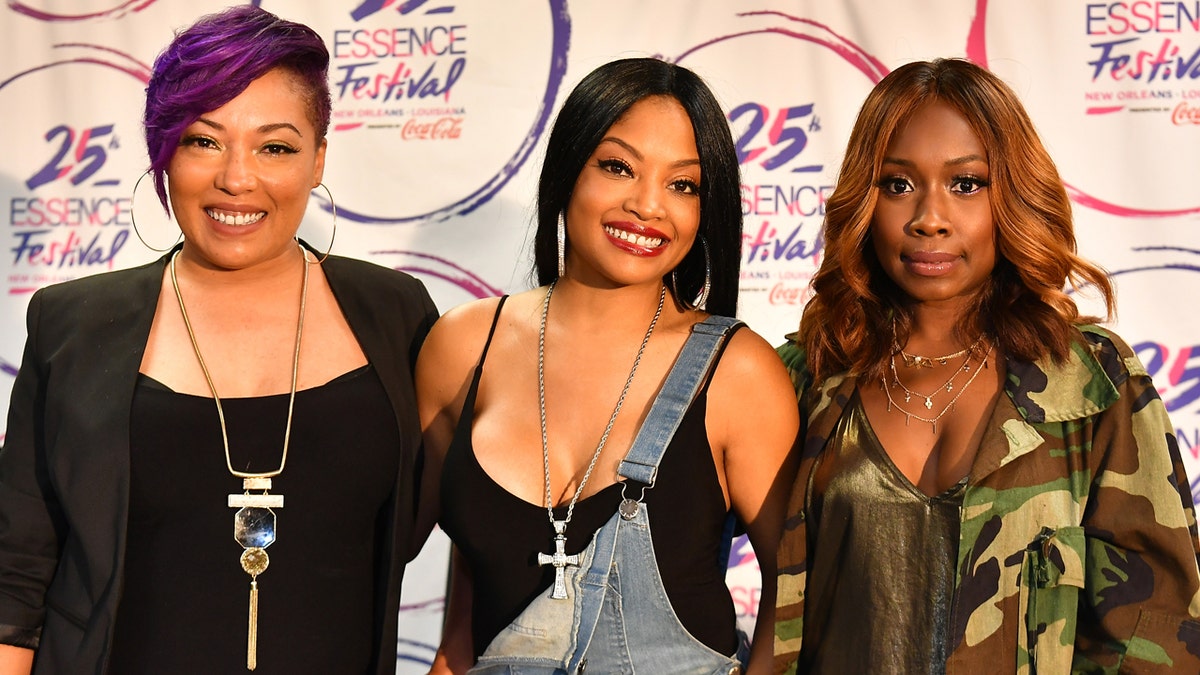 APP USERS CLICK HERE TO VIEW POST
"It is our hope that she will have a healthy and speedy recovery in the months to come," the band wrote on Instagram.
The group, known for their hit song, "Where My Girls At," formed in Las Vegas, and used their hometown area code to create their band name. 
Irish and her late twin sister Orish (who died of kidney failure in 2008) formed the group with older sister LeMisha Grinstead and Kameelah Williams.
They released their debut album, "No Doubt," in 1996, with Missy Elliott appearing on the single, "Steelo." Three years later, the group released their second album, "702."
CLICK HERE TO GET THE FOX NEWS APP