A 17-year-old Texas girl who was the subject of an Amber Alert in September has been indicted on a capital murder charge in the Aug. 27 death of a man she allegedly met online.
A Dallas County grand jury indicted Natalie Navarro this week on allegations she "did unlawfully then and there intentionally cause the death of" Arturo Pena, 21, by shooting him, according to the indictment.
She was also allegedly "in the course of committing and attempting to" rob Pena's belongings when she allegedly shot him, the indictment states.
Investigators believe Navarro and Pena met online, according to the Garland Police Department, and the 17-year-old suspect allegedly intended to rob him with a male accomplice, 21-year-old Yordy Martinez.
TEXAS WOMAN FOUND ALIVE AT BIG BEND NATIONAL PARK A WEEK AFTER SHE WENT MISSING
Navarro told police "she had spoken to Yordy once before online but had never met him in person the night of the actual murder," Garland Police Department spokesperson Richard Maldonado told Fox News Digital. But officials have "reason to believe" she may not be completely truthful.
The 17-year-old suspect allegedly met with Pena in person two weeks prior to the alleged shooting in what police believe was an attempt to set up the victim, FOX 4 Dallas-Fort Worth reported.
TEXAS CONVICT WHO KIDNAPPED GIRL FROM STORE, STRANGLED HER TO DEATH AND BURNED BODY EXECUTED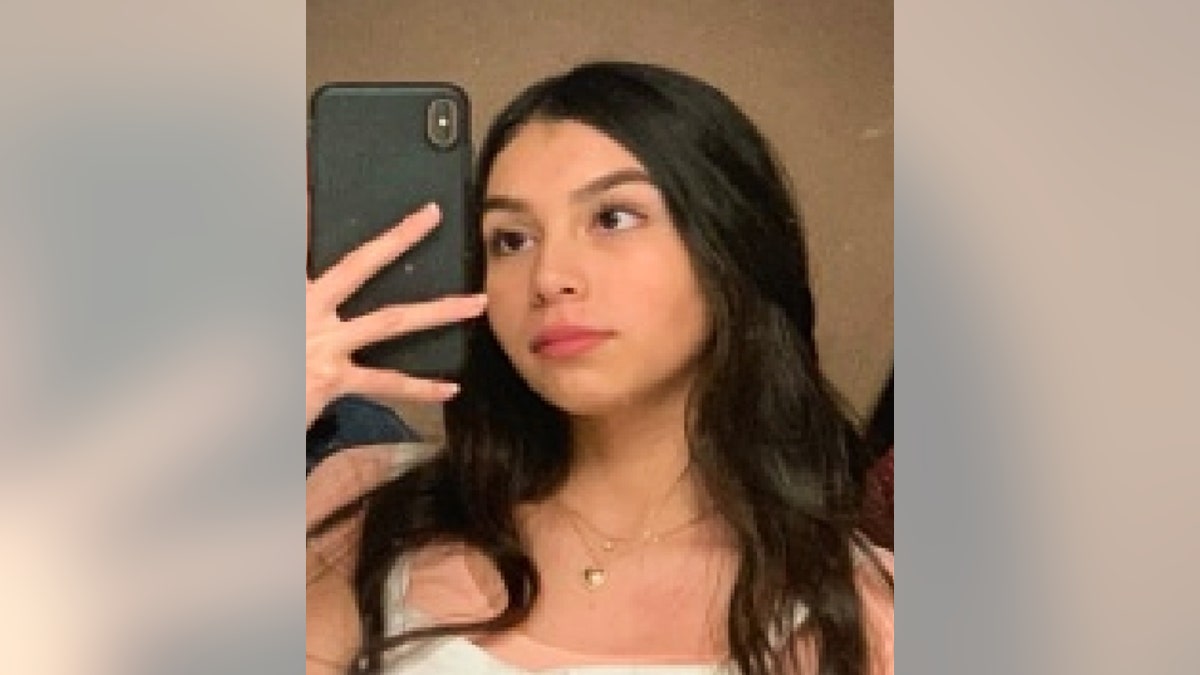 On Aug. 29, Garland Police Department officers were dispatched to 342 West Oates Road after receiving a report about a passed-out person in a vehicle. Upon arrival, they determined that the man, later identified as Pena, had been shot dead.
A GoFundMe titled "Arturo Peña's 'Home to Heaven' Memorial Service" states he was "viciously taken from his family and loved ones" in August.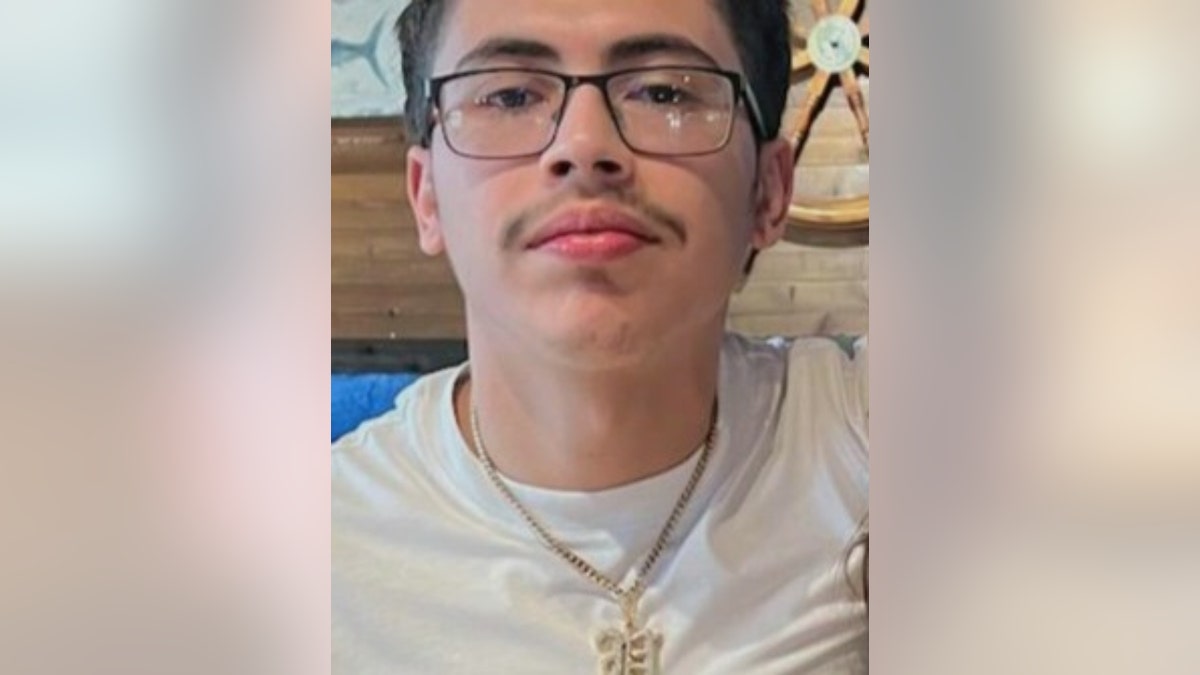 Pena had been reported as a missing person Aug. 27, Garland Police said in a press release at the time.
On Sept. 1, Garland detectives identified Navarro and Martinez as persons of interest in Pena's apparent murder.
TEXAS DEATH ROW INMATE SPEAKS OUT AFTER 'SHOCKING' LAST-MINUTE STAY OF EXECUTION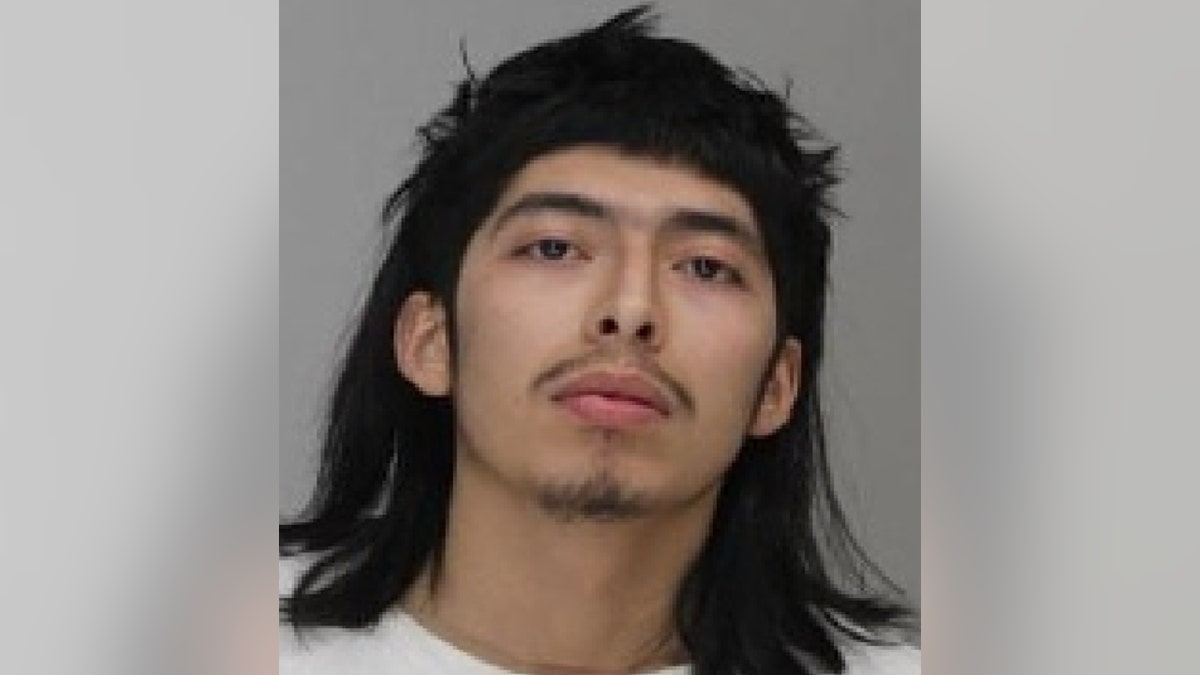 Texas authorities issued an Amber Alert for Navarro at the time, and law enforcement later located her near the Mexican border, according to FOX 4, and took her into custody.
CLICK HERE TO GET THE FOX NEWS APP
Authorities continue to search for Martinez. Police are asking anyone with information regarding the incident to contact the Garland Police Department at 972-485-4840.