A Florida substitute teacher allegedly let a seventh-grade student take a hit off her vape pen during class, prosecutors said. 
Jennifer Gaine Hale, 50, was arrested on May 5 on suspicion of child abuse, Fox Orlando reported. She was released Sunday. 
Hale was teaching at Eustis Middle School in on May 2 when a student made a remark about wanting to try a vape pen. 
An affidavit said Hale let the student try hers. 
DRUG OVERDOSE DEATHS AMONG ADOLESCENTS ON THE RISE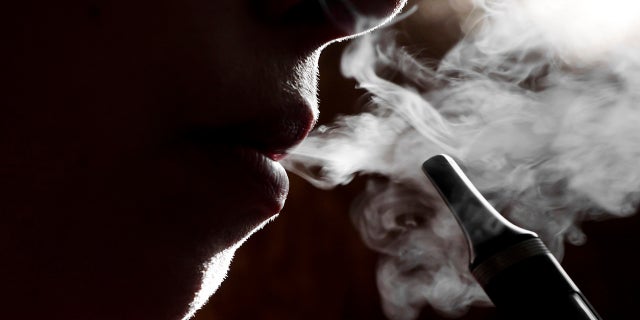 When the school principal found out he spoke with Hale, who allegedly admitted to the wrongdoing. She allegedly said "I was trying to fit in," the report said. 
CLICK HERE TO GET THE FOX NEWS APP
She was walked off the school campus and told not to return.