Despite Carole Baskin's claims, her ex-husband, Jack Don Lewis, is still considered to be missing by the local authorities.
"We have not received any communication from our federal partners that confirms the location of missing person Mr. Don Lewis," the Hillsborough County Sheriff's Office told Fox News Digital, Thursday.
A spokesperson for the Florida sheriff's office commented after Baskin made shocking claims that her ex-husband "is alive and well in Costa Rica."
'TIGER KING' STAR CAROLE BASKIN'S 2021 STORY ABOUT LATE HUSBAND RESURFACES, INTERNET DEBATES IF HE'S ALIVE
Authorities confirmed that Lewis is still listed as a "missing endangered adult" and their missing person case for him is "still active."
The Hillsborough County Sheriff's Office noted that Baskin's allegations that their office had received documents from Homeland Security notifying them they had found her ex in Costa Rica "has not happened" and Lewis is "still missing."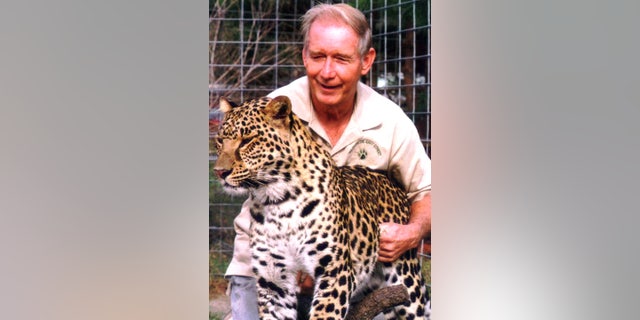 In "Tiger King 2," a clip of Baskin is shown in which she says she possibly received documents from Homeland Security detailing Lewis' whereabouts. She's denied ever being involved in her second husband's disappearance. 
'TIGER KING' STAR JOE EXOTIC RESENTENCED TO 21 YEARS IN PRISON 
While the show aired in 2021, fans have recently taken an interest in Carole's story once again and have dialed in on the documents she seemed to provide from the popular Netflix series.
When contacted by Fox News Digital, Baskin provided a link to her Big Cats Rescue organization which showed a screenshot of paperwork from the episode.
Excerpts of the copied screenshot have been blacked out and appear to say, "Lewis is currently alive and well in Costa Rica."
Lewis and Baskin had been married for six years before he went missing in 1997.
CLICK HERE TO SIGN UP FOR THE ENTERTAINMENT NEWSLETTER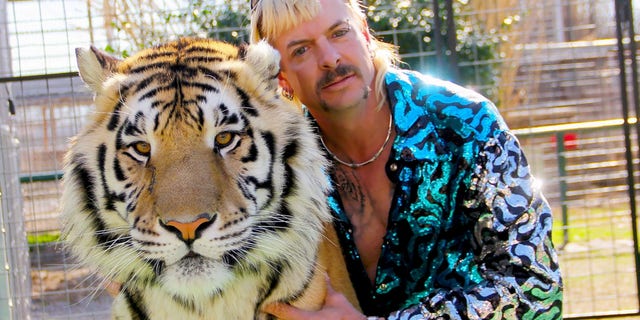 His disappearance was part of the many plot lines covered in the "Tiger King," which provided an in-depth look into the world of big cat sanctuaries from a few very different perspectives.
One of those views was from the vantage of eccentric animal lover Joe Exotic, who claimed Baskin was responsible for Lewis' death. 
In 1997, Lewis went missing and was declared dead by authorities. Baskin, who has never been charged with a crime related to the cold case, spent much of 2020 releasing statements refuting the accusations made in the series by her chief rival Exotic, also known as Joseph Maldonado-Passage, as well as Lewis' kin.
CLICK HERE TO GET THE FOX NEWS APP
"The investigation into Don Lewis' disappearance remains a priority for the Hillsborough County Sheriff's Office as do all missing person cases," authorities told Fox News Digital.
Authorities advised that if anyone has information, they are urged to contact the Hillsborough County Sheriff's Office. 
Fox News Digital's Tracy Wright contributed to this report.