A Florida man charged with murdering his 62-year-old mother and her boyfriend was freed from jail less than three weeks earlier for a grisly assault on the pair, according to police.
Thomas Matejcek, 36, stormed into the home of his mother, Patty Matejcek, and her boyfriend, Sean Harrison, on Nov. 10 in Bradenton and allegedly slaughtered them. He has been charged with two counts of second-degree murder.
"She has faced years of physical, mental, and emotional abuse at the hands of this monster with no help from the courts to stop this man," wrote Patty's sister, Krista Kale, on a GoFundMe page. "Numerous attempts were made to beg for her safety to be met with incompetence, ignorance, and injustice."
In a subsequent Facebook post, she wrote that the "justice system has failed them."
ALABAMA PASTOR, MAYOR KILLS HIMSELF AFTER CROSS-DRESSING PHOTOS EMERGE
Thomas Matejcek has a history of violent attacks on the couple, per authorities. In 2020, he took a plea deal for allegedly suffocating his mother with a pillow and threatening to kill her.
In May this year, he was charged with beating and choking Harrison, 55, and shoving Patty to the ground, breaking her hip in violation of a protective order, according to court records.
Photos taken after the alleged assault showed Harrison with a bandage wrapped around his head and blood smeared all over his face and body.
Thomas Matejcek was charged with tampering with a witness and burglary with battery.
As the case progressed, he was found incompetent to proceed to trial. Circuit Court Judge Frederick Mercurio ordered Thomas' conditional release on Oct. 23 to the Mary Jennings Group Home.
BODYCAM SHOWS TERRIFIED GIRL, 5, RESCUED FROM HIDDEN CLOSET COMPARTMENT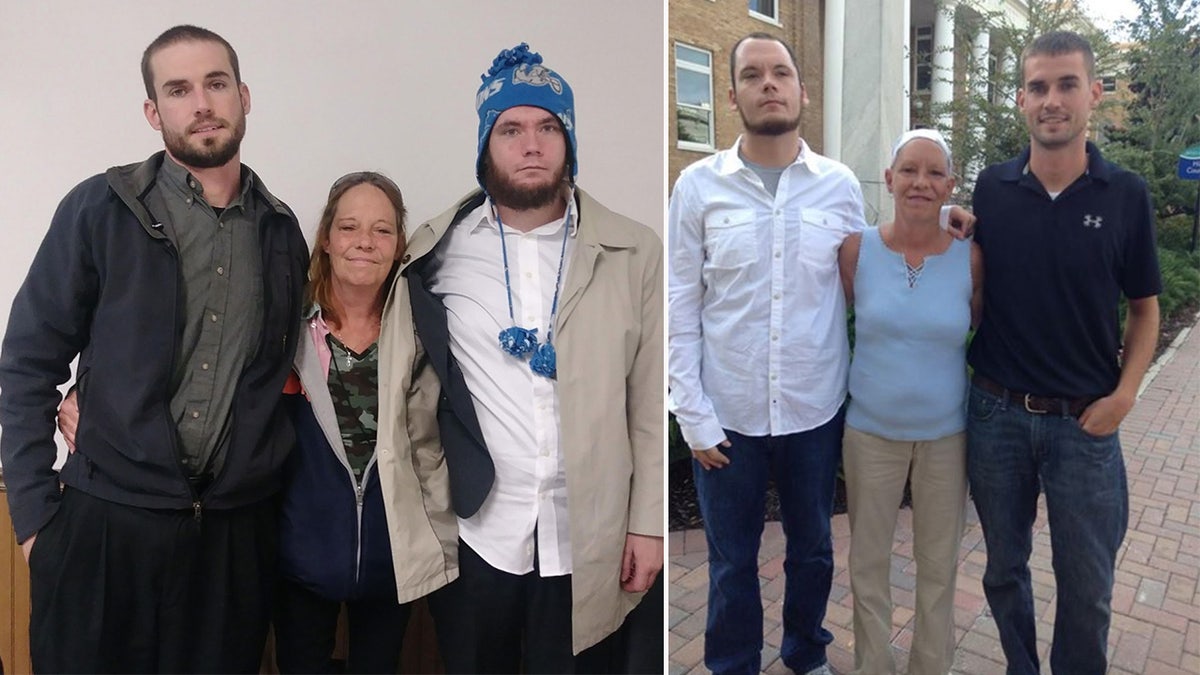 If he didn't comply with outpatient psychiatric and substance abuse treatment coordinated by a case manager for Cornerstone, he was supposed to be hauled back to jail.
Although Thomas Matejcek took off the first day he arrived at the facility, the court appears to have taken no action until after the double murder.
On Nov. 10, a neighbor heard screaming and dialed 911. He told the dispatcher a woman was telling a man to "stop."
A Manatee County sheriff's deputy responding to the scene recognized Thomas Matejcek walking nearby and clutching a can of Twisted Tea, according to a probable cause affidavit.
Once at the home, the same deputy found the couple "suffering from injuries with a significant amount of blood [loss]."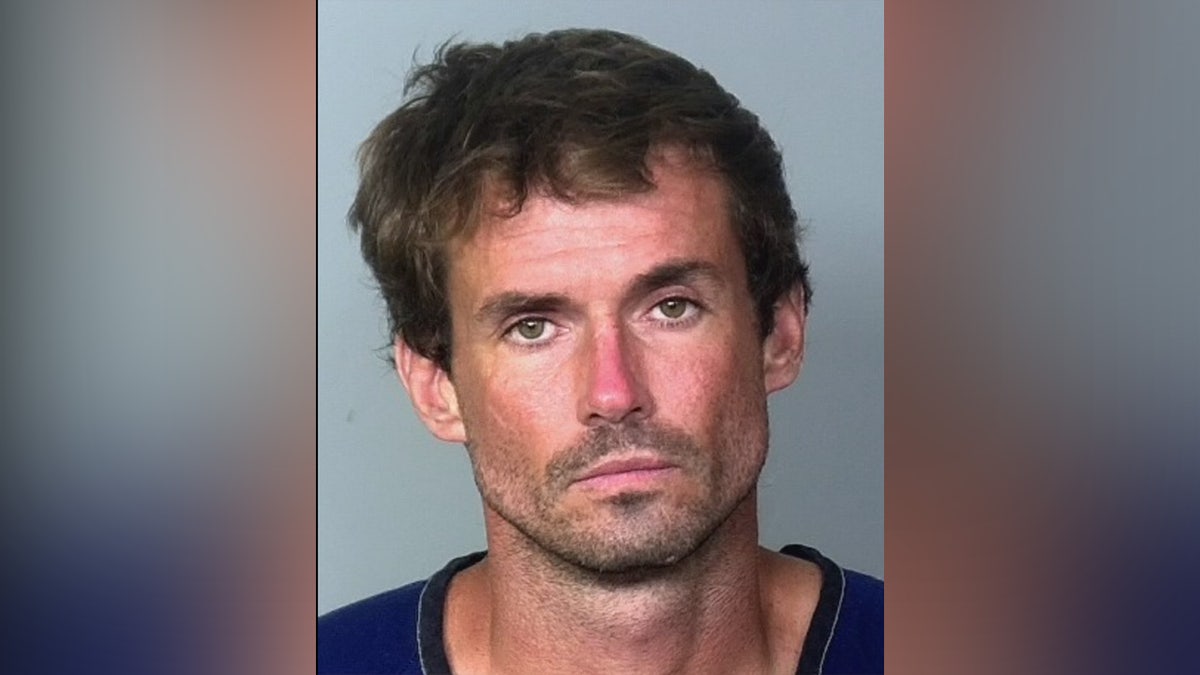 The kitchen faucet was running, and a knife was in the sink.
Deputies swiftly located and arrested Thomas Matejcek. They noted that he exhibited signs of mental illness but appeared to understand the difference between right and wrong.
CLICK HERE TO GET THE FOX NEWS APP
Three days after the slayings, Mercurio signed an order to detain Thomas without bond for failing to comply with the conditions of his release nearly three weeks earlier.
The court, an attorney for Thomas and Kale did not immediately return requests for comment. A spokesman for Cornerstone said he could not comment on potential patients.