The New York Fire Department is warning of the dangers of non-safety certified lithium-ion batteries after an e-scooter battery was determined to be the cause of a fire that claimed the lives of three family members.
Firefighters responded to the early morning three-alarm fire in Brooklyn on Sunday. Units arrived just over three minutes after receiving the report, and found the three-story building with heavy fire on all three floors, according to a department Facebook post.
The fire victims were identified as 81-year-old Albertha West, her son, 58-year-old Michael West, and her grandson, 33-year-old Jamiyl West, FDNY Commissioner Laura Kavanagh announced at a news conference Monday. 
"This was a difficult and a dangerous fire that drew a massive response from our members and seriously injured one of our firefighters," Kavanagh said. 
NYC AMTRAK SERVICE DELAYED BY OVERHEAD PARKING GARAGE'S STRUCTURAL WOES
The firefighter is reportedly included in the remaining number of 14 patients who suffered injuries, officials said.
"This brings our total number of people killed by fires caused by these batteries for this year alone to 17," Kavanagh said. "This number is staggering and is devastating, and it underlies a problem that we have been sounding the alarm on for some time."
Kavanagh directly called out retailers like Amazon and Walmart, which she says continue to sell batteries that are not safety certified by a national testing laboratory. 
"Food service apps like GrubHub and Uber Eats need to do more to ensure the safety of their workers who depend on these bikes to make a living," she said.
A GrubHub spokesperson called the fire "a horrible tragedy" and said the company has "always tried to create a safer, more sustainable environment in New York City and have supported several initiatives to promote fire safety and access to certified equipment."
NY GOV. HOCHUL BOLSTERS FBI JOINT TERRORISM TASK FORCE STAFFING OVER 'RISE IN HATE CRIMES,' HARASSMENT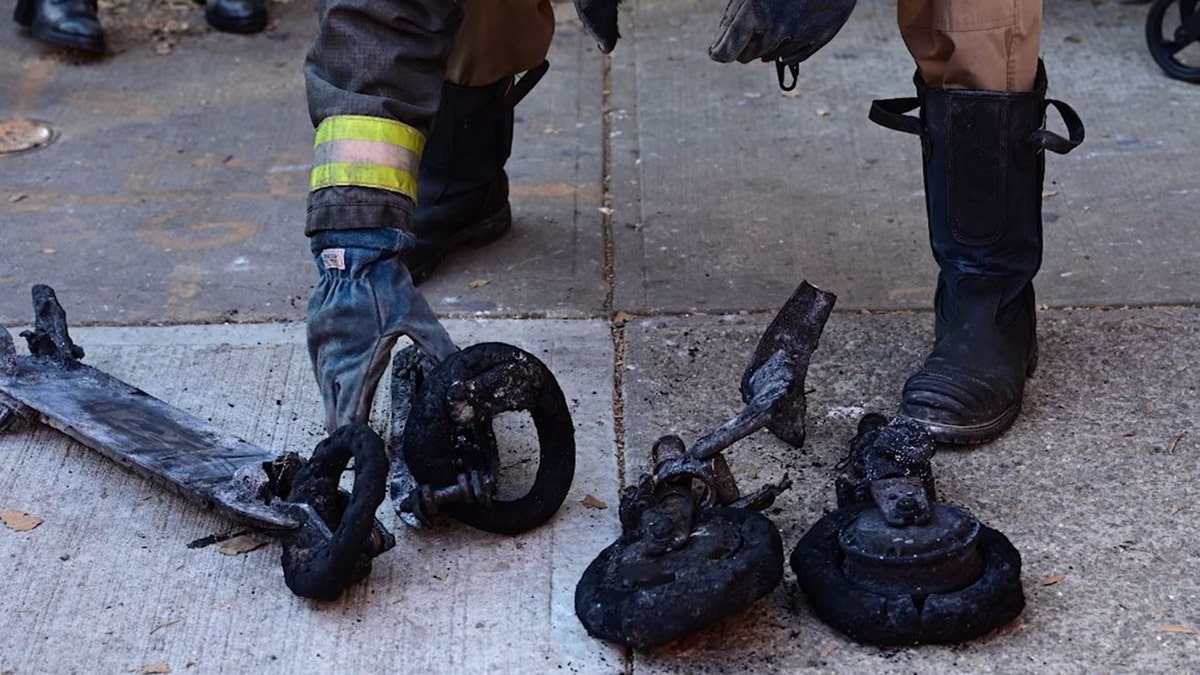 The food ordering and delivery platform based in Chicago says it has "repeatedly called on New York City and the U.S. Congress to provide safe charging hubs for delivery partners, to establish a product safety standard for rechargeable lithium-ion batteries, and to address concerns related to illegal, unregulated charging devices widely available for purchase through online retailers."
"We're surprised and disappointed by the commissioner's comments given our close working relationship and because we stood with FDNY and City officials earlier this year to commit to increasing fire safety education and outreach in NYC," a statement from GrubHub reads. It added that no single company, manufacturer or organization is to blame, and every stakeholder involved will need to be a part of the solution.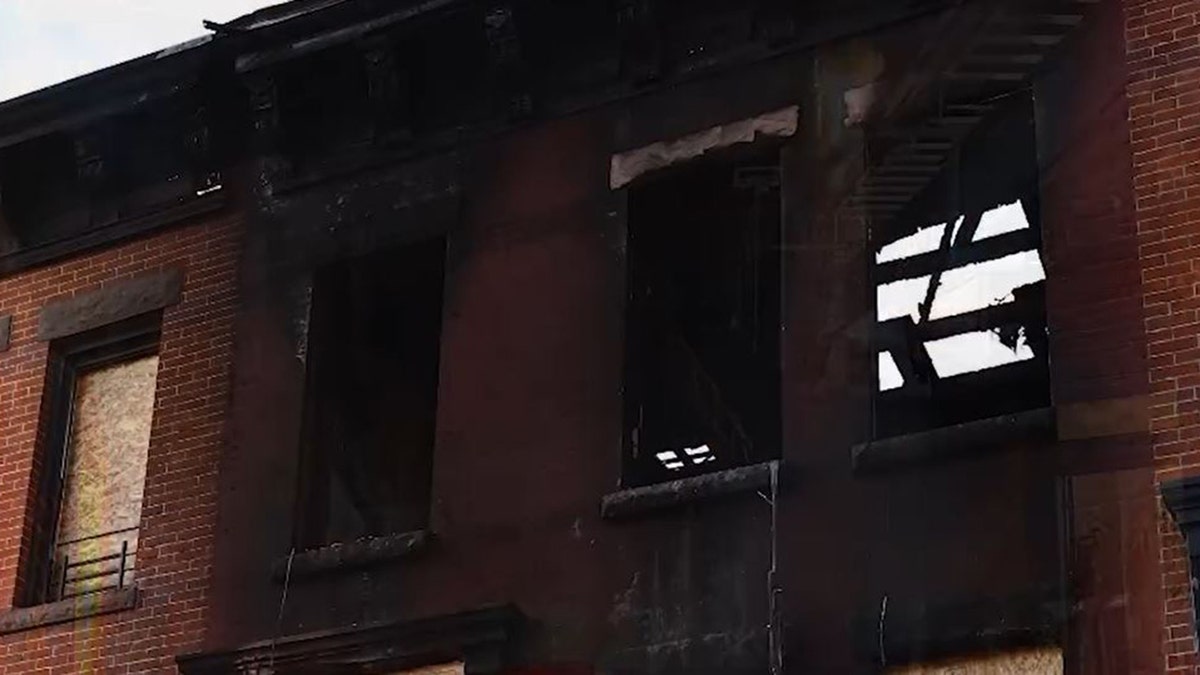 CLICK HERE TO GET THE FOX NEWS APP 
GrubHub also said the batteries involved in Sunday's fire were reportedly for scooters, and there was no evidence that they were used for food delivery. 
Amazon and Walmart did not immediately respond to requests for comment. 
FDNY is on track to "surpass 100 fire deaths this year," a number not seen in decades. The total currently stands at 93 following the deaths on Sunday. 
The department has safety tips regarding lithium-ion batteries here.