A North Carolina man smiled in court last week on the final day of his trial, during which he pleaded guilty to a voluntary manslaughter charge in connection with his girlfriend's 2020 death, according to local reports.
A Dare County, North Carolina, judge sentenced John "Jay" Curtis Tolson, 32, to four years and eight months to six years and eight months in prison for the voluntary manslaughter conviction, The Virginia Pilot reported.
Tolson was charged in October 2020 in connection with the July 2020 death of his girlfriend, Amanda "LeeAnn" Fletcher Hartleben, a 38-year-old mom of two, who was found unconscious in a bathtub in a Kitty Hawk, North Carolina, cottage at the time.
"It's over. Healing can now start if there is such a thing," Hartleben's cousin, Trisha Cahoon, said in a statement posted to Facebook last week. "[LeeAnn] is with us in our hearts and Jay Tolson is going to prison. … I really feel we put someone away that will think everyday [sic] what he took from all of us. Hopefully one day he can admit to us all what actually happened that day but I don't foresee that happening."
MONTHS OF NORTH CAROLINA SEXUAL ASSAULTS PINNED ON SUSPENDED INTERPRETER WHO PRETENDED TO BE DOCTOR: POLICE
In a video posted to Facebook on Sunday, Cahoon slammed North Carolina 1st Prosecutorial District Attorney Jeffrey Cruden and the Kitty Hawk Police Department for their handling of her cousin's case.
DEATH OF POTENTIAL WITNESS IN DOG-COLLAR CAPTIVITY CASE FUELS SERIAL KILLER SPECULATION
She claimed Hartleben's death would have never been fully investigated had her family not taken to social media to spread word about the suspicious circumstances of the 38-year-old mother's death.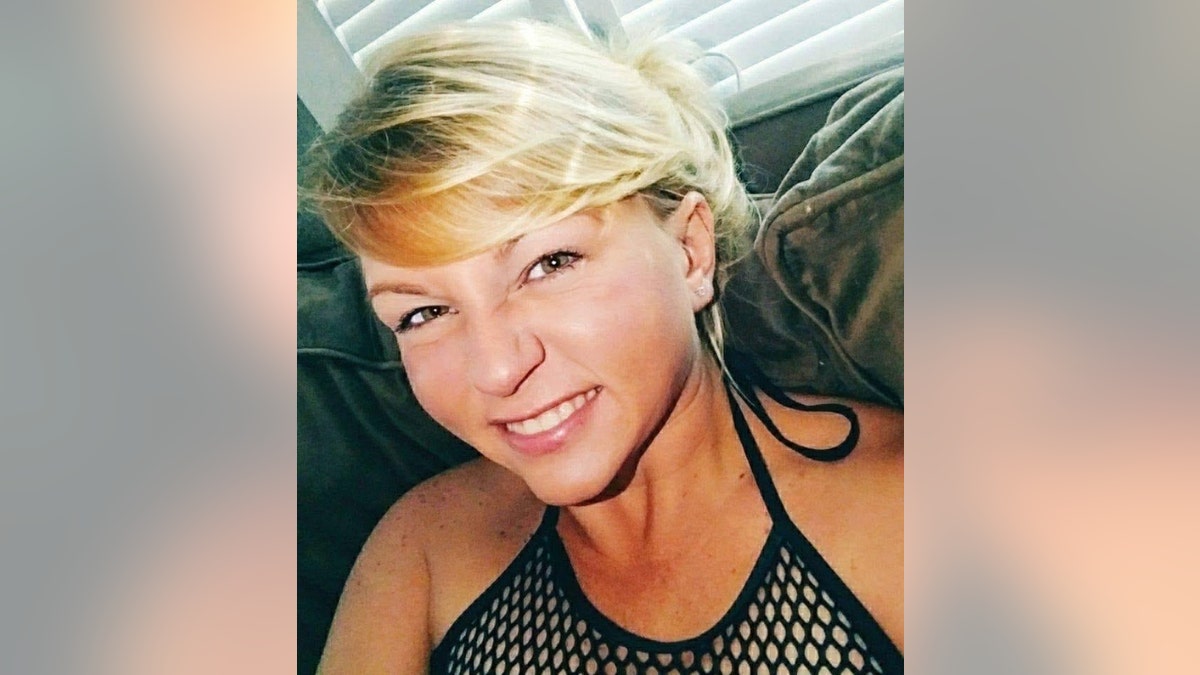 Cahoon said her family "demanded" that the Kitty Hawk Police Department investigate the crime scene while Hartleben was still in the hospital after Tolson apparently found her unconscious in the tub, and investigators "found blood" on her bed inside the Kitty Hawk cottage where she and Tolson had been staying.
COLD CASE TORE FAMILY APART, DROVE VICTIM'S SISTER TO SUICIDE AFTER DECADES OF UNANSWERED QUESTIONS
She added that she and her family received call the night before Tolson's plea from attorneys telling them to "accept" the outcome.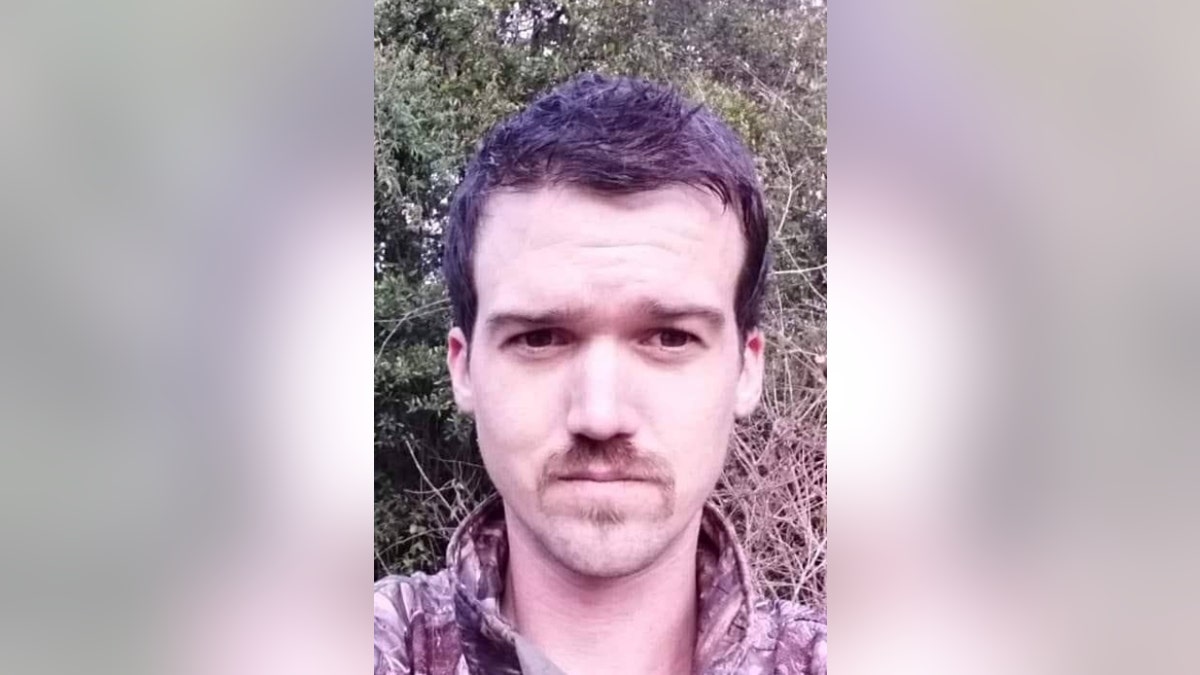 "The family is upset. They're outraged. But did we accept that plea? Absolutely, we accepted that plea, because we got screwed," Cahoon said in the video. 
Kitty Hawk police could not immediately be reached for comment.
Hartleben died on July 25, 2020, due to "complications of blunt force trauma to the head," according to her autopsy report, the Pilot reported.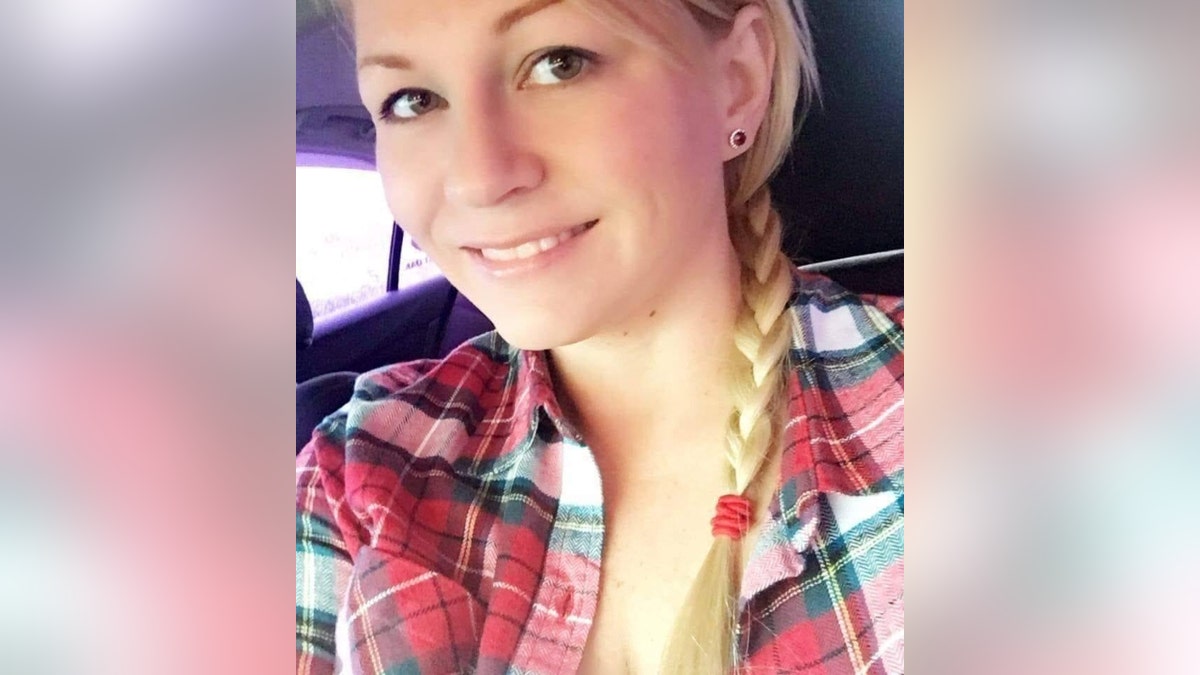 Dr. Nicole Masian, an assistant medical examiner with the Virginia Office of the Chief Medical Examiner, testified last week that Hartleben also had a brain bleed and bruising on her body that suggested the victim was "engaging in a physical struggle" at the time of her death.
YOUTUBE MOMMY BLOGGERS ARRESTED ON ALLEGATIONS OF CHILD ABUSE: 'FINALLY'
Hartleben's family created a YouTube page called "JusticeForLeeAnn" that includes a recording of a 911 call from the incident and photo evidence taken by a private investigator.
Tolson initially told authorities that Hartleben fell in the bathtub in the Kitty Hawk cottage that they were sharing.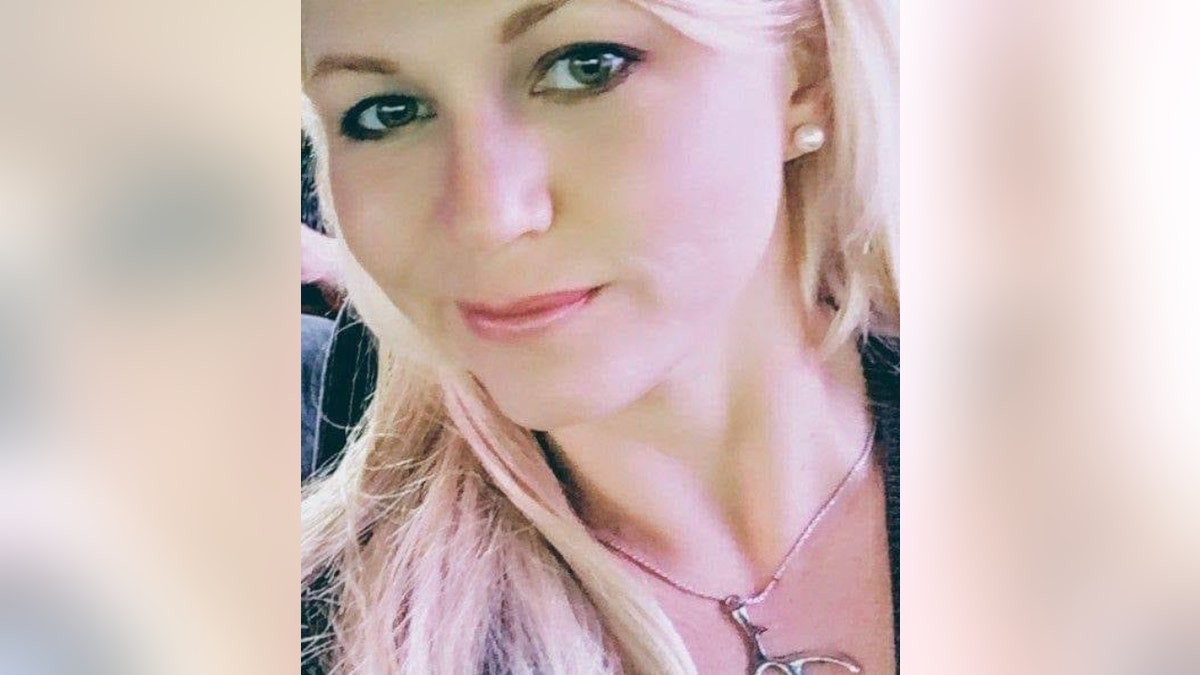 "My friend — she's laying in the tub. She won't wake up," Tolson can be heard saying in the 911 call featured in one video. "I think she fell last night. I'm not sure. There's blood coming out of her nose, so I can't get her to wake up."
CLICK HERE TO GET THE FOX NEWS APP
One of Tolson's public defenders, Christan Routten with the First Judicial District Public Defender's Office, said last week that Tolson "understands the evidence against him, the potential consequences and risks of trial, and the imminent risk of putting his fate and life in the hands of 12 people he doesn't know," which is why he pleaded guilty to voluntary manslaughter, the Pilot reported.
Robert Gearty contributed to this article.