An endangered Florida panther was struck and killed by a vehicle, officials said.
The 2-year-old male panther's remains were found Monday along Interstate 75 in Collier County, near the western end of Alligator Alley, wildlife officials said.
All eight known panther deaths this year were caused by vehicle collisions, according to the Florida Fish and Wildlife Conservation Commission.
FLORIDA GOP GIVES A VICTORY TO TRUMP OVER DESANTIS BY SCRAPPING A PROPOSED PRIMARY BALLOT RULE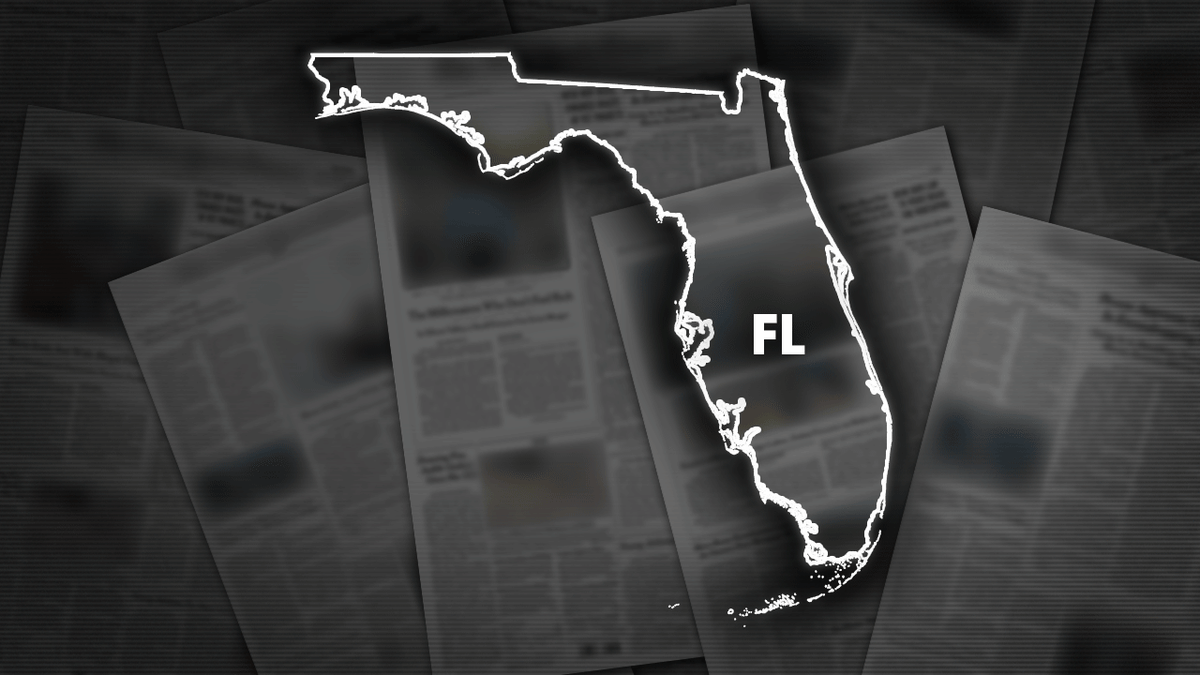 CLICK HERE TO GET THE FOX NEWS APP
Florida panthers once roamed the entire Southeast, but their habitat now is mostly confined to a small region of Florida along the Gulf of Mexico.
Up to 230 Florida panthers remain in the wild.