A federal grand jury in California has indicted a Chinese national for allegedly running an unauthorized lab that assisted in the illegal manufacture and sale of "hundreds of thousands of COVID-19 test kits" in the U.S., bringing in millions of dollars, federal prosecutors say. 
Jia Bei Zhu, a 62-year-old who formerly lived in Clovis, has been charged with distributing adulterated and misbranded medical devices in violation of the federal Food, Drug, and Cosmetic Act and for making false statements to the Food and Drug Administration (FDA), according to the U.S. Attorney's Office for the Eastern District of California. 
"According to court documents, between January 2020 and March 2023, through the companies Universal Meditech Incorporated (UMI) and Prestige Biotech Incorporated (PBI), Zhu sold hundreds of thousands of COVID-19 test kits to companies throughout the United States," prosecutors said in a statement. 
"UMI and PBI were based in Fresno and Reedley and did not obtain pre-market approval, pre-market clearance, emergency use authorization, or other applicable exemption from the FDA as was required," it added. "UMI and PBI received millions of dollars for the sales of the test kits." 
OWNER OF CALIFORNIA BIOLAB HAS CLOSE TIES TO CHINESE GOVERNMENT, MILITARY: HOUSE REPORT 
The attorney's office said Zhu made several false statements when being questioned by FDA officials, including that "he did not know anything about the manufacturing or distribution histories for UMI or PBI." 
"If convicted, Zhu faces a maximum statutory penalty of three years in prison and a $250,000 fine for the adulterated and misbranding of medical devices charges, and five years in prison and a $250,000 fine for the false statements charge," prosecutors also said. 
The House Select Committee on the People's Republic of China announced Wednesday that Zhu has close ties to the Chinese government. 
Zhu's Universal Meditech Inc. lab in Reedley, California, first raised eyebrows in December 2022, when Reedley Code Enforcement Officer Jesalyn Harper noticed a green garden hose sticking out of a hole at the facility and notified Zhu of the code violation. 
COVID AND FLU VACCINE RATES ARE DECLINING FOR US HEALTH CARE WORKERS, CDC REPORTS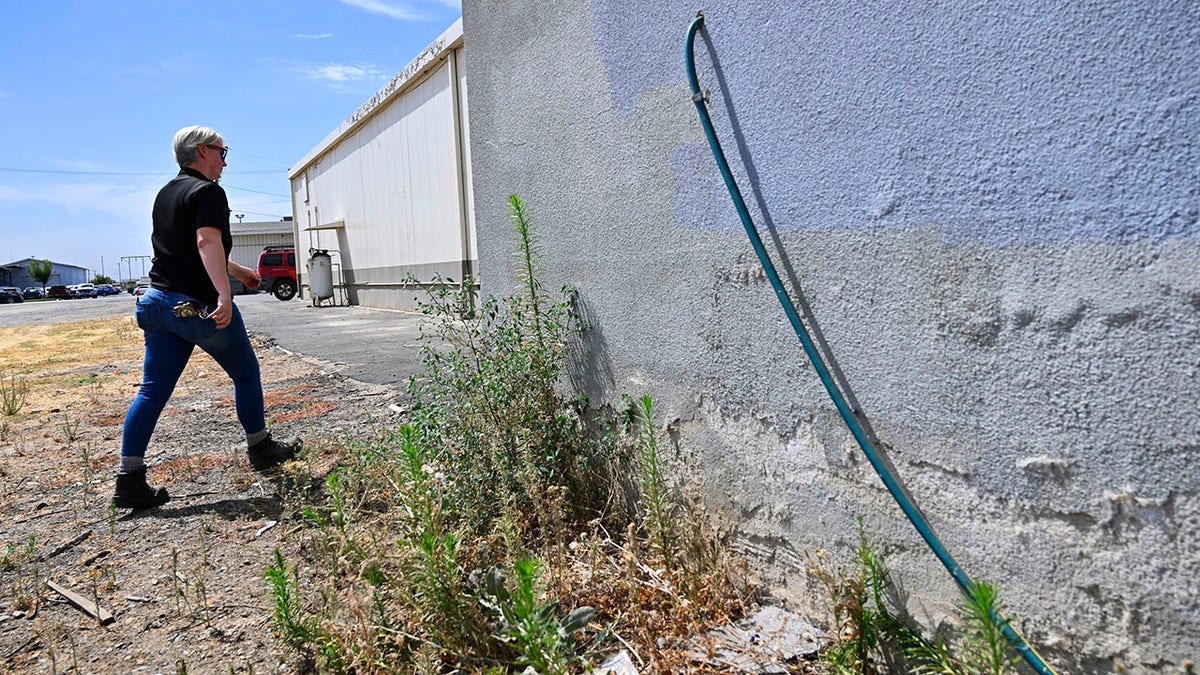 Further inspection found that the dingy warehouse contained expensive laboratory equipment, manufacturing devices and what appeared to be medical-grade freezers.  
Harper observed several workers in lab coats who told her that they were Chinese nationals. 
Zhu ultimately was arrested on Oct. 19. 
"As part of his scheme, the defendant changed his name, the names of his companies, and their locations," U.S. Attorney Phillip Talbert said at the time. "The disarray at the Reedley lab led to the glare of publicity he was trying to avoid, and the ensuing investigation unraveled his efforts to circumvent the requirements that are designed to ensure that medical devices are safe and effective."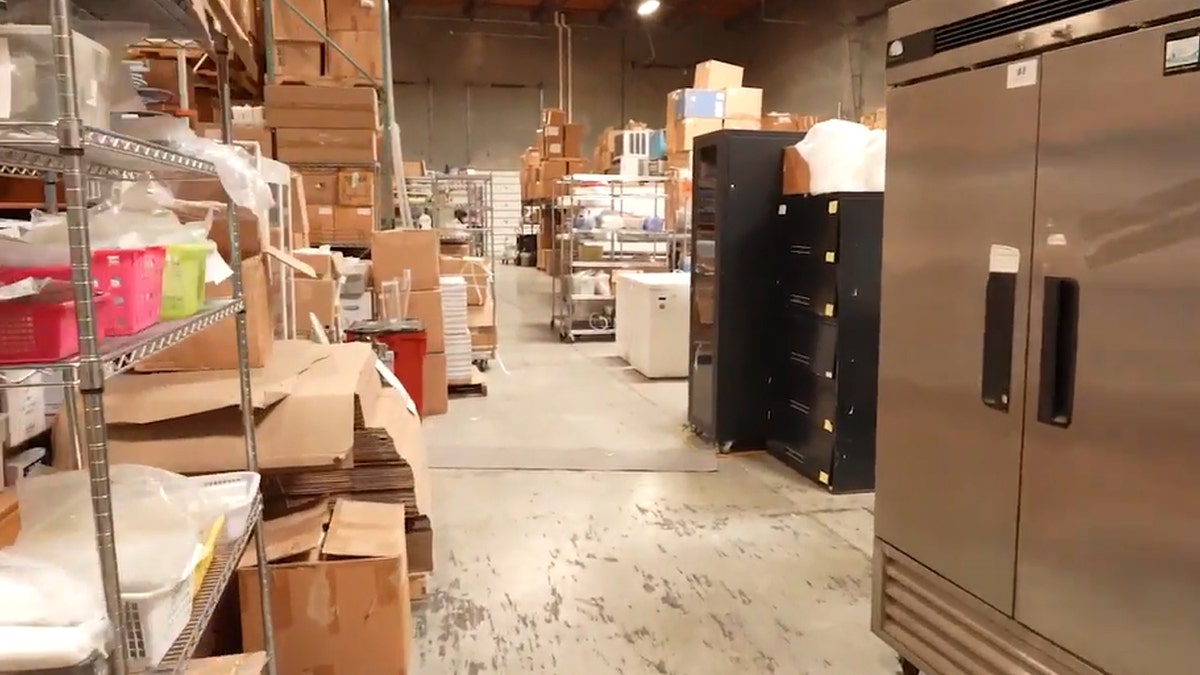 CLICK HERE TO GET THE FOX NEWS APP 
"Consumers who unknowingly use these misbranded COVID tests run the risk of incorrect results about their COVID status, which can lead to further spread of the virus," added Special Agent in Charge Robert Iwanicki of the FDA's Office of Criminal Investigations in Los Angeles. 
Fox News' Sarah Rumpf-Whitten contributed to this report.