A toddler in Chicago was hospitalized Sunday night after she found a gun and shot herself, according to police.
Chicago police said the 2-year-old girl was rushed to the hospital after accidentally shooting herself in the hand. She was reported to be in "good condition."
The shooting happened on West Jonquil Terrace in the Rogers Park neighborhood around 6:15 p.m., according to FOX 32.
It was not immediately clear if a parent or guardian was in the home at the time of the shooting. As of early Monday morning, no one was in custody.
FLORIDA CORRECTIONS OFFICER'S 3-YEAR-OLD SON FINDS GUN IN NIGHTSTAND, SHOOTS HIMSELF IN FACE
Law enforcement personnel across the country have urged parents and guardians to properly store their firearms as child-involved shootings have resulted in injuries and fatalities.
A 3-year-old girl in Houston accidentally shot and killed her four-year-old sister in March after they were left alone in a bedroom, Harris County Sheriff Ed Gonzalez said at the time.
There were five adults at the apartment at the time of the shooting, according to Gonzalez. They rushed to the bedroom after hearing the shot, secured the weapon and immediately alerted the authorities, he added.
TEXAS GIRL, 3, SHOOTS AND KILLS 4-YEAR-OLD SISTER AFTER FINDING LOADED GUN IN HOME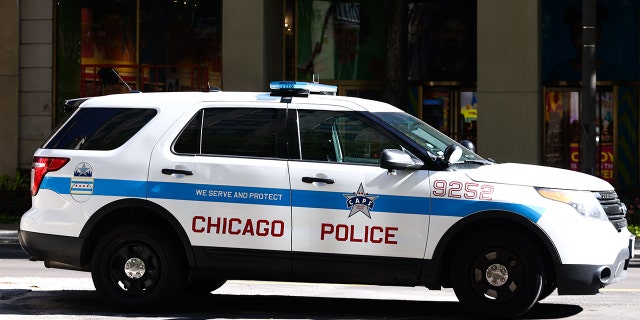 A similar incident in Florida left a 3-year-old boy dead in February.
Volusia County Sheriff Mike Chitwood said the boy wandered into his parent's bedroom in DeLand, found a loaded gun inside a nightstand and shot himself in the face with it. He was rushed to a hospital where he was pronounced dead.
His 16-year-old sister was watching the boy while their parents went grocery shopping, Chitwood said, adding that an 8-year-old brother was also in the home.
After learning the gun safe at the house wasn't locking properly, Chitwood said he would like other parents who have firearms in their home with a nonfunctioning safe to "have them hear the 16-year-old say 'My brother shot himself and he's not breathing.'"
He added: "I think if you heard that you would run out right now and buy a gun safe."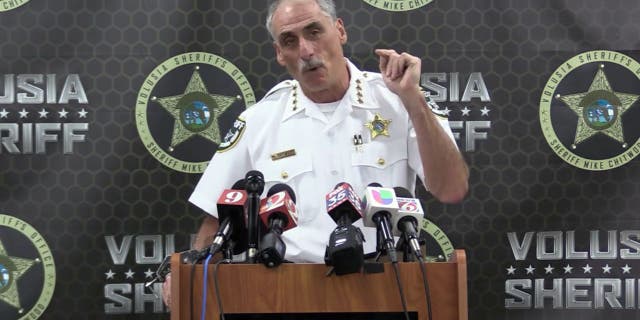 CLICK HERE TO GET THE FOX NEWS APP
Chitwood said the family had suffered an unimaginable loss and his deputies have been assigned mandatory counseling after handling the case.
"This should not have happened," he concluded, "and my deputies and dispatchers should not be going through what they're going through."
Fox News' Brie Stimson and Landon Mion contributed to this report.