Carlee Russell's ex-boyfriend Thomar Latrell Simmons says he's still confused over why she faked her own disappearance in July.
Russell, 24, was charged on July 28 with misdemeanor false reporting of an incident and false reporting to law enforcement after she called 911 on July 13 at around 9:34 p.m. and said that there was a toddler on the side of the road in diapers, then went missing.
She would return home on July 15 at around 10:45 p.m. and was seen walking along a sidewalk in her neighborhood beforehand.
In a statement to the Hoover Police Department, Russell's attorney, Emery Anthony, said his client admitted she never saw a baby on Interstate 459 and was never a missing person.
FIRST ON FOX: ALABAMA AG VOWS TO SEEK RESTITUTION FROM CARLEE RUSSELL IF CONVICTED IN KIDNAPPING HOAX
"My client did not have any help in this incident. This was a single act done by herself," the statement said. "My client was not with anyone or any hotel with anyone from the time she was missing. My client apologizes for her actions to this community, the volunteers who were searching for her, to the Hoover Police Department and other agencies as well and to her friends and family."
During a recent appearance on the 205 Boyz podcast, Simmons said he still doesn't know why Russell faked her abduction, but said the two had an argument before the disappearance.
"I mean, we had a little argument, but it wasn't nothing to kidnap yourself over," Simmons said. "It was a light argument. I'm confused. What happened, what made you do that?"
Simmons said he's had no contact with Russell since they broke up.
CARLEE RUSSELL ARRESTED, FACES CHARGES AFTER DISAPPEARANCE HOAX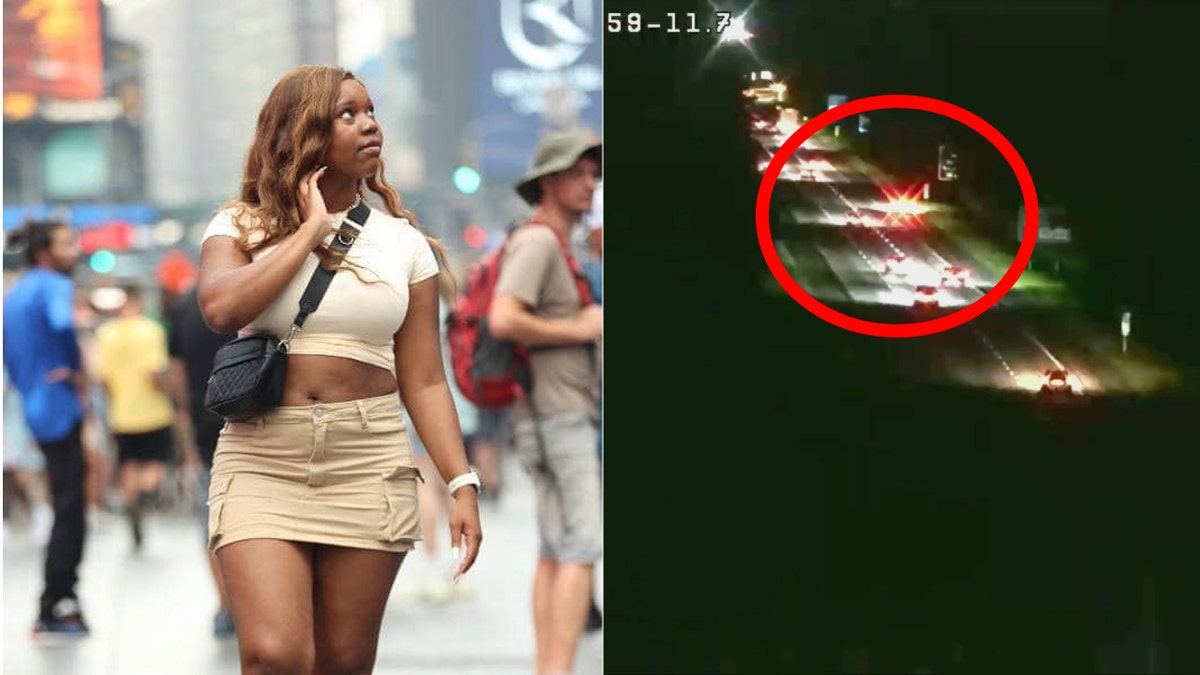 He also said the two went to New York City about a week or two before Russell disappeared.
"We were having fun," Simmons said. "We were going and taking tours to the Statue of Liberty, Brooklyn Bridge."
Russell's ex-boyfriend said he's still "healing" and "coping" following the faked disappearance.
"If you really want to tell me the truth, you could've told me. You could've told me before all this happened. You had time to tell me," Simmons said of his ex-girlfriend's actions.
After police revealed information leading up to Russell's admission that the disappearance was a hoax, Simmons deleted pictures of the two on his Instagram.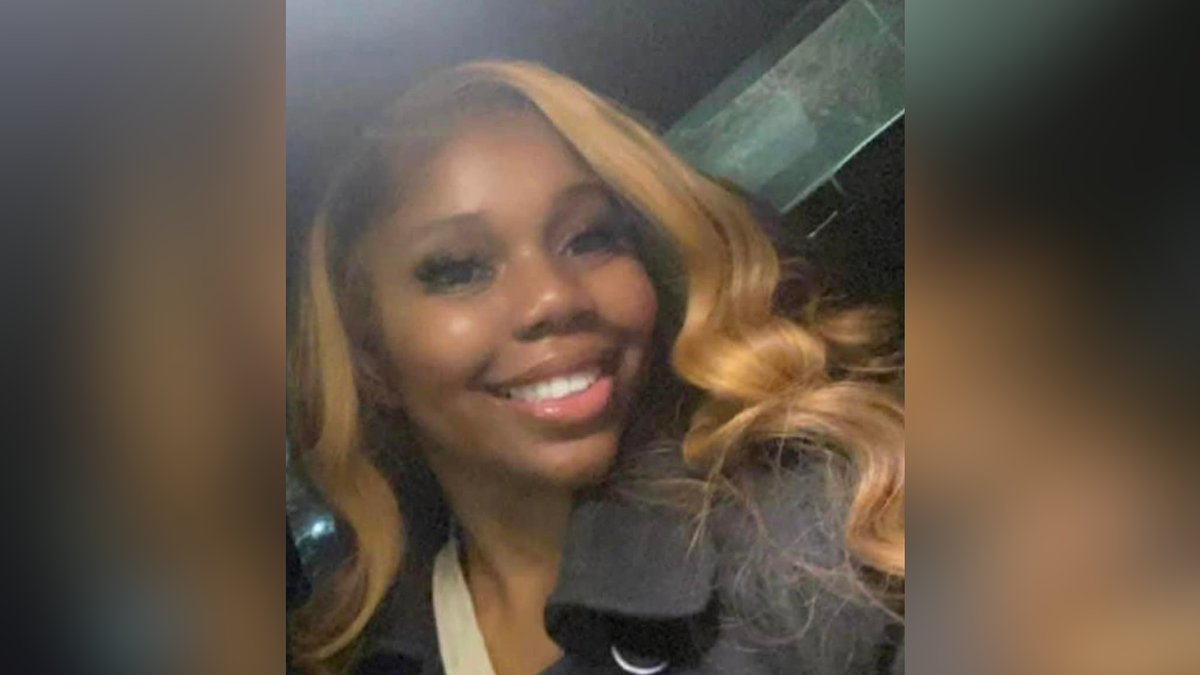 Simmons also deleted a Facebook post where he said Russell "was literally fighting for her life for 48 hours."
"My client did not have any help in this incident. This was a single act done by herself," Russell's attorney said in the statement to police. "My client was not with anyone or any hotel with anyone from the time she was missing. My client apologizes for her actions to this community, the volunteers who were searching for her, to the Hoover Police Department and other agencies as well and to her friends and family."