Emma Heming is continuing to open up six months after Bruce Willis was diagnosed with frontotemporal dementia.
"I struggle with guilt, knowing that I have resources that others don't," she wrote in an op-ed for Maria Shriver's Sunday Paper last weekend. 
The 45-year-old added, "When I'm able to get out for a hike to clear my head, it's not lost on me that not all care partners can do that." 
"When what I share about our family's journey gets press attention, I know that there are many thousands of untold, unheard stories, each of them deserving of compassion and concern," she noted.
BRUCE WILLIS' WIFE EMMA IS ADDING TO HER 'DEMENTIA CARE TOOLBOX' AMID ACTOR'S DIAGNOSIS
But she wrote that she also sees "what I share matters to others who may be struggling, and in a small way makes them feel seen and understood. I want people to know that when I hear from another family affected by FTD, I hear our family's same story of grief, loss, and immense sadness echoed in theirs. It's important to me to be an advocate on behalf of those families who don't have the time, energy, or resources to advocate for themselves." 
The model and entrepreneur said she also has "so much more hope" than when he was first diagnosed because she understands the disease better.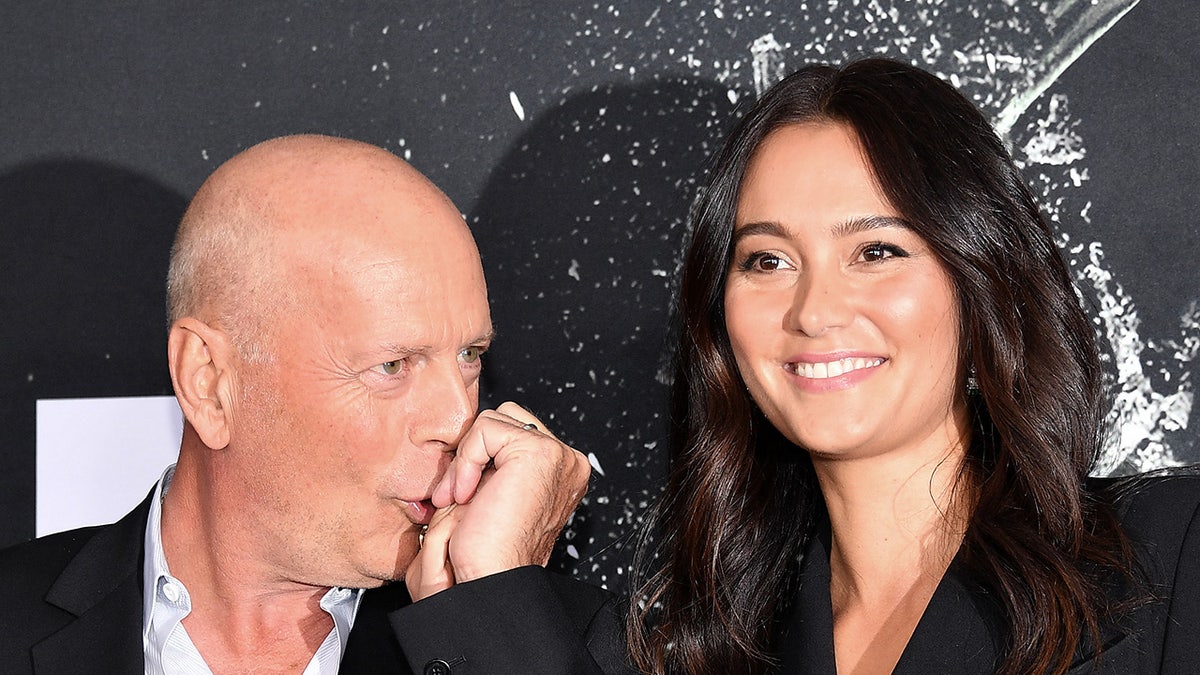 LIKE WHAT YOU'RE READING? CLICK HERE FOR MORE ENTERTAINMENT NEWS
"I have hope in having found a new purpose—admittedly one I never would have gone looking for—using the spotlight to help and empower others," she added. "And I have hope in how our entire family can find joy in the small things, and in coming together to celebrate all the moments life has to offer." 
Willis' family announced his diagnosis on Feb. 13, writing on social media that his condition had progressed after his spring 2022 aphasia diagnosis. 
CLICK HERE TO SIGN UP FOR THE ENTERTAINMENT NEWSLETTER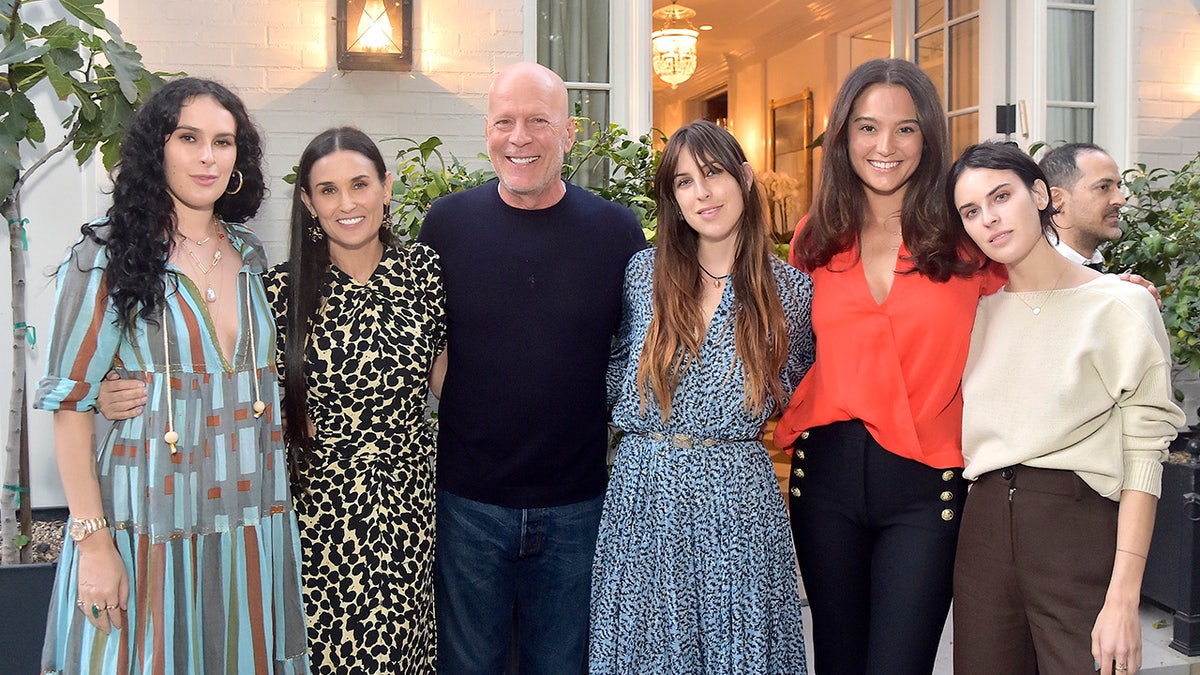 "Unfortunately, challenges with communication are just one symptom of the disease Bruce faces," the family wrote. "While this is painful, it is a relief to finally have a clear diagnosis."
Frontotemporal dementia can affect speech, behavior and movement. In September, Heming told Hoda Kotb that it's hard to tell if Willis is aware of his condition. 
"What I'm learning is that dementia is hard. It's hard on the person diagnosed. It's also hard on the family. And that is no different for Bruce or myself or our girls," Heming shared. "And when they say that this is a 'family disease,' it really is."
CLICK HERE TO GET THE FOX NEWS APP
Heming shares daughters Mabel, 11, and Evelyn, 9, with Willis. The "Die Hard" actor also shares three grown daughters — Rumor, Scout and Tallulah — with ex Demi Moore.