Brooke Shields' daughters were not particularly happy about their mother's all-encompassing documentary, "Pretty Baby: Brooke Shields."
The mother-of-two revealed that she had gotten in "trouble" with Rowan Francis, 19, and Grier Hammond, 16, for not sharing some stories with her daughters ahead of the release of her project. Shields shares her children with husband Chris Henchy.
"You know I thought I did [teach them], but there's a lot in the documentary they did not know about, with which I got in trouble with them for because they were mad that I didn't inform them about everything," Shields explained during an interview with People magazine.
BROOKE SHIELDS CLAIMS SHE WAS SEXUALLY ASSAULTED IN HER 20S IN NEW DOCUMENTARY: 'I JUST SHUT IT OUT'
"But needless to say, it opened up some other conversations."
In her upcoming tell-all documentary, Shields plans to highlight topics including the objectification of women.
"Well, I think times have changed a great deal, but I think it's important that we have that dialogue," Shields told the media outlet.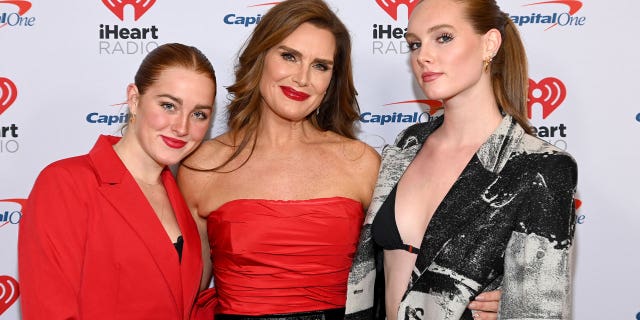 Despite not growing up around TikTok or Twitter, Shields noted that social media platforms may be harmful, and she wants to protect her daughters.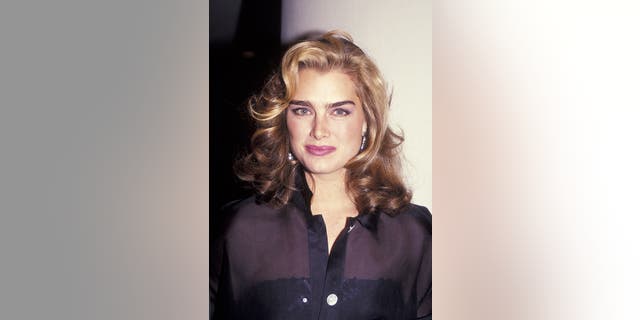 "I have young girls, and we didn't have social media and TikTok, and that's a whole other animal. And it's been happening since the dawn of time, and it's more dangerous than ever."
"These kinds of conversations are really important to have for our young women, because we need to be honest about what we're facing and how to find our own agency. And we need these young women to find their own agency as early as possible," she explained.
BROOKE SHIELDS RECALLS NUDE SCENES WITH 'BLUE LAGOON' CO-STAR CHRISTOPHER ATKINS: 'CHEMISTRY WAS JUST AMAZING'
Although Shields didn't specify what topics made her daughters upset, in her documentary the 57-year-old does speak out for the first time about being sexually assaulted.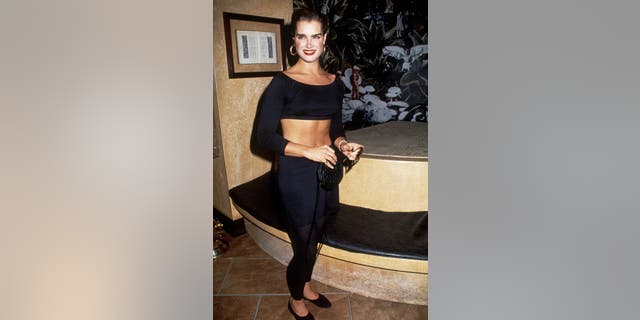 Shields claimed the unwanted sexual encounter took place in her 20s after she met with an unnamed Hollywood professional to discuss an upcoming film opportunity. Her two-part documentary premiered at the Sundance Film Festival in January.
CLICK HERE TO SIGN UP FOR THE ENTERTAINMENT NEWSLETTER 
The model confessed that she initially wasn't sure she would share the encounter in the documentary.
"I did not know if or when or if at all I was ever going to bring this up," she told The Hollywood Reporter. "It has taken me many years of therapy to even be able to talk about it. I definitely have worked very hard through it, and I've learned to process it."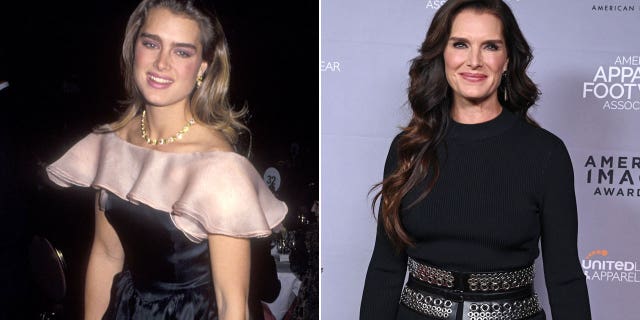 Another incident explored in the documentary is Shields' Postpartum depression, which ultimately led her to take antidepressants, much to the chagrin of actor Tom Cruise.
As reported by Variety, Shields is said to call the incident, in which Cruise interjected his feelings on the use of medication, "ridiculous."
At the time, Shields had just released her new book "Down Came the Rain: My Journey Through Postpartum Depression," while Cruise was doing press for his movie "War of the Worlds." In a conversation with Matt Lauer on "The Today Show," Cruise discussed his objections to psychiatric drugs.
CLICK HERE TO GET THE FOX NEWS APP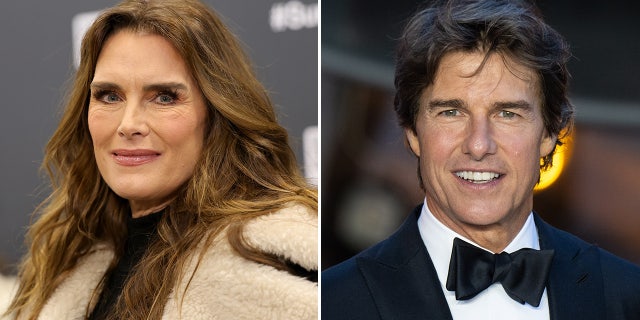 Cruise, who co-starred with Shields in the 1981 film "Endless Love," described psychiatric drugs as "dangerous," which he says is independent of the Church of Scientology's choice not to use "mind-altering psychotropic drugs."
"I've never agreed with psychiatry, ever. Before I was a Scientologist, I never agreed with psychiatry, and then when I started studying the history of psychiatry, I started realizing more and more why I didn't agree with psychiatry," the actor told Lauer.
Shields would later tell Jay Leno on "The Tonight Show" that Cruise had apologized, but the topic is still discussed in the documentary. 
Fox News Digital's Caroline Thayer contributed to this report.