Austin police are now asking residents to call 3-1-1 if they get robbed near an ATM, as the Texas department struggles an increase in urban crime and staffing shortages.
Austin Police Department posted a graphic urging residents to call 3-1-1 or make an online report if they're robbed in a post on X, formerly known as Twitter. 3-1-1 is a number usually used for non-emergency requests, as opposed to 9-1-1.
"Even if you are cautious & follow all the safety advice, you may still become the unfortunate victim of a robbery," Austin Police Department wrote on X. "Do you know what your next steps should be?"
"Make a police report & provide as much information as possible so we can recover your property quickly and safely," the post added. The graphic included advice to mention the bank in the 3-1-1 report and include the date and time of the cash withdrawal.
FAMILY OF MURDERED TX MAN SAYS SOROS DA IGNORED THEIR WISHES, CUT DEALS WITH SUSPECTS: 'ABSOLUTELY DISGUSTED'
The new protocol comes as the Texas capital grapples with an increase in crime. Compared to 2020, Austin has had a 77% increase in auto thefts, an 18% increase in aggravated assaults and a 30% increase in murders.
Austin Police Association president Thomas Villarreal told "Fox & Friends" in August that the department is sorely lacking the resources it needs to tackle crime.
AUSTIN POLICE PAST AND PRESENT SOUND ALARM ON RIPPLE EFFECTS OF DEFUNDING POLICE: 'IT'S CRUSHING MORALE'
"We're a growing city, a city that should be up around 2,000 officers and growing right now," Villarreal explained. "I've got about 1,475 officers in our police department and, you know, we're moving in the wrong direction. There's less and less and less resources to go out and do the job."
"I've got detectives who are pulled away from their caseload to just help answer 9-1-1 calls because we just don't have the resources to adequately police the city," the union president added.
CLICK HERE TO GET THE FOX NEWS APP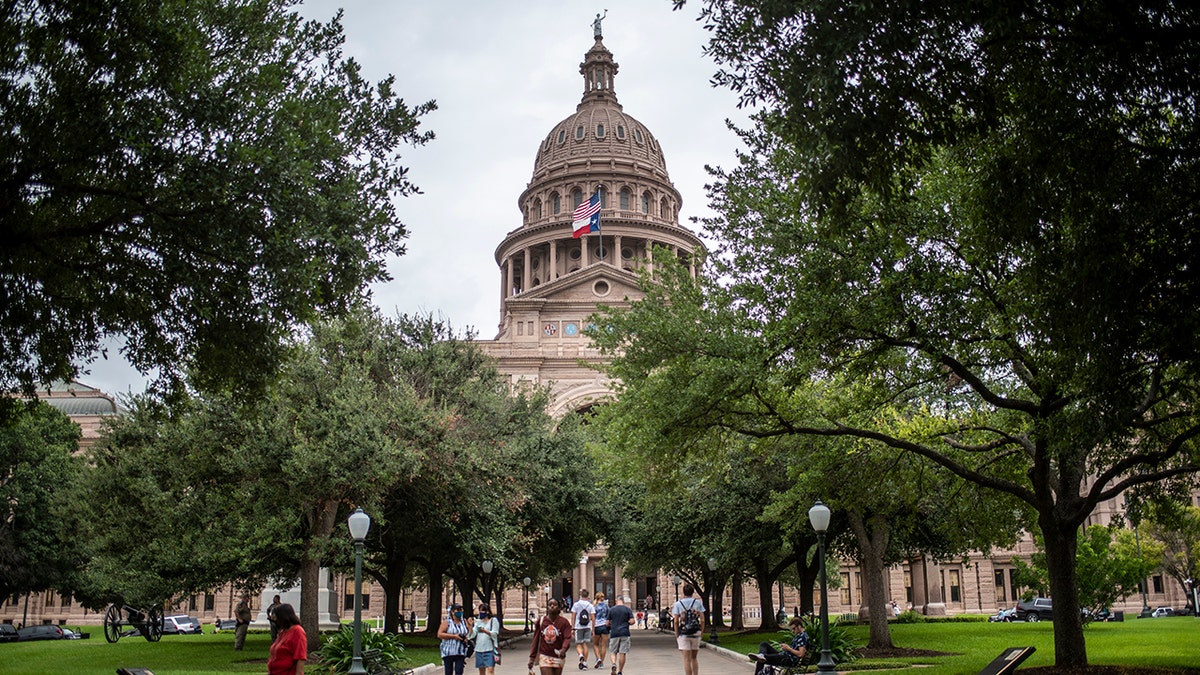 Fox News Digital's Taylor Penley contributed to this report.